Seattle NightlifeWhether your idea of nightlife at your travel destination is listening to live music at a rowdy venue, sipping cocktails at a cozy bar or watching the sunset from a scenic overlook, Seattle delights with a wide variety of offerings. For deep discounts on food and drink, you can't go wrong with Seattle's weekday happy hours in the downtown area. Many local restaurants and bars offer specials beginning as early as 3 p.m., which means you can fuel up before a night of fun for a lot less money.
Kells Irish Restaurant & Pub , near Pike Place Market at 1916 Post Alley, has a jolly atmosphere, an outdoor patio and live Irish music nightly beginning around 9; phone (206) 728-1916. Just across Post Alley, the lounge at The Pink Door (1919 Post Alley) offers live entertainment and fun things to do every night of the week, including a burlesque show on Saturday at 11 p.m. (cover charge is $25 and reservations can be made online); phone (206) 443-3241.
Live Music and Other Things to Do in Seattle
The Triple Door (downtown at 216 Union St., across from Benaroya Hall) features live music (mainly jazz and blues) in The Musicquarium Lounge and the Mainstage, a sleek, snazzy 300-seat theater. For hungry patrons who wonder where to eat, The Triple Door serves food from the upstairs Wild Ginger - Downtown. Phone (206) 838-4333 for The Triple Door.
Well-known rockers and hip-hoppers play at The Showbox (1426 1st Ave.); phone (206) 628-3151. The Crocodile (in Belltown at 2200 2nd Ave.) books local and national indie bands as well as a sprinkling of bigger names in a standing-room-only venue; phone (206) 441-4618.
One of the top jazz clubs on the West Coast, Dimitriou's Jazz Alley Restaurant & Nightclub (2033 6th Ave.) books big-name acts in a supper club setting. You can have dinner here—the food is pretty good, albeit pricey—or opt to find other places to eat and just see the show (in which case seating is on a first-come, first-served basis). Reservations are recommended; phone (206) 441-9729.
Late-Night Music and Drinks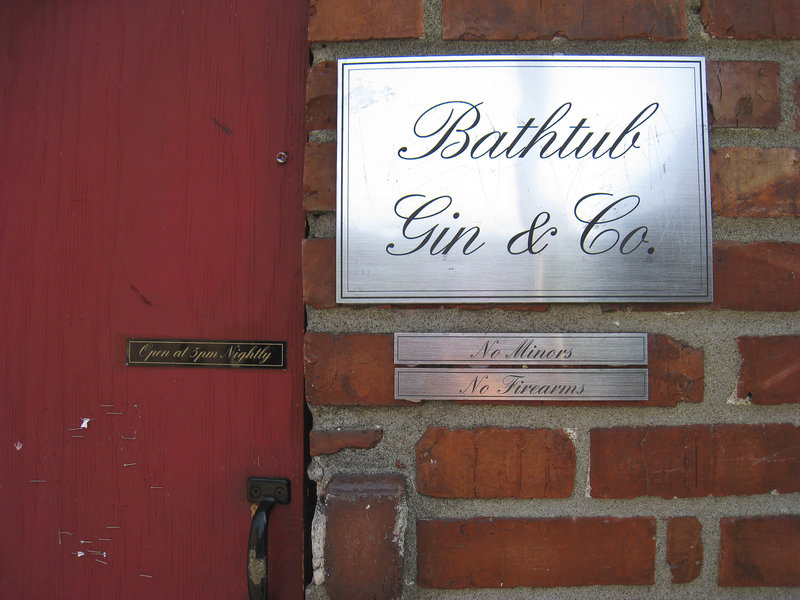 AAA/Katie Broome
Low lighting and an understated alleyway entrance give Bathtub Gin & Co. (2205 2nd Ave.) a speakeasy feel. Mixologists whip up superb Old Fashioneds and other cocktails at this local favorite. To find it, look for the wooden door in an alley off Blanchard Street between 1st and 2nd avenues; phone (206) 728-6069.
The Capitol Hill neighborhood has some cool dive bars and late-night hangouts. The Cha Cha Lounge (1013 E. Pike St.) has a great atmosphere: red lighting, sombreros hanging from the ceiling, disco balls and flashy lucha libre (Mexican wrestling) paraphernalia everywhere. The crowd tends to be young and painfully hipster. It's in the basement of Bimbo's Cantina; just take the stairs down; phone (206) 322-0703.
If you're looking for some fun things to do with friends, the low-key atmosphere at Tavern Law (1406 12th Ave.) is perfect for a quiet drink. Skilled bartenders whip up all sorts of custom cocktails here, from a classic Manhattan to concoctions made with egg whites and lavender. An intimate upstairs bar called Needle and Thread admits guests by reservation only; phone (206) 322-9734 for both locations.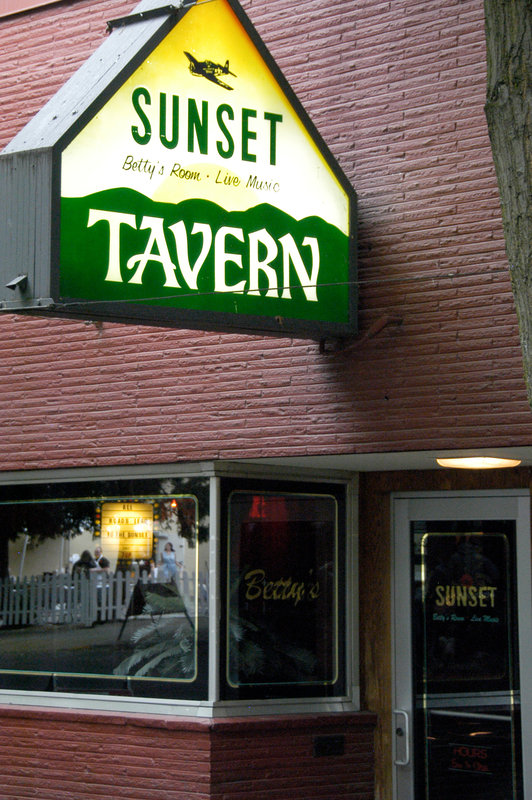 AAA/Katie Broome
If you lean toward the twangy side of rock, head to the Ballard neighborhood and the Tractor Tavern (5213 Ballard Ave. N.W.). The atmosphere is bare bones and the beer comes in plastic cups; this is first and foremost a place to watch alt-country, rockabilly and roots rock bands, with a good view of the stage from every spot in the room; phone (206) 789-3599. The Sunset Tavern (5433 Ballard Ave. N.W.) is more unruly: you're cramped and crowded but close to the action, and the bands rock out more (the Sunset supports new and local talent). Don't come here if you're looking for a mellow evening. Phone (206) 784-4880.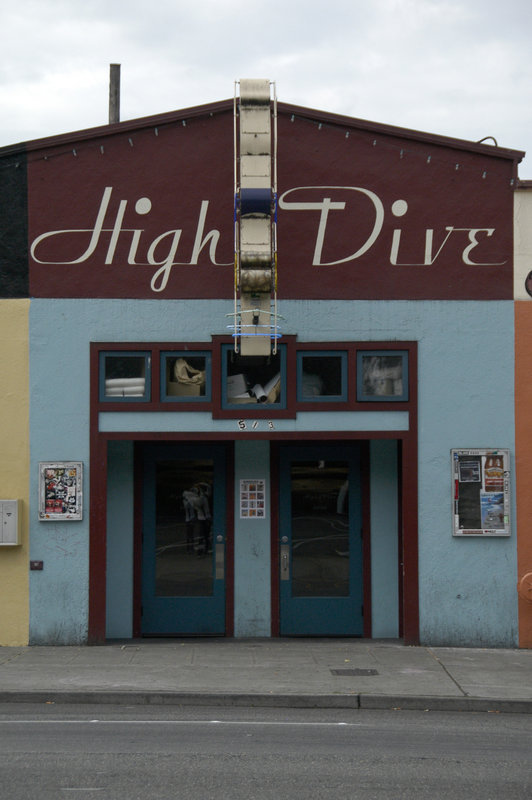 AAA/Katie Broome
In Fremont, the High Dive (513 N. 36th St.) is yet another club with shows practically every night—mostly local bands looking to establish themselves—and the cover charge is almost always under $10. Admittance to shows is 21 and over; phone (206) 632-0212.
Things to Do to Start Your Evening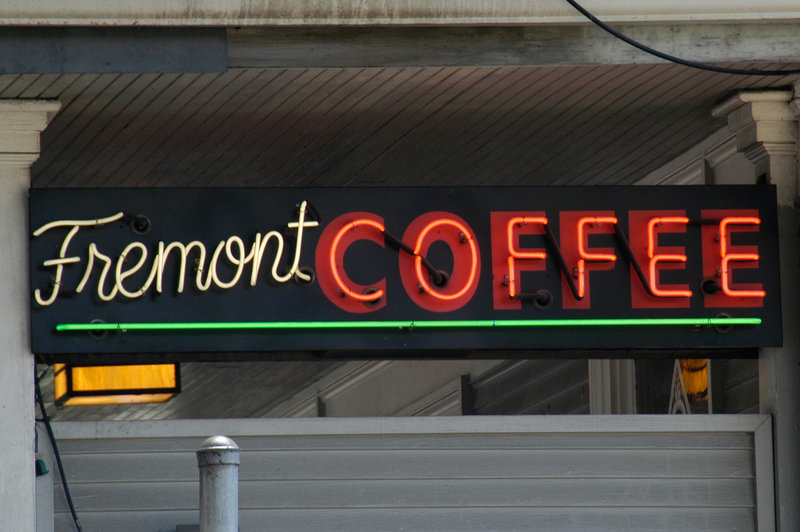 AAA/Katie Broome
Get a laid-back start to your evening hanging out at the Fremont Coffee Company (459 N. 36th St.). It occupies a rambling old house with a wraparound porch, back deck and several rooms filled with comfy chairs. The barista will create awesome foam art to grace the surface of your latte. It closes at 8 p.m.; phone (206) 632-3633.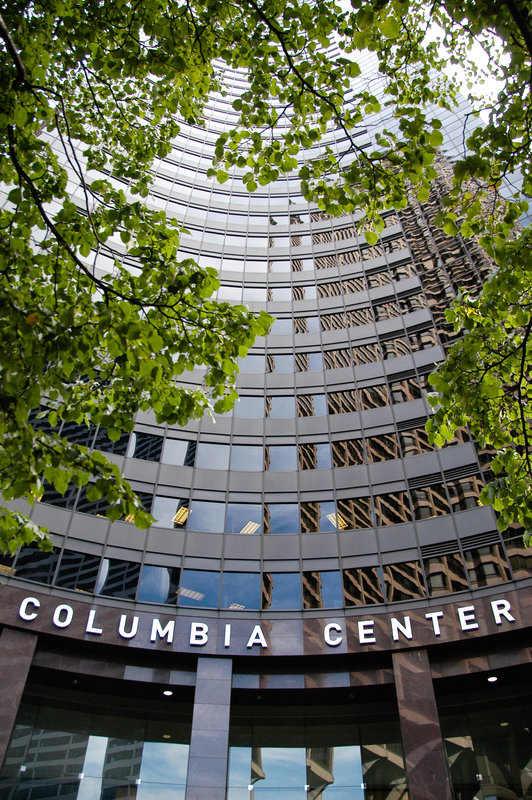 AAA/Katie Broome
And what if you just want peace, quiet and a beautiful setting? Watching the sun drop behind distant mountains at Olympic Sculpture Park , 2901 Western Ave., is a simple yet deeply rewarding pleasure. Or claim a spot at dusk along the wall in little Kerry Park and marvel as the Seattle skyline starts to light up. The Sky View Observatory on the 73rd floor of the Columbia Center at 700 4th Ave., offers another option for watching the sunset (with an entrance fee). The observatory's Sky View Café is a great stop for any trip and stays open until 7 p.m., with local beers to sip while you watch the sun dip down.