Seattle Performing Arts Seattle Center is the cultural focus of metropolitan Seattle. Marion Oliver McCaw Hall is the headquarters of the Seattle Opera, which presents several opera productions during its August through May season; phone (206) 389-7676 or (800) 426-1619. Pacific Northwest Ballet also performs at McCaw Hall, with six productions during its September through June season; phone (206) 441-2424.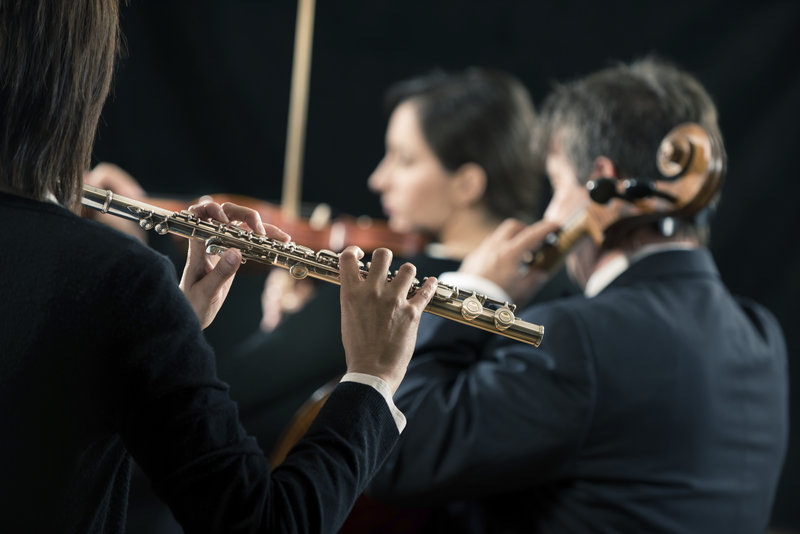 cyano66/iStockphoto.com
The Seattle Symphony plays at Benaroya Hall, on 2nd Avenue between Union and University streets. Nearly 200 concerts take place between September and July, and these are all fun things to do with friends. Family concerts, recitals and other musical events also are offered. If your travel falls on the right day of the month, you can enjoy a tour of the building; phone (206) 215-4747 or (866) 833-4747 for ticket information.
Things to Do in Seattle
Bagley Wright Theatre at Seattle Center houses the nationally acclaimed Seattle Repertory Theatre, which presents plays from early September through early May; for curtain times phone (206) 443-2222 or (800) 982-2787. Book-It Repertory Theatre presents adaptations of classic and contemporary literature at various Seattle Center stages; phone (206) 216-0833.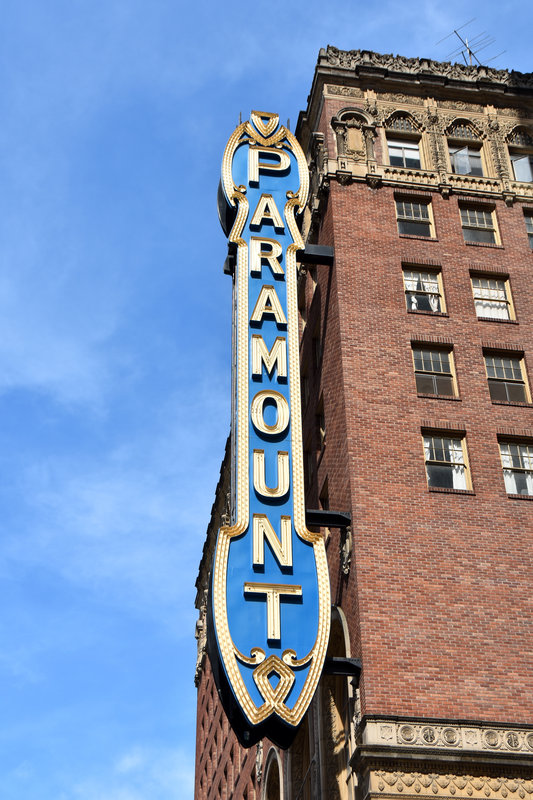 AAA/Katie Broome
Other fun places to go include The 5th Avenue Theatre, 1308 5th Ave., for Broadway shows; phone (206) 625-1900. Traveling shows, comedians and popular recording artists (everything from teen pop to hard rock) take the stage at the historic Paramount Theatre, downtown at 911 Pine St., the Moore Theatre, 1932 2nd Ave., and the Neptune Theatre, 1303 N.E. 45th St. Phone (206) 682-1414 for all three theaters.
Popular with summer playgoers are A Contemporary Theater (ACT) at 700 Union St., phone (206) 292-7676; and the Intiman Theatre at 201 Mercer St., phone (206) 441-7178. Summer brings open-air concerts to the Woodland Park Zoo, the White River Amphitheater in Auburn, Chateau Ste. Michelle Winery in Woodinville and Marymoor Park in Redmond. The Seattle Weekly website has information about additional travel spots, places to eat and things to do this weekend in Seattle.