Seattle SightseeingVisitors looking for fun things to do and fun places to go can tour Seattle's eye-catching, glass-and-steel Seattle Central Library , at the corner of Fourth Avenue and Madison Street. The futuristic building, designed by Rem Koolhaas, features stunning glass curtain walls supported by a diamond-shaped grid, cantilevered platforms jutting from a central structure and a soaring nine-level atrium. Self-guiding tour maps and brochures are available at the welcome desk and make it easy to add this stop to your trip. Phone (206) 386-4636.
Learn about architecture, design and other urban issues at the Seattle Architecture Foundation , downtown at 1010 Western Ave. in the Center for Architecture and Design. The foundation offers guided, 2-hour themed walking tours that depart at 10 a.m. some Thursdays, Fridays, Saturdays and Sundays, late April through December. If you know when your vacation is planned, advance reservations are advised. Have your AAA travel agency book you a tour. Phone (206) 667-9184.
The Tillicum Excursion tour offered by Argosy Cruises provides passage across Elliott Bay and Puget Sound to Blake Island Marine State Park, where passengers can visit Tillicum Village.
Bus and Trolley Tours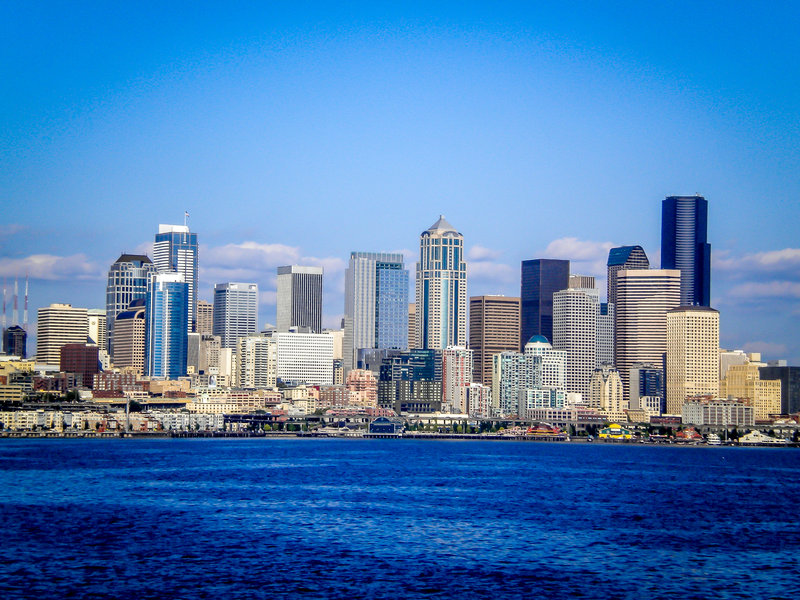 AAA/Inspector 511
Tours Northwest offers 3-hour narrated, interactive mini-coach tours of the city's highlights and spots you must see while you travel, including the waterfront, Pioneer Square, Ballard Locks and various neighborhoods. Door-to-door service is provided from downtown Seattle, Bellevue, SeaTac and Tukwila hotels; phone (206) 768-1234 or (888) 293-1404 for more information.
AAA/Katie Broome
Show Me Seattle offers guided 2.5-hour culinary and cultural walking tours of the Belltown and Pike Place Market neighborhoods, exploring cuisine, history, architecture and public art as well as shopping and entertainment venues along the way. In addition to enjoying a variety of mouthwatering market goodies during the tour of Pike Place Market, you'll find out how to select fresh fish and when seasonal produce is at its best.
Plane Tours Kenmore Air Scenic Flight Tours , 950 Westlake Ave. N., offers sightseeing flights via seaplane from downtown Seattle's Lake Union. Flights last approximately 20 minutes. Departures to San Juan Island and Victoria, B.C., also are scheduled daily. Phone (425) 482-2222. Several companies also offer sightseeing flights of the area departing from Renton, at the south end of Lake Washington.
Walking Tours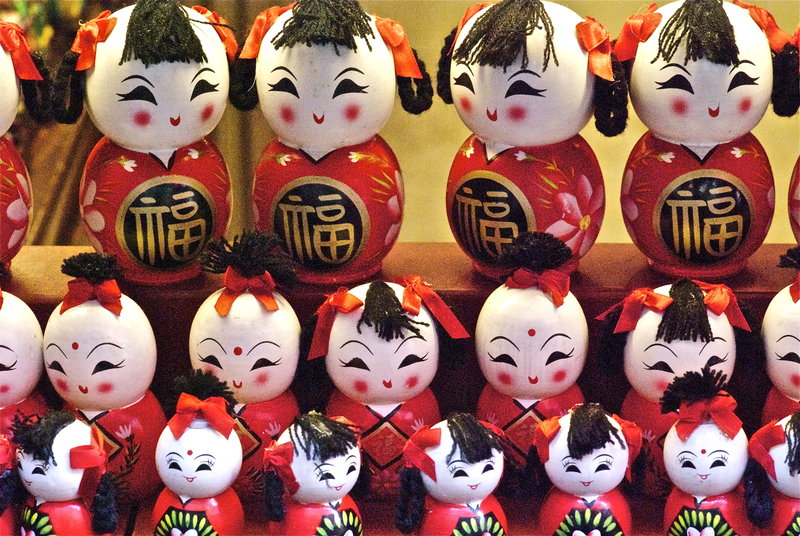 AAA/Thuyvi Gates
Chinatown Discovery Tours, offered by the Wing Luke Museum of the Asian Pacific American Experience, includes a program and a leisurely guided walking tour of Seattle's Chinatown/International District. For information and reservations phone (206) 623-5124.