Best Attractions in TorontoIn a city with dozens of attractions, you may have trouble deciding where to spend your time. Here are the highlights for this destination, as chosen by AAA editors. GEMs are "Great Experiences for Members."
A trip to Fort York National Historic Site , a AAA GEM attraction, reveals Toronto's atmosphere during the War of 1812. Take a tour and watch demonstrations to get the full historical effect of what life was like for soldiers at this stormy time. For a civilian's perspective of Toronto's early days, visit Black Creek Pioneer Village . The first building here was the log house that Daniel and Elizabeth Strong built in 1816. The couple added several more buildings on their land, and since then some 30 more buildings have been relocated here, offering a look at village life from various points in the 1800s.
Known for its blending of historical and modern structures, Toronto has plenty of architectural delights. These next two buildings are contrasting in style but equal in significance to the city's history. Casa Loma , meaning "house on the hill," is a AAA GEM attraction. Owner Sir Henry Pellatt's strong affection for European castles, fine art and architecture influenced his home, which combines Norman, Gothic and Romanesque features. Another architectural masterpiece and also a AAA GEM attraction is CN Tower , a defining part of Toronto's cityscape. Considered to be one of the world's tallest buildings and free-standing structures, it's visible from many places around the city, but to experience its aura, you should take part in all it has to offer: observation decks, the thrilling EdgeWalk, a café, a revolving restaurant and an array of exhibits and entertainment at the base. If you're brave enough to venture onto the glass floor, don't be alarmed if there are people jumping on it to test its strength—the floor can withstand that and much more!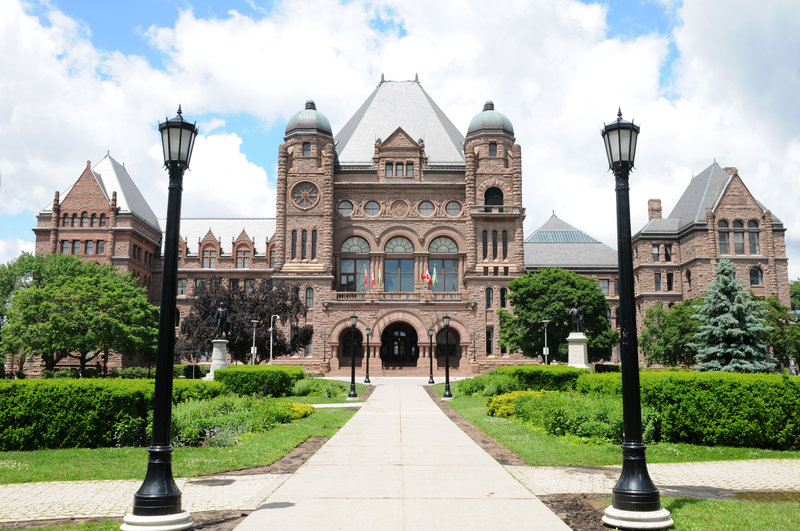 carlosbezz/iStockphoto.com
Get a close-up view of the workings of government at the AAA GEM attraction Ontario Legislative Building by watching a session of Parliament from the public galleries in the Legislative Chamber or by taking a tour that includes exhibits relating to the area's history, government and culture. City Hall and Nathan Phillips Square is another government institution with sightseeing possibilities. The lively square just in front of city hall provides lots of reasons to wander through the area; farmers markets, concerts and ice-skating top the list. A statue of Sir Winston Churchill, a peace garden, the arches above the reflecting pond and Henry Moore's sculpture "Three-Way Piece No. 2" (better known as "The Archer") dazzle visitors and locals alike. More treasures greet you inside, including a memorial to the 3,500 Torontonians who died in World War II; "Metropolis," a mural made from nails; and a collection of historical photographs.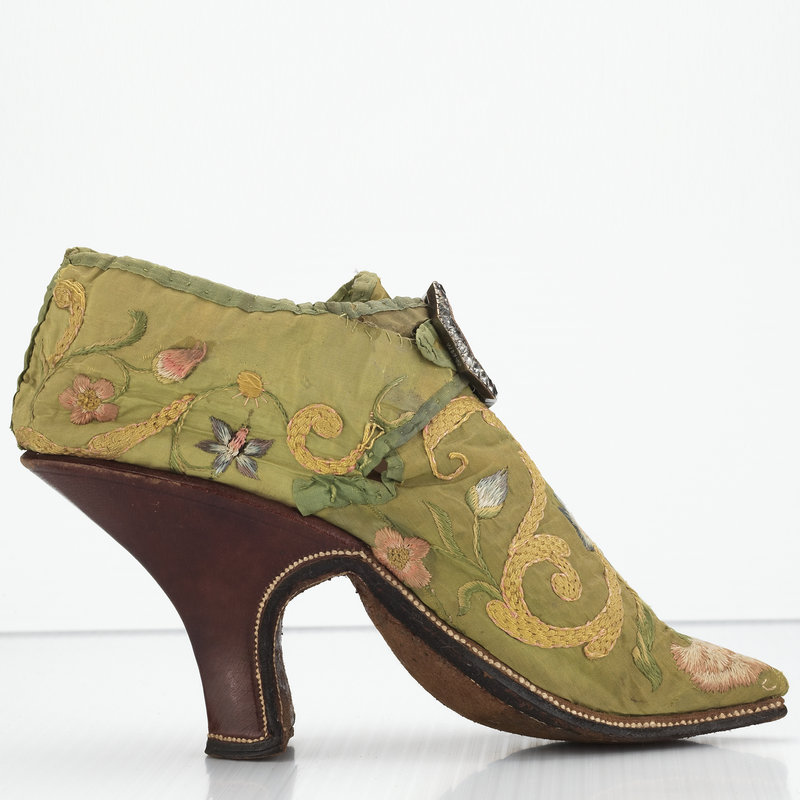 flickr/Smart Desintations
Five of AAA's GEM attractions in Toronto are historical museums that offer a variety of historical perspectives and insights into a variety of topics. The Royal Ontario Museum is a one-stop sightseeing extravaganza where you can travel from one amazing exhibit to the next to learn about the world's history and culture. Dinosaurs, aquatic fossils, an ancient Egyptian mummy case, Greek and Roman artifacts and Renaissance art are just some of the options. To see more artwork, go to the Art Gallery of Ontario . A highlight is its European collection of pieces showing evolving art styles from the 13th-20th centuries. Visit the Canadian collection's more than 500 pieces to sample Canadian and Inuit art. The Bata Shoe Museum is not your typical history or art museum, though you will learn about both! The shoes tell the stories here, and they say a lot about the people who wore them. Athletic, baby, ballet and ballroom shoes as well as boots and desert sandals are samples of the footwear you'll see.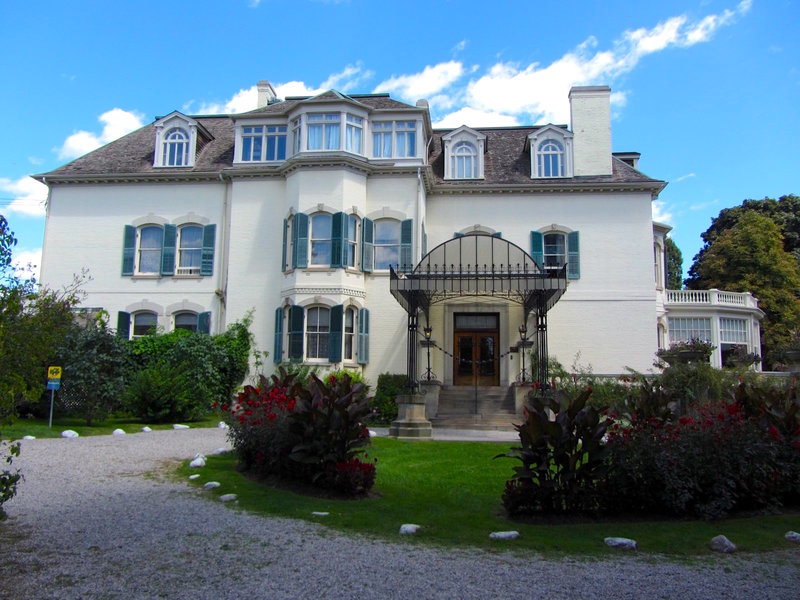 flickr/Richie Diesterheft
The last two museums in this batch of AAA GEM attractions concentrate on regional history. Spadina Museum: Historic House and Gardens showcases the fine living quarters of James Austin, a very prosperous businessman and financier, and his family. Since it was built in 1866, four generations of the family have lived within its luxurious rooms. Take the guided tour of the house to observe the period furnishings but also for a look at what was happening in the area throughout those decades. The Gibson House Museum has political roots. It's the second Toronto home of Scotsman David Gibson and his family. They originally lived on Yonge Street, but when he lost faith in the government and became a participant in the failed Mackenzie Rebellion in 1837, the government burned his house and forced the family to move to the United States. In 1848 they were able to return, and this is the house they built. You can see what their lives were like as you take a guided tour through the period rooms.
To learn about Toronto's leader of the Mackenzie Rebellion, who was also the city's first mayor, visit the Mackenzie House . Like Gibson, William Lyon Mackenzie was from Scotland and also spent time in the United States after the unsuccessful uprising. He returned to Toronto in 1859 to this newly built row house, which was purchased for him by friends. He lived here until his death in 1861.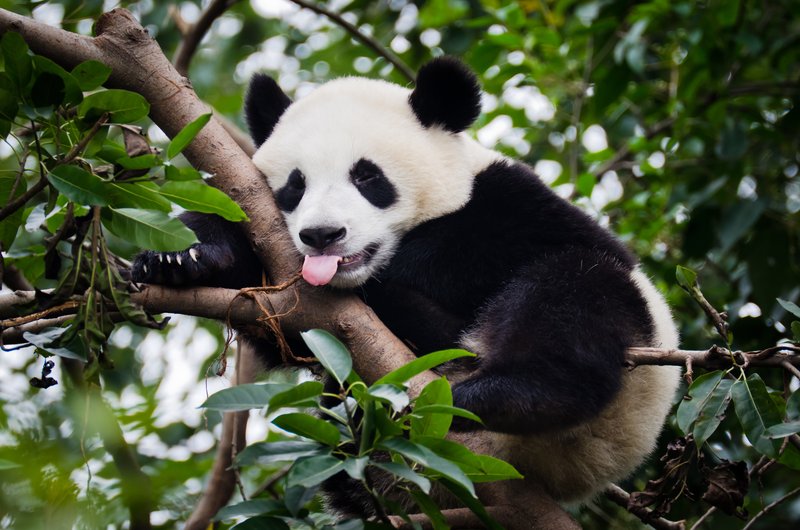 JohanSjolander/iStockphoto.com
The Ontario Science Centre is one of the fun things to do with kids in Toronto and contains interactive science exhibits to expand young minds; adults might even pick up a few facts they didn't know. Conservation, weather, animals, sound and buildings are a sample of topics to explore. The Toronto Zoo includes 6 miles of trails passing habitats of the more than 5,000 animals living here. A special feature is the Canadian section, where an arctic wolf, Canada lynx, grizzly bear, moose and wood bison are several of the local residents you'll visit.
Catch a game at Toronto's two major sports venues. Rogers Centre, formerly known as SkyDome, was the first stadium to install a fully retractable roof, so you can root for the Blue Jays or Argonauts and not have to worry about being rained (or snowed!) out. The Rogers Centre Tour Experience includes visits to a luxury suite, the media center, club seats, a team dressing room and the field area. If the Argonauts are playing, buy a ticket and cheer them on as you compare the differences between American and Canadian football. The Maple Leafs and Raptors have home ice and home court advantage at Scotiabank Arena.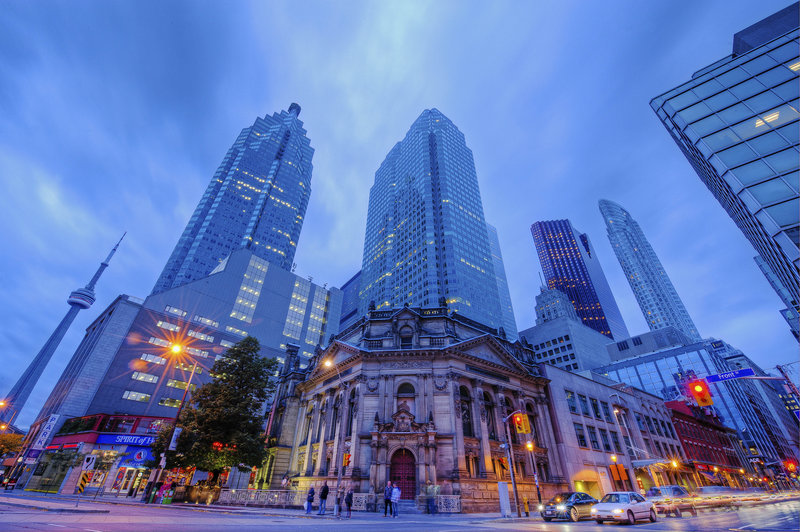 Hockey Hall of Fame
Hockey and Canada are a perfect pair, so how can you make a trip to Toronto and not visit the Hockey Hall of Fame ? This AAA GEM attraction is the home of all things hockey—a thrilling experience for any sports fan with its wealth of artifacts, memorabilia and interactive exhibits. In the room featuring the Hockey Hall of Fame inductees, there is a photo and brief biography to honor each legendary player. An impressive collection of trophies is here as well.
Toronto Island Park may not be what comes to mind when you think of Toronto, which is exactly why you should visit. Take the ferry to reach the park, which contains the islands that lie just off the mainland. Right away, you'll find a significant difference from the city: no motor vehicles! Experience the outdoors with such quaint amenities as a boardwalk and bicycle rentals. Visit Centreville Amusement Park , patterned after the style of parks from the late 19th and early 20th centuries. Nostalgic charm surrounds this park; enjoy an antique Ferris wheel, a carousel that is some 100 years old, a train ride, swan boats and pony rides.
See all the AAA recommended attractions for this destination.