Tulsa Nightlife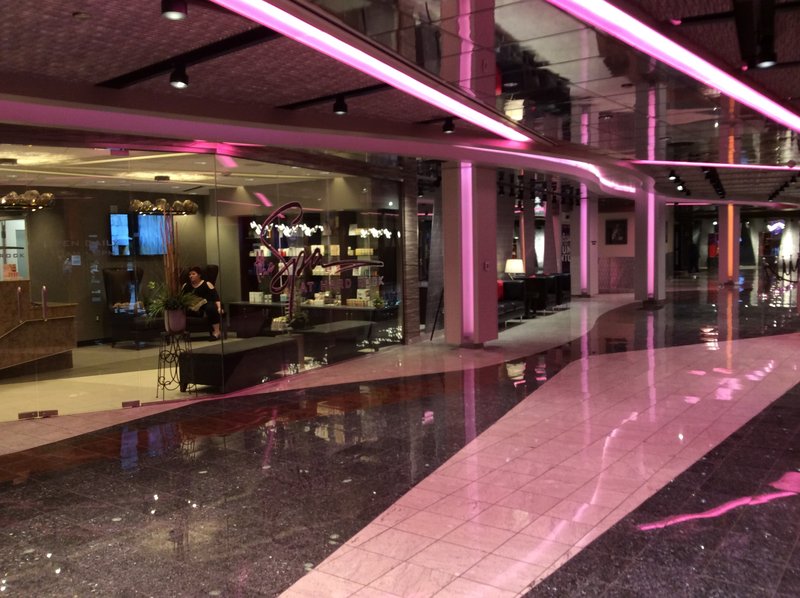 AAA/Inspector 15
Feeling lucky? Head to Hard Rock Hotel & Casino Tulsa (111 W. Cherokee St., Catoosa), which has more than 2,600 popular electronic games, 40 table games and poker. Entertainment options include comedy shows, concerts and a dance club. Choose from blackjack, roulette, table games and more than 1,600 electronic games at the Osage Casino Hotel (951 W. 36th St. N.). The casino offers several dining options along with live music and events at the Skyline Event Center. River Spirit Casino Resort (8330 Riverside Pkwy.) is a AAA Four Diamond resort with a casino featuring poker, table games, more than 3,100 electronic games and Jimmy Buffett's Caribbean-themed Margaritaville Casino & Restaurant.
If you're craving a well-crafted cocktail, try one of the inventive offerings at the R Bar & Grill (3421 South Peoria Ave.), where drinks are designed to highlight fresh seasonal ingredients. Valkyrie (13 E. Mathew B. Brady St.) is a laid-back bar in the Arts District with an extensive menu of craft cocktails as well as a large selection of spirits and craft beers.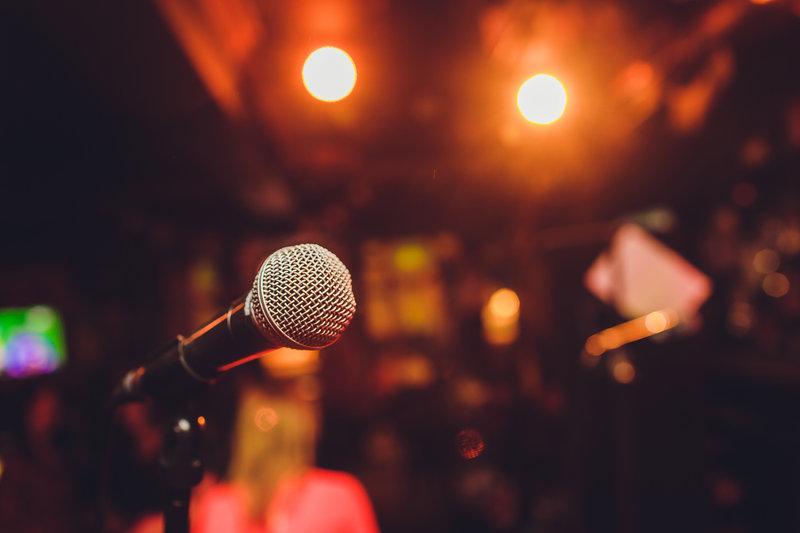 iStockphoto.com/Vershinin
In the mood for a laugh? Giggles are guaranteed from the improv, sketch and stand-up shows at the Loony Bin (6808 S. Memorial Dr., Ste. 234). A dinner menu includes appetizers, sandwiches, fish and chips and fried shrimp, and beer, wine and cocktails are available.
Craft brew fans will find a lengthy list of beers to sample at McNellie's Public House (409 E. 1st St.). The menu, which changes monthly, includes a wide selection of draught and bottled beers from Oklahoma and around the world. Look for beer-related events and specials happening during your visit.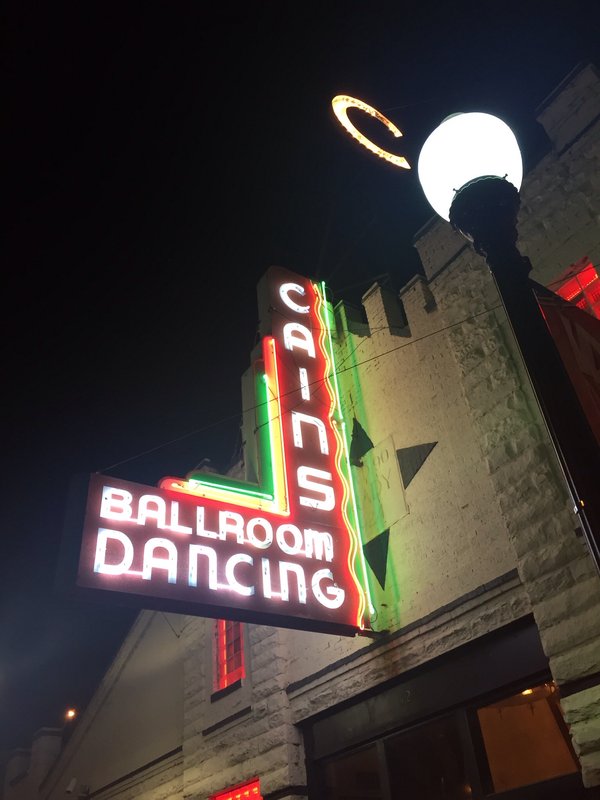 AAA/Inspector 519
Experience a little of Tulsa's music history at Cain's Ballroom (423 N. Main St.). Built in 1924 as a garage, it was later a dance hall and academy until 1935, when Bob Wills and the Texas Playboys popularized a style of music here known as Western Swing. It's now a popular concert venue for country, rock and other genres. The wide-open ballroom offers limited seating, a full bar and barbecue during most concerts. For a more intimate live music experience, head to the Duet Jazz Club (108 N. Detroit Ave.) in the Arts District, featuring performances Wednesday through Saturday and a restaurant serving modern American cuisine. Soundpony (409 N. Main St.) is a live music venue featuring indie bands, DJs, hip-hop, jazz and punk soul music, along with trivia nights and fashion shows.