Tulsa Travel with Kids
Under 13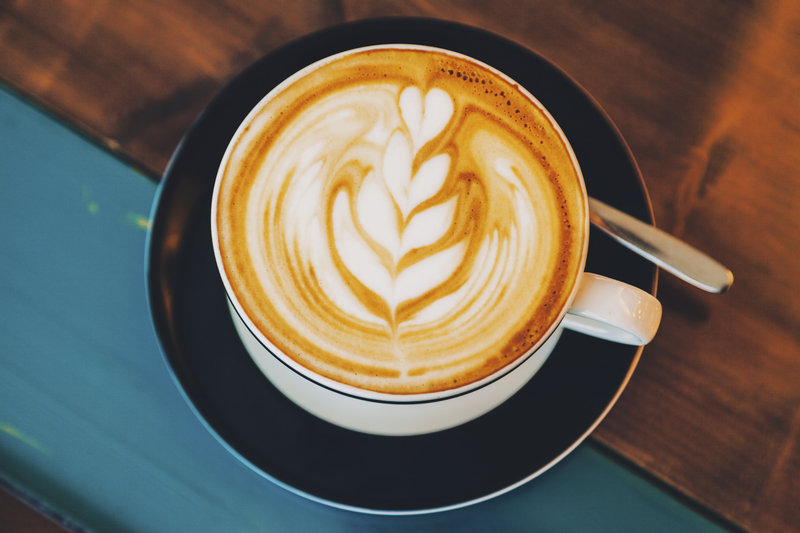 Sami Sert/iStockphoto.com
Get your wake-up jolt of caffeine at The Coffee House on Cherry Street (1502 E. 15th St.). It's roomy but cozy, with a living-room feel. There's also a front porch if you'd rather sit outside (and it's equipped with a fire pit for nippy days). The lattes are strong and frothy, the blueberry and pumpkin muffins are tasty and Wi-Fi is free and fast.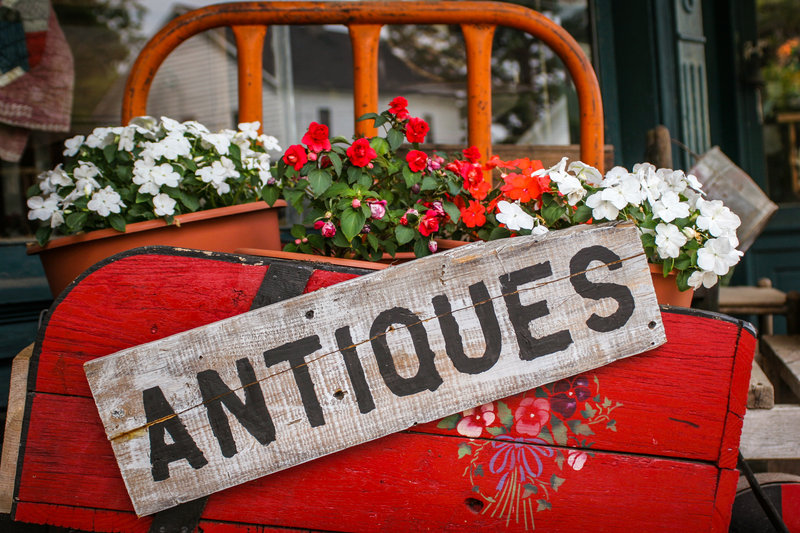 rncotton/iStockphoto.com
Spend an hour exploring the stretch of 15th Street known as Cherry Street. Just north of downtown, Tulsa's midtown is the location of several historic neighborhoods. Antique shops, galleries and funky stores like Cheap Thrills Vintage (3018 E. 15th St.) occupy old 1920s and '30s storefronts. The Cherry Street Farmers Market sets up between Quaker and Rockford avenues on Saturdays from April to October.
Depart Cherry Street and head to nearby Woodward Park (21st Street and Peoria Avenue). This charming green space has plenty of trees, ponds and the occasional statue. There also are lovely gardens; azaleas put on a show in the spring, and the rose garden at the Tulsa Garden Center (2435 S. Peoria Ave.) is a riot of color and fragrance in summer.
Teens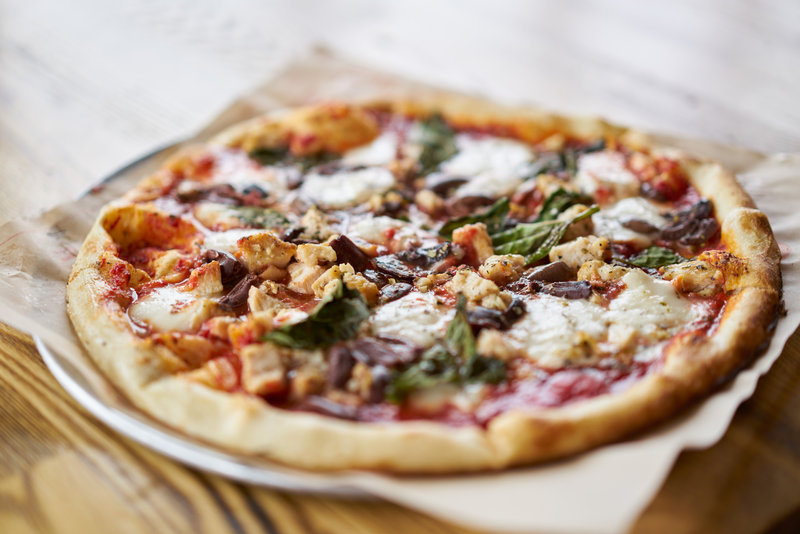 rez-art/iStockphoto.com
Colorful Oklahoma artworks add to the festive atmosphere at Hideaway Pizza (7549 S. Olympia Ave.). Specialty pizzas here include the "Maui Magic" with red sauce, mozzarella, Canadian bacon, pineapple and Mandarin orange. Be adventurous or order your favorite toppings, then watch the pros make your pie. A variety of salads, baked pastas and sandwiches also are available. No matter what you choose for your main course, follow it up with a cool, refreshing slice of frozen lemonade pie.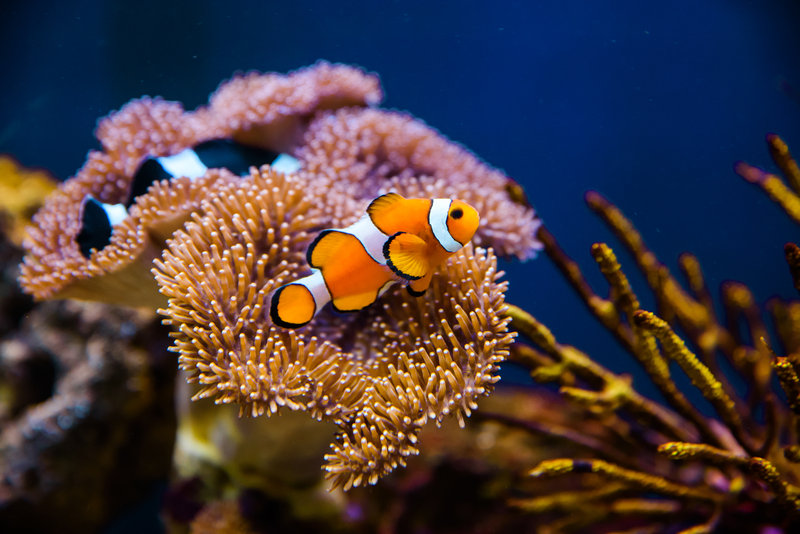 iStockphoto.com/FGorgun
No matter when you're on your Tulsa vacation, it's shark week at the Oklahoma Aquarium (300 Aquarium Dr., Jenks), where you'll find yourself surrounded by a school of 10 bull sharks in the Shark Adventure exhibit. Don't worry; you'll be safely inside a plexiglass tunnel as these large predators swirl overhead. Other things to see include river otters splashing in the Ozark Stream and a feeding show featuring an electric eel and piranhas.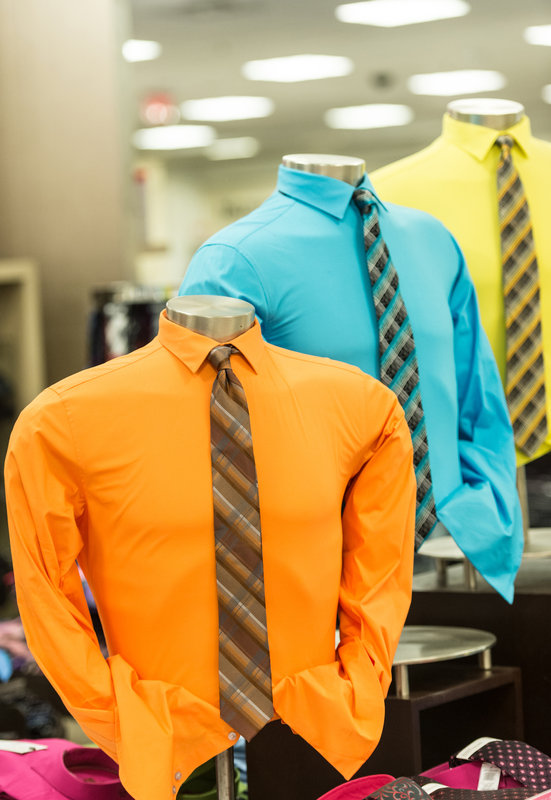 iStockphoto.com/Juanmonino
Serious shoppers will want to hit Woodland Hills Mall (7021 S. Memorial Dr.), which has more than 165 stores including some 120 trendy specialty shops and restaurants, anchored by large department stores offering something for everyone in the family.
What to Do for All Ages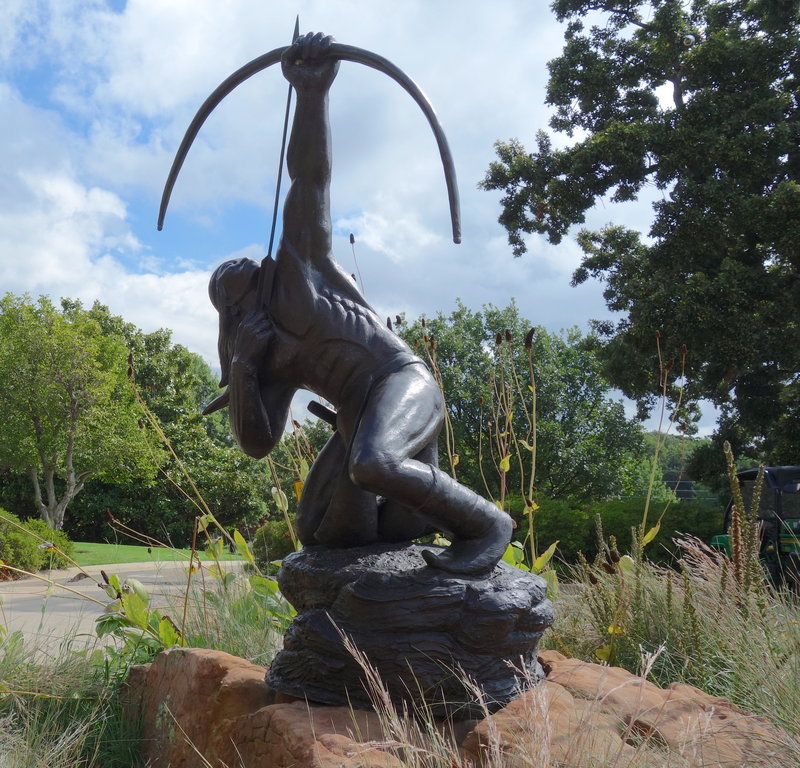 flickr/Allison Meier
The Gilcrease Museum (1400 Gilcrease Museum Rd.) houses the world's largest collection of art of the American West, along with Native American artifacts and artworks. The museum has three interactive spaces including the Kids Site-Animal Influences, where kids can learn about animals found in Oklahoma while enjoying activities including creating art, playing computer games, examining the stamp station and paddling a birch bark canoe.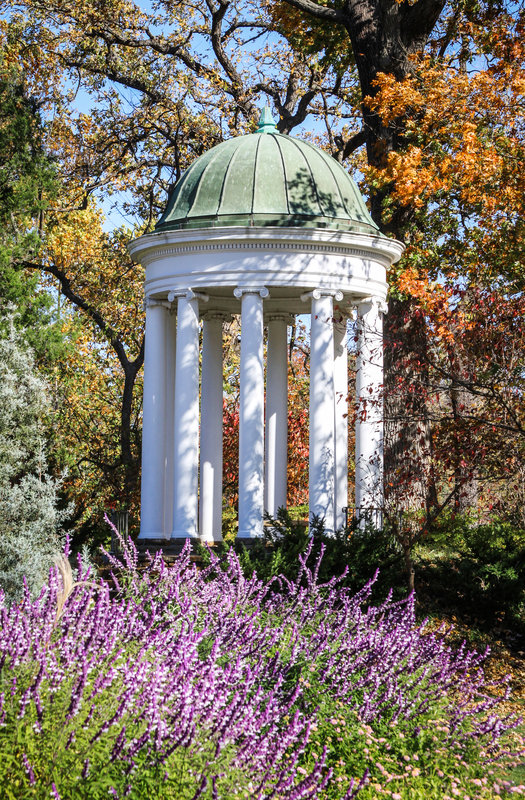 JTGrafix/iStockphoto.com
The Philbrook Museum of Art (2727 S. Rockford Rd.) features collections from around the world along with Native American art. Though there's a satellite location downtown, the main museum is a 1927 Italian Renaissance villa surrounded by 25 acres of formal and informal gardens with bridges, a creek, pathways and a sculpture walk. Kids will love exploring the gardens to see if they can spot the museum's three "garden cats," Acer, Perilla and Cleome.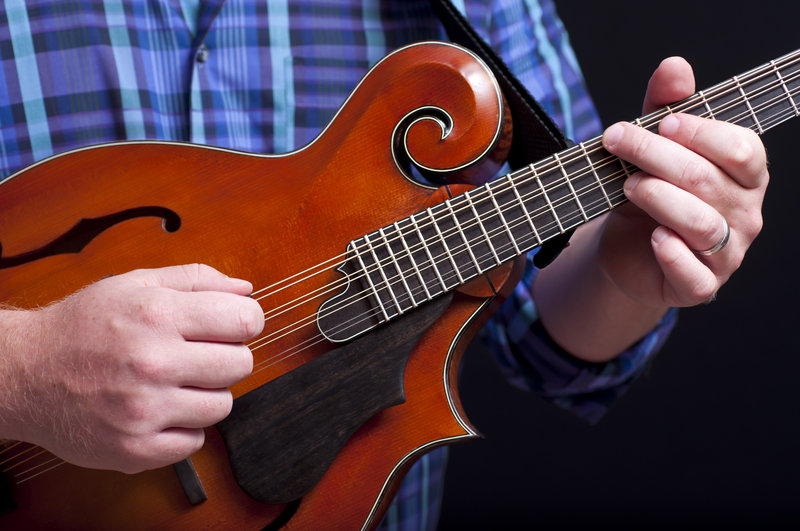 rudisill/iStockphoto.com
If you're planning to travel to Tulsa in mid-May, don't miss Tulsa International Mayfest (North Main Street and East Pine Street), the city's annual celebration of visual and performing arts. You'll see works by national and regional juried artists and free shows by local dancers, musicians and other performers. Plenty of festival fare, including food truck offerings, is available and the Kidzone offers entertainment and activities for children.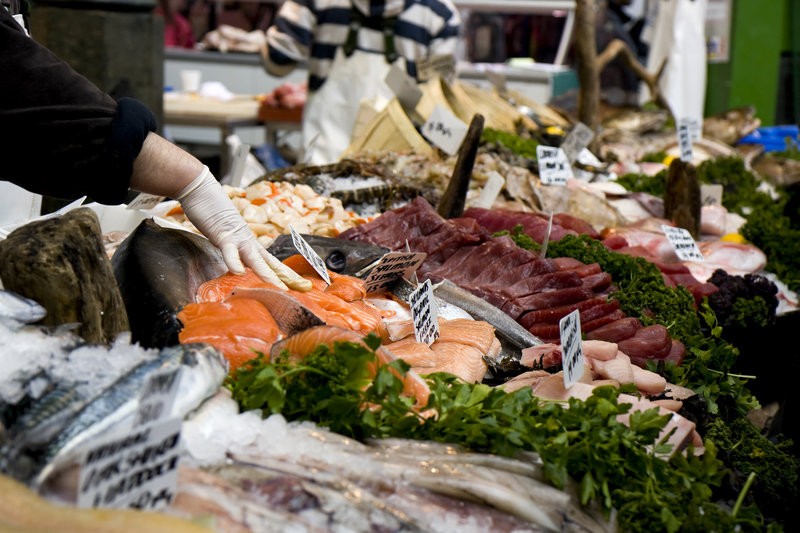 iStockphoto.com/whitemay
White River Fish Market (1708 N. Sheridan Rd.) is both a fish market and a restaurant. You'll find everything on the menu here from alligator to walleye, available broiled, fried or grilled to please everyone in the family. If you love lobster, be sure to dine here on a Tuesday or Wednesday when it's available.