Tulsa Travel with Kids
Under 13 Fresh dairy ingredients from Midwestern farms and all natural flavors add up to delicious treats at Freckles Frozen Custard (5138 S. Harvard Ave.). Choose between a "concrete"— mixed into your favorite flavor of custard — or a sundae, then pick from a plentiful list of cake, candy and fruit toppings, syrups and sauces to create your unique treat. Little ones can opt for a "Teddy Bear" with cookie crumbles and gummy bears or a "Confetti" sundae with hot fudge or chocolate syrup topped with sprinkles.
Explore the aircraft on display at the Tulsa Air and Space Museum and Planetarium (3624 N. 74th E. Ave.), including an American Airlines MD-80, an F-14A Tomcat and an early unmanned reconnaissance aircraft. There are lots of interactive exhibits as well. See what it's like to pilot a hot air balloon, operate the Space Shuttle's robotic arm, and team up with a family member to launch the 15-foot Space Shuttle Stack. The planetarium features a variety of high-definition, full-dome shows each day.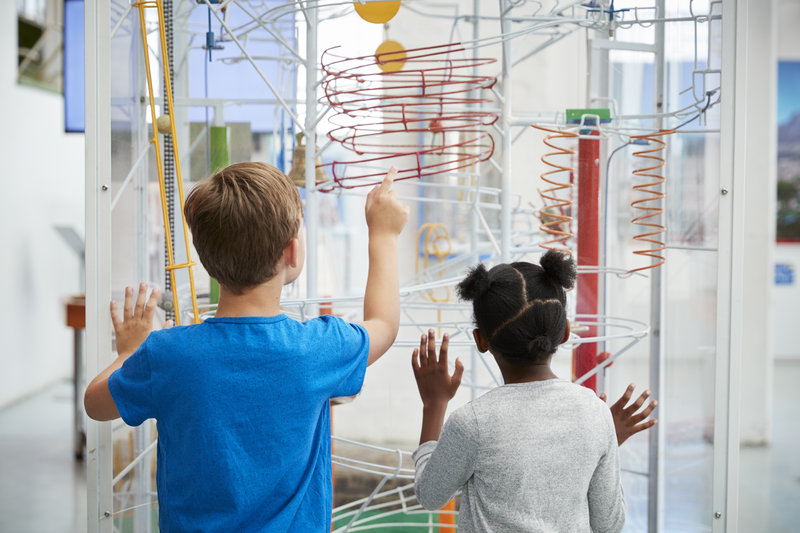 iStockphoto.com/monkeybusinessimages
Kids will find lots of fun things to do at the Discovery Lab (3123 Riverside Dr.). Tunnels and a 30-foot slide made of packing tape are a highlight among the many hands-on activities here, and the whole family can create together in the WorkShop, using recycled and repurposed materials to explore themes such as 3D printing. Tiny tots aren't left out here; a toddler area offers special activities designed just for them.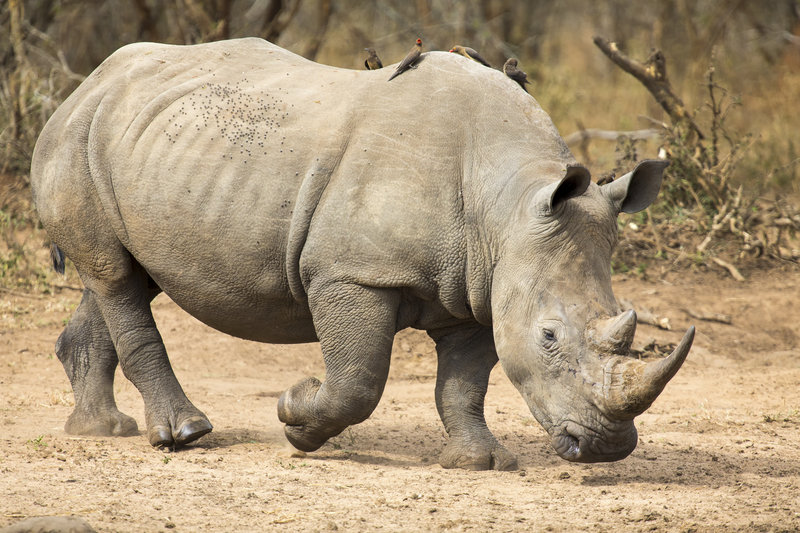 iStockphoto.com/Rhinoceros
Visit creatures from around the world at the Tulsa Zoo (6421 E. 36th St. N.), which features exhibits showcasing animals from the plains of Africa, Asia, the world's oceans and islands and more. The park also offers fun experiences such as riding a camel, petting goats and sheep in the children's zoo, digging for buried treasure in the Gem Dig or taking a spin around the park on the Safari Train.
Teens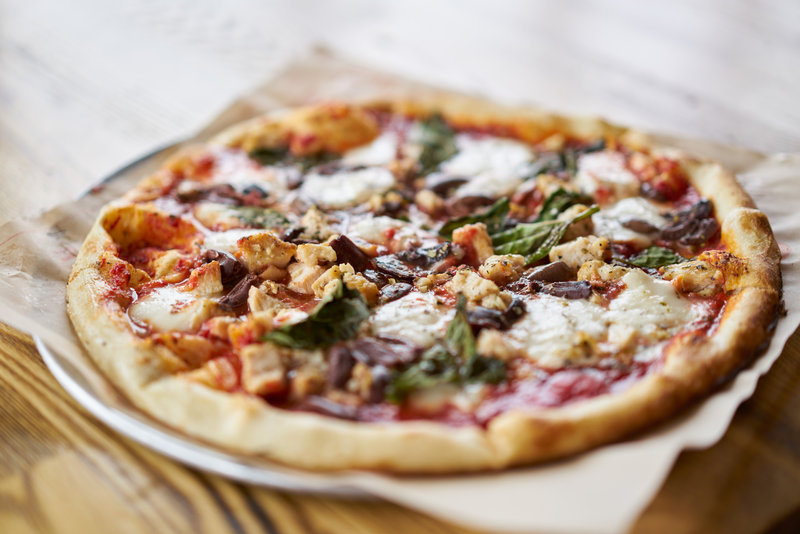 rez-art/iStockphoto.com
Colorful Oklahoma artworks add to the festive atmosphere at Hideaway Pizza (7549 S. Olympia Ave.). Specialty pizzas here include the "Maui Magic" with red sauce, mozzarella, Canadian bacon, pineapple and Mandarin orange. Be adventurous or order your favorite toppings, then watch the pros make your pie. A variety of salads, baked pastas and sandwiches also are available. No matter what you choose for your main course, follow it up with a cool, refreshing slice of frozen lemonade pie.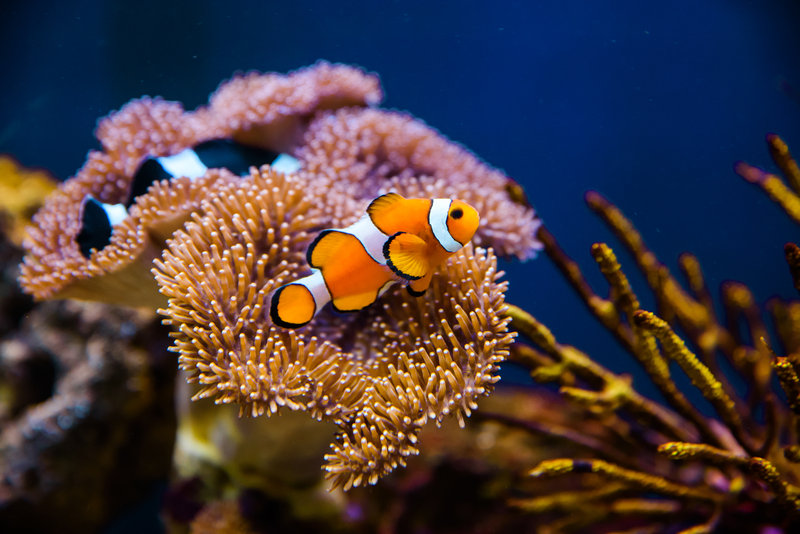 iStockphoto.com/FGorgun
No matter when you're on your Tulsa vacation, it's shark week at the Oklahoma Aquarium (300 Aquarium Dr., Jenks), where you'll find yourself surrounded by a school of 10 bull sharks in the Shark Adventure exhibit. Don't worry; you'll be safely inside a plexiglass tunnel as these large predators swirl overhead. Other things to see include river otters splashing in the Ozark Stream and a feeding show featuring an electric eel and piranhas.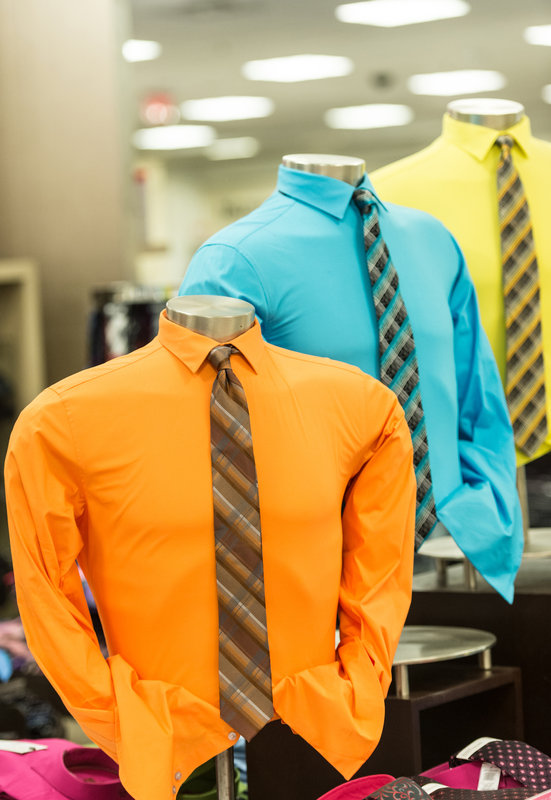 iStockphoto.com/Juanmonino
Serious shoppers will want to hit Woodland Hills Mall (7021 S. Memorial Dr.), which has more than 165 stores including some 120 trendy specialty shops and restaurants, anchored by large department stores offering something for everyone in the family.
What to Do for All Ages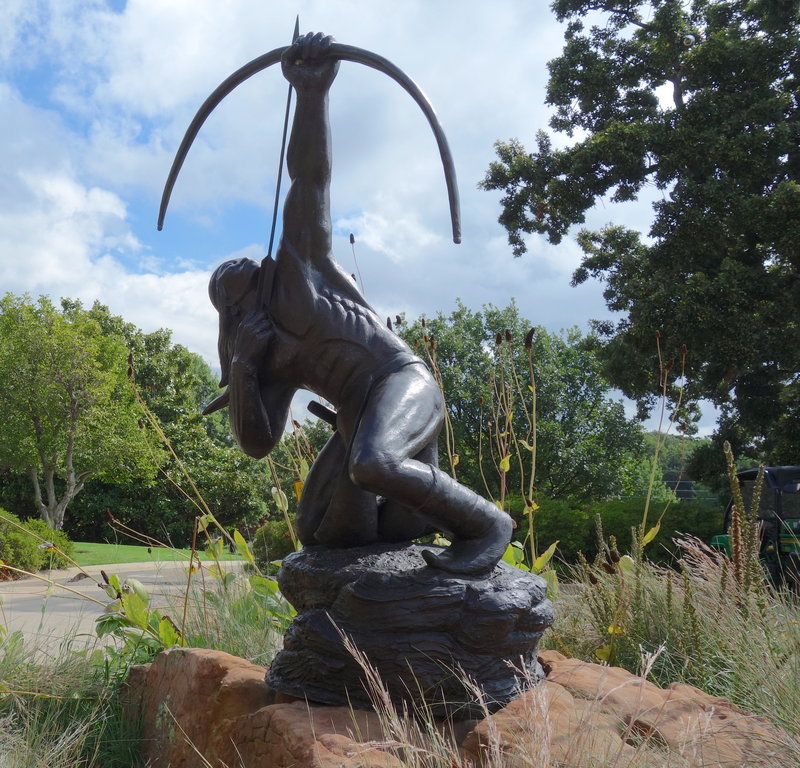 flickr/Allison Meier
The Gilcrease Museum (1400 Gilcrease Museum Rd.) houses the world's largest collection of art of the American West, along with Native American artifacts and artworks. The museum has three interactive spaces including the Kids Site-Animal Influences, where kids can learn about animals found in Oklahoma while enjoying activities including creating art, playing computer games, examining the stamp station and paddling a birch bark canoe.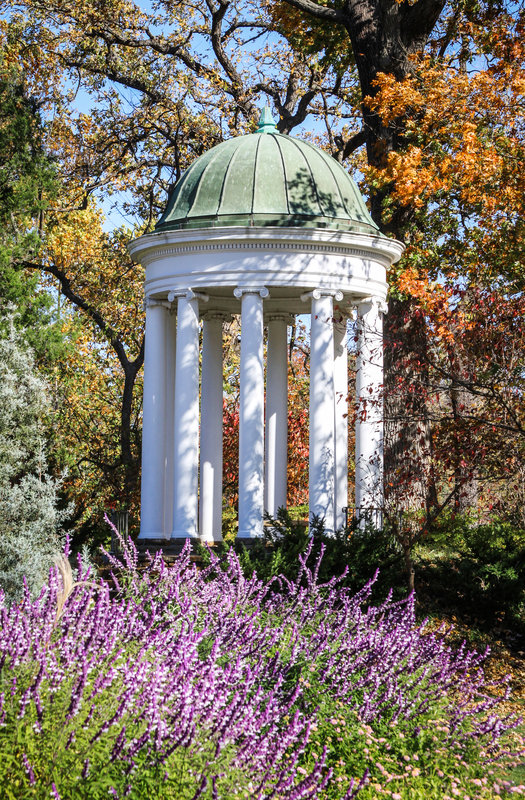 JTGrafix/iStockphoto.com
The Philbrook Museum of Art (2727 S. Rockford Rd.) features collections from around the world along with Native American art. Though there's a satellite location downtown, the main museum is a 1927 Italian Renaissance villa surrounded by 25 acres of formal and informal gardens with bridges, a creek, pathways and a sculpture walk. Kids will love exploring the gardens to see if they can spot the museum's three "garden cats," Acer, Perilla and Cleome.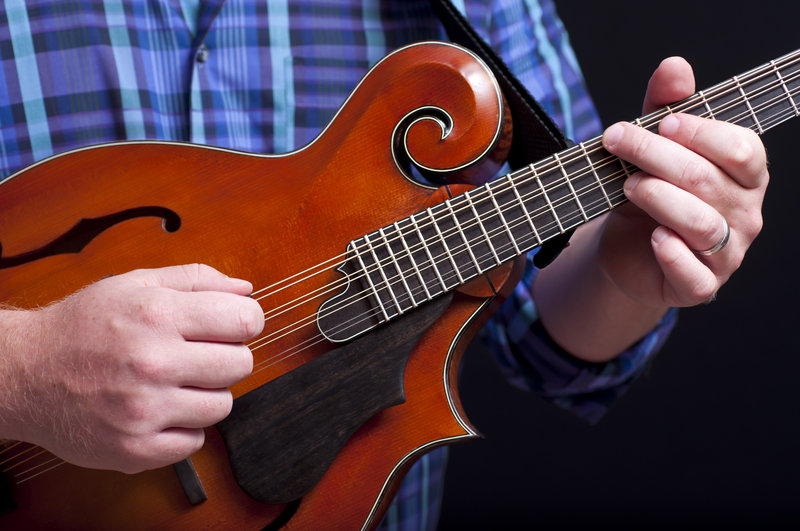 rudisill/iStockphoto.com
If you're planning to travel to Tulsa in mid-May, don't miss Tulsa International Mayfest (North Main Street and East Pine Street), the city's annual celebration of visual and performing arts. You'll see works by national and regional juried artists and free shows by local dancers, musicians and other performers. Plenty of festival fare, including food truck offerings, is available and the Kidzone offers entertainment and activities for children.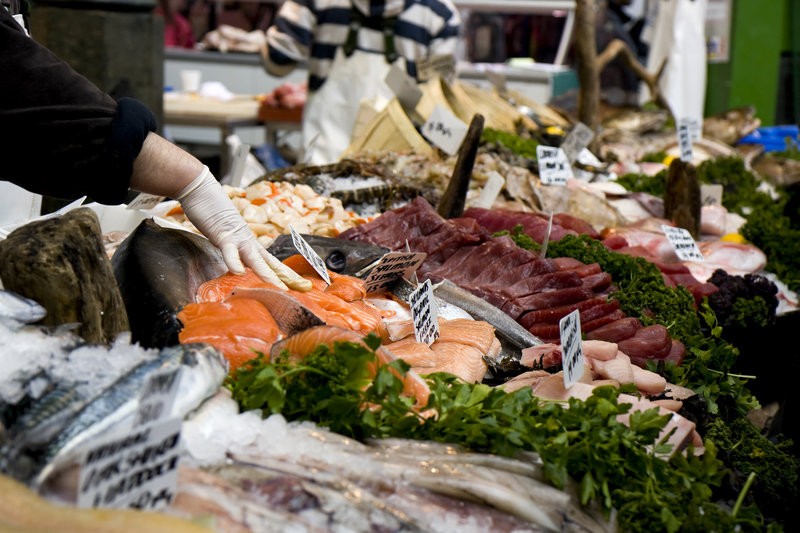 iStockphoto.com/whitemay
White River Fish Market (1708 N. Sheridan Rd.) is both a fish market and a restaurant. You'll find everything on the menu here from alligator to walleye, available broiled, fried or grilled to please everyone in the family. If you love lobster, be sure to dine here on a Tuesday or Wednesday when it's available.