Atlanta Performing Arts There are a number of fun things to do in Atlanta. The city's cultural offerings cover the spectrum from the grand (opera and symphony performances) to the down home (summer stock, vintage film showings). Most performing arts spaces can be found in convenient locations with nearby restaurants.
One of the oldest civic ballet companies in the country, founded in 1929, is the Atlanta Ballet. The company performs from October through May at the Cobb Energy Performing Arts Centre, 2800 Cobb Galleria Pkwy. Highlights include a holiday presentation of The Nutcracker, which is performed at the Fox Theatre; for ticket information phone the theater's information line at (404) 881-2100 Mon.-Fri. 10-6 and Sat. 10-3 or phone (855) 285-8499. Tickets for other ballet productions and fine arts events can be obtained via the Ticketmaster Arts Line; phone (800) 982-2787. Group travel tickets are available for many performances.
Fun Places to Go to Experience the Musical Arts in Atlanta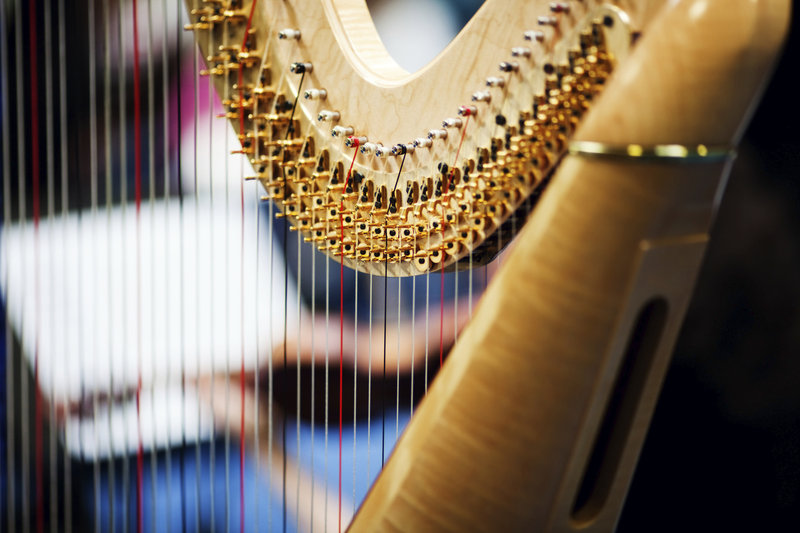 slobo/iStockphoto.com
The renowned Atlanta Symphony Orchestra presents concerts early October to mid-June at The Woodruff Arts Center. The series is supplemented by concerts June through August or September, when the orchestra occasionally performs in Cadence Bank Amphitheatre at Chastain Park. Seats are reserved. The Chastain concert series features headliners; for ticket information phone (404) 733-5000.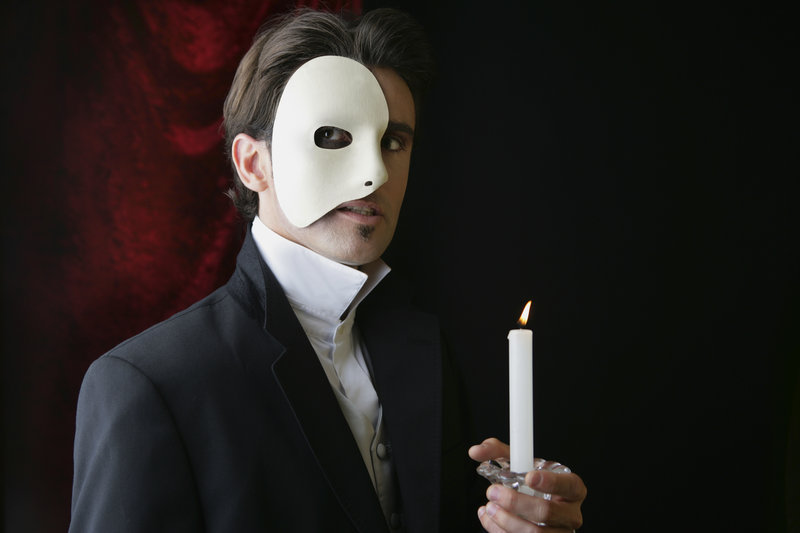 iStockphoto.com/caracterdesign
The Atlanta Opera offers four productions from November through June at the Cobb Energy Performing Arts Centre. Additional performances are held at other venues spring through fall. For ticket information phone (404) 881-8885.
The Alliance Theatre at The Woodruff Arts Center presents performances that range from musicals to new and classic dramas.
Book a Trip to Enjoy Classic Shakespeare in Atlanta
Get thee hence to the theater! The Shakespeare Tavern Playhouse, 499 Peachtree St. N.E., is home to the Atlanta Shakespeare Company. Based on the idea that the Bard's plays shouldn't be separated from the world in which they were created, the tavern creates an Elizabethan actor/audience dynamic where guests can eat, drink and watch classics come to life Thursdays through Sundays. Get tickets in advance as space is limited; phone (404) 874-5299. If a show becomes sold out, guests can add their names to a waiting list.
Dinner and a Mystery in This Destination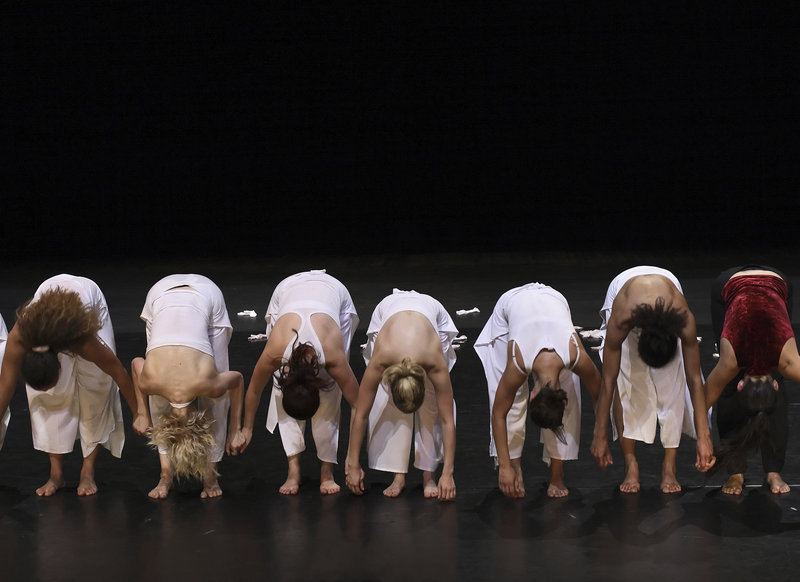 elkor/iStockphoto.com
Dinner theater productions at Agatha's—A Taste of Mystery, 161 Peachtree Center Ave., feature audience participation; phone (404) 584-2233 or (404) 584-2255. Atlanta also is home to numerous professional, experimental and community theater groups. Daily and weekly newspapers have details about theater and dance productions, concerts and film showings; the free weekly Creative Loafing comes out on Thursdays and is a good entertainment information source.