Atlanta SightseeingAre you planning a vacation to Atlanta? One of the first things to do is a sightseeing tour, which can help you get acclimated. Get a feel for this destination city as well as where to eat and fun places to go with a guided or self-guided tour.
Atlanta Bus and Trolley Travel ToursAmerican Sightseeing Atlanta and other companies offer a variety of excursions around downtown Atlanta, to Stone Mountain and through residential areas.
ATL-Cruzers Electric Car and Segway Tours
Atlanta Walking Tours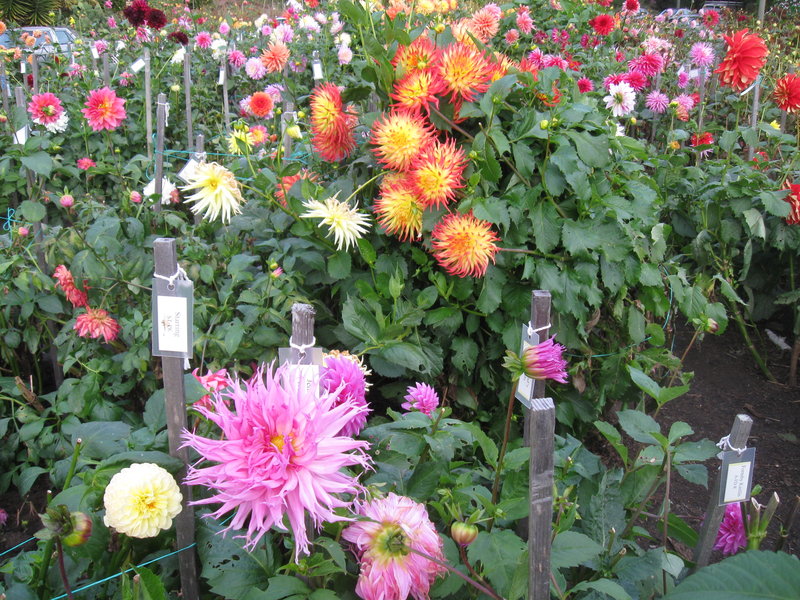 AAA/Greg Weekes
If you plan to travel during warmer months, be sure to stop and smell the flowers. House and garden tours of Druid Hills and Ansley Park are conducted during annual events. Further information can be obtained at your hotel or from the telephone directory.
Guided walking tours of Atlanta's historic districts, downtown architecture and the Westview Cemetery are offered by the Atlanta Preservation Center March through November (weather permitting). Comfortable walking shoes should be worn; phone (404) 688-3353.
Free guided 30-minute tours of the 1967 Greek Revival-style Governor's Mansion are offered Tuesday through Thursday 10-11:30. The mansion is at 391 West Paces Ferry Rd. N.W. Phone (404) 261-1776.