Calgary Performing ArtsWhether you're in Calgary on vacation or just looking for things to do this weekend, you'll find plenty of options in Calgary. The city's most popular theater and music companies perform in the Arts Commons at 205 8th Ave. S.E. The center is shared by Alberta Theatre Projects, Theatre Calgary, One Yellow Rabbit Performance Theatre, Downstage and the Calgary Philharmonic Orchestra. In addition to four theaters and a concert hall, it contains shops, a restaurant and a coffee bar. For information about performance schedules and ticket sales phone the Arts Commons box office at (403) 294-9494.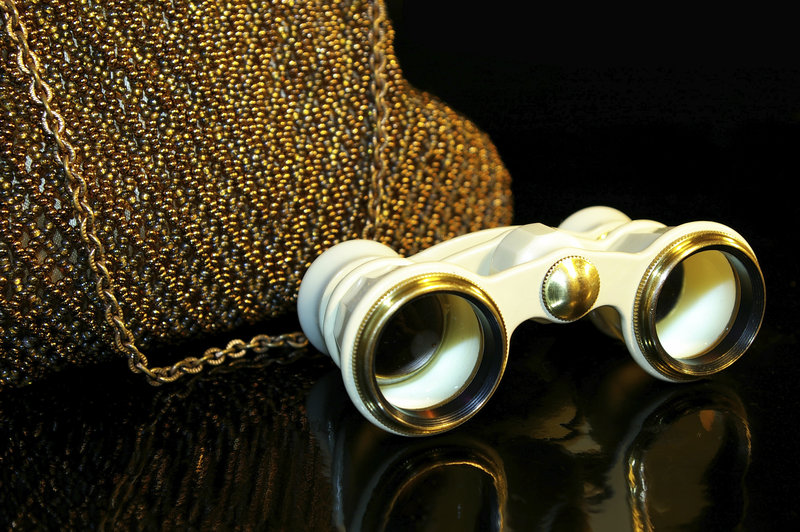 VYCHEGZHANINA/iStockphoto.com
Southern Alberta Jubilee Auditorium, 1415 14th Ave. N.W., stages a variety of performing arts, including touring companies of Broadway musicals and presentations by Calgary Opera; for details phone the opera company at (403) 262-7286 or the auditorium at (403) 297-8000.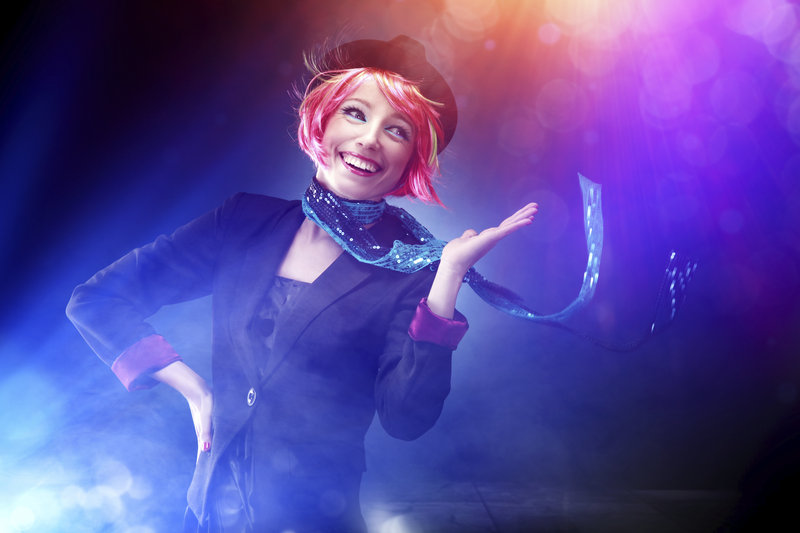 AAA/iStockphoto.com
Loose Moose Theatre Company, 1235 26th Ave. S.E., is a destination for adult comedy and drama as well as children's theater; phone (403) 265-5682. Pumphouse Theatre, 2140 Pumphouse Ave. S.W., gets its name from the 1913 former pump house that the city converted into two theaters; phone (403) 263-0079, for schedule and ticket information. Midday performances take place in the aptly named Lunchbox Theatre, at the base of Calgary Tower at 160 9th Ave. S.E.; phone (403) 265-4292, ext. 0.
A popular dinner theater that often showcases well-known performers in its productions is Stage West, 727 42nd Ave. S.E.; phone (403) 243-6642. Other theater, dance and music companies operate locally; check newspapers for performance schedules. Check with your local AAA travel office for information about vacation packages and additional things to do in Calgary to add to your trip.