Calgary Travel with Kids
Things to Do With Kids Under 13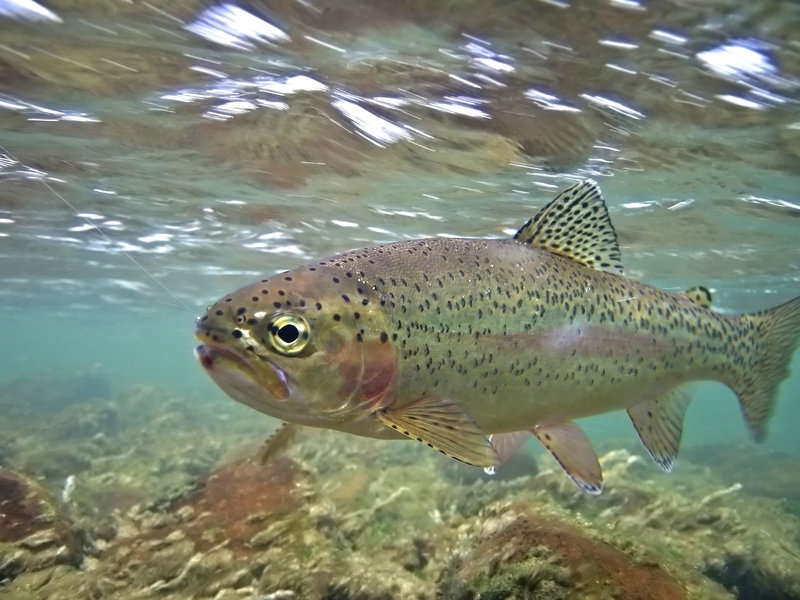 gmcoop/iStockphoto.com
Kids can learn how to fish at Bow Habitat Station (1440 17A St. S.E.), where a stocked trout pond and rental rods are available mid-May to late Oct. After learning the art of catch and release, take a trip through the wetland trails, a discovery center and a fish hatchery that raises more than 1 million trout every year.
Any horse lovers in your group? If so, you can't beat a day spent at Spruce Meadows (18011 Spruce Meadows Way S.W.), an equestrian center just south of the city. On days when there are no show jumping events, guests may wander the well-kept grounds for free and pet the horses in their stables.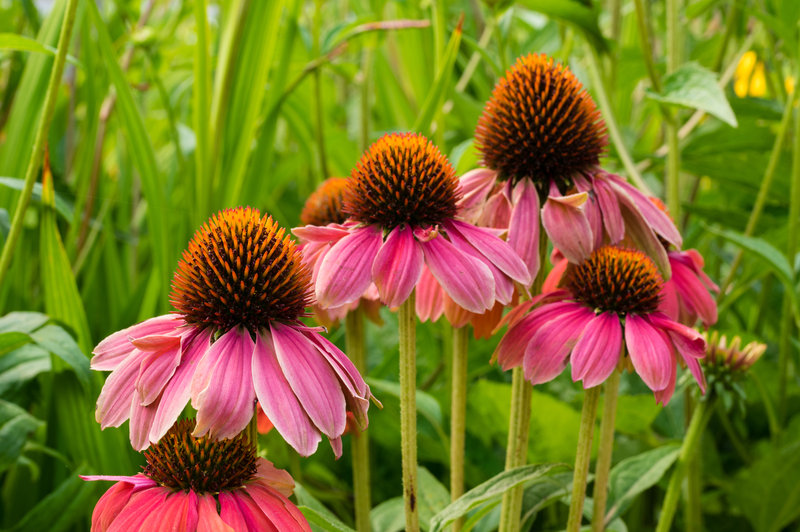 jatrax/iStockphoto.com
If you're anywhere near downtown's CORE Shopping Centre, plan to pop in and head to the fourth level to see the indoor Devonian Gardens . Fish ponds, waterfalls, fountains and hundreds of trees and plants will help keep kids entertained on a rainy or chilly day. There's a fun indoor playground with seating for adults, too.
Things to Do With Teens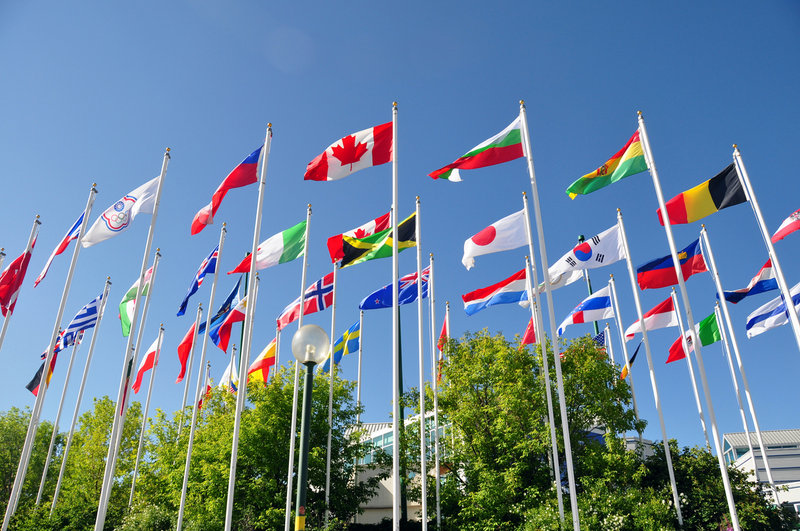 jewhyte/iStockphoto.com
Get your adrenaline flowing at WinSport's Canada Olympic Park (88 Canada Olympic Rd. S.W.). Originally built for the 1988 Winter Olympics, the sprawling facility now offers a variety of high-speed thrills year-round. The Skyline Luge is a must-try in summer; you'll take a chairlift up to the start of the track and then race downhill on a wheeled luge through more than 50 twists and turns. This destination is not for the faint of heart.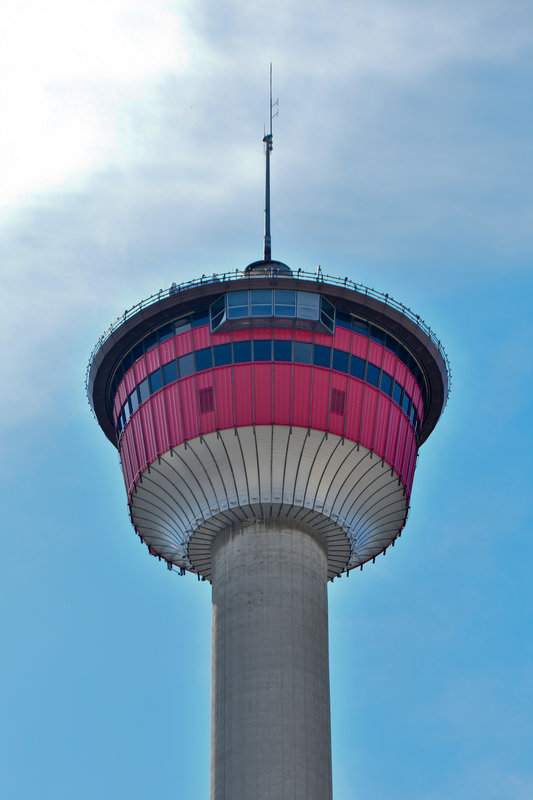 AAA/Katie Broome
Teens in pursuit of the perfect Instagram shot on their vacation will find one at the top of the Calgary Tower (101 9th Ave. S.W.). A 1-minute elevator ride whisks you to the observation deck level, where you're treated to snap-worthy views from 161 metres in the air (about 626 feet). If you're brave enough, stand on the glass viewing floor to look straight down on the city streets below.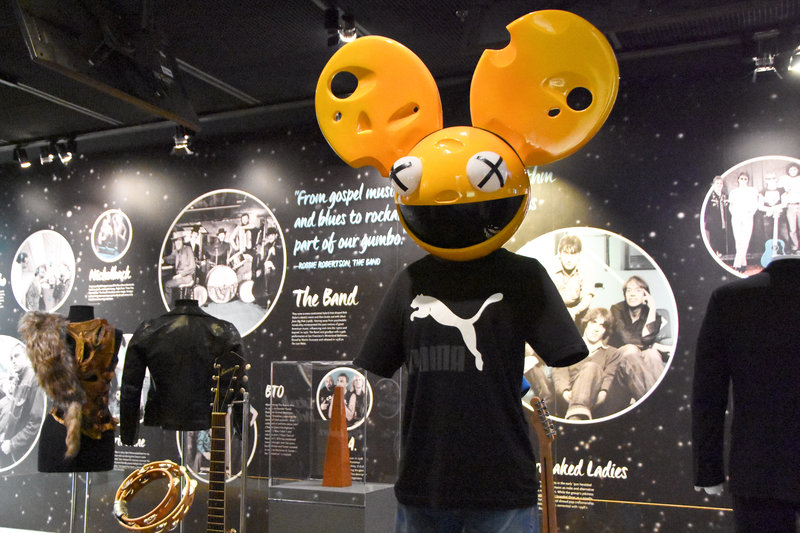 AAA/Katie Broome
Those who speak the language of music will appreciate a visit to Studio Bell, Home of the National Music Centre (850 4 St. S.E.). The architecturally striking building—opened in 2016 with a $191 million price tag—features interactive exhibits and memorabilia covering Canada's music history, lots of musical instruments for you to play and even vocal booths where you can test your singing abilities.
What to Do for All Ages Try traditional Dutch pancakes ("pannenkoek") at Pfanntastic Pannenkoek Haus (2439 54th Ave. S.W.), a local favorite that has appeared on the Food Network's "You Gotta Eat Here." Not your typical fluffy pancake, the Dutch variety is rolled thin like a crepe. Diners choose from savory and sweet ingredients including pineapple, smoked sausage and even ice cream.
Lemurs and tigers and dinosaurs—oh my! One of the most popular Calgary attractions and fun places to go is the Calgary Zoo, Botanical Garden & Prehistoric Park (1300 Zoo Rd. N.E.), which just so happens to be as fun for adults as it is for children. Don't miss the Prehistoric Park where dozens of life-size dinosaur models occupy the grounds.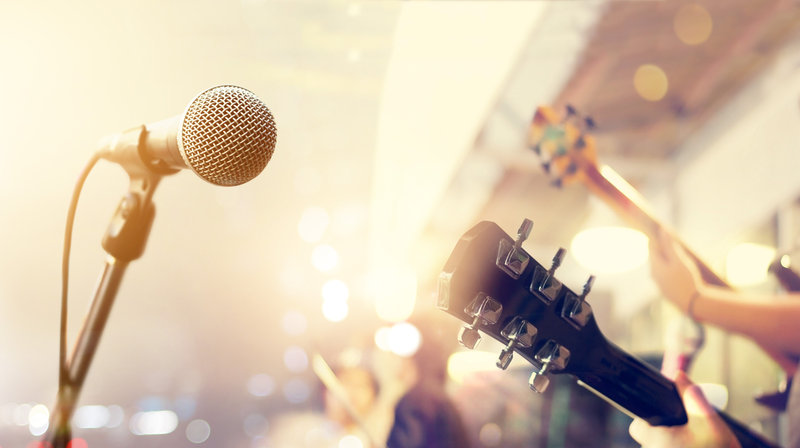 ipopba/iStockphoto.com
Pack some sunscreen and join throngs of Calgarians at the Calgary Folk Music Festival (698 Eau Claire Ave. S.W.), held in bucolic Prince's Island Park in July. Dozens of stage performances showcase all sorts of music genres, from folk and blues to country and indie rock. The festival is not only eco-friendly but family-friendly, too, with plenty of fun things to do with kids in the Family Zone.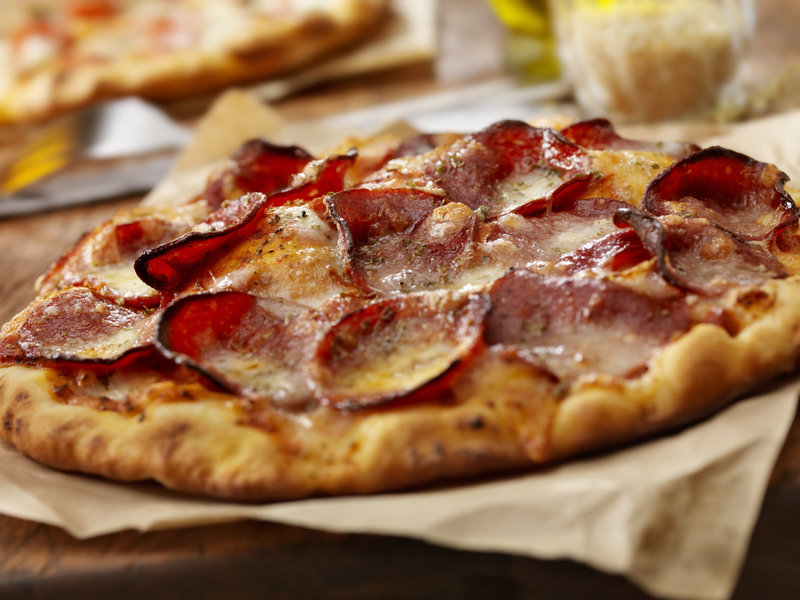 LauriPatterson/iStockphoto.com
Welcoming families since 1979, Nick's Steakhouse & Pizza (2430 Crowchild Tr. N.W.) is a great place to gather after a day of sightseeing. A kids' menu offers the chance to try some of the house specialties like grade AAA Alberta beef and pizza with homemade dough.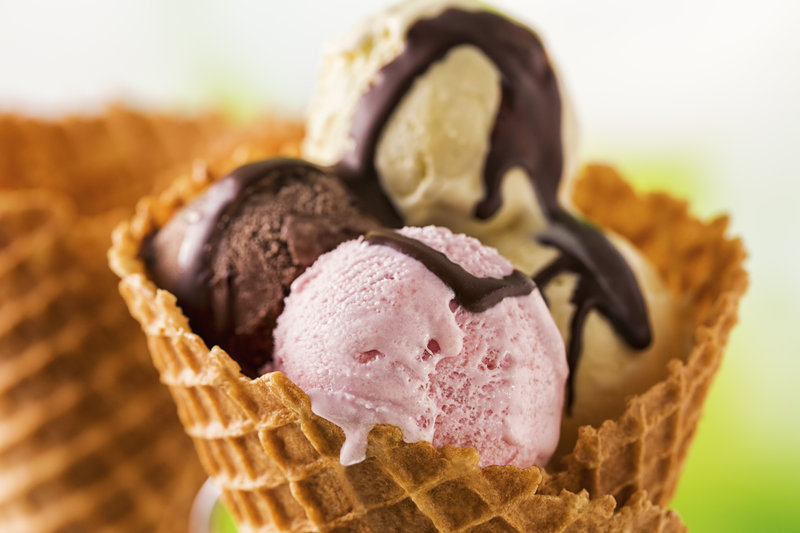 vGMVozd/iStockphoto.com
See what all the fuss is about at Village Ice Cream, the dessert spot that consistently tops the lists of the "Best Ice Cream in Calgary." Hand-crafted and locally sourced flavors are anything but boring; maple pecan, huckleberry, Earl Grey and dairy-free varieties are among the selections. Find three locations around the city.