Denver EventsIn addition to its many cultural and historic landmarks, this destination hosts a number of outstanding festivals and events that may coincide with your visit. If you're trying to decide whether to snag those cheap plane tickets you found, knowing what's going on in town can help you visualize your trip and finalize your plans.
Things to Do in Denver in Winter
Planning a winter vacation? Denver kicks off the year in romping, stomping Old West style at the National Western Stock Show , held at the National Western Complex in early January. Amateur and professional rodeos and livestock demonstrations take place at this event, one of the world's largest in this category. A petting farm, children's activities and a barn tour add to the down-home fun.
In honor of Denver's mile-high altitude of 5,280 feet above sea level, the city celebrates its burgeoning culinary scene in late February and early March when more than 250 local restaurants participate in Denver Restaurant Week ; multicourse meals come with the "mile high" price tag of $25, $35 and $45 per person.
Some 70 tribes honor their legacy at the Denver March Powwow , reputedly the nation's largest and most diversified Native American gathering. Jingling bells, beating drums and sweet herbal scents permeate the air of the Denver Coliseum, site of this colorful 3-day gathering. Enjoy tribal storytelling, singing and dancing, along with the opportunity to browse arts and crafts booths and sample Fry Bread, a traditional treat.
Fun Things to Do in Spring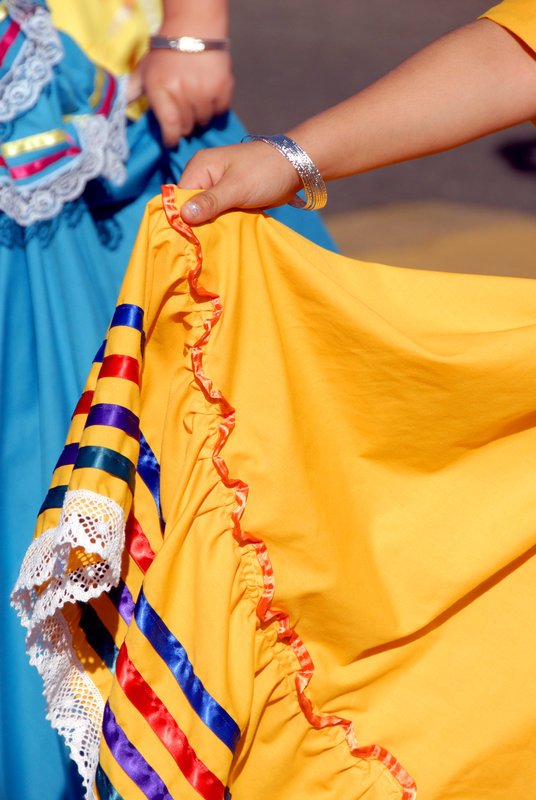 iStockphoto.com/tntemerson
In early May, Denver celebrates Mexican culture at the Cinco de Mayo Festival . Civic Center Park comes alive with the rhythm of mariachi and salsa music, supplemented by parades, storytelling and dancing. Food and crafts round out the celebration, which draws a half million folks.
What to Do Around Denver in Summer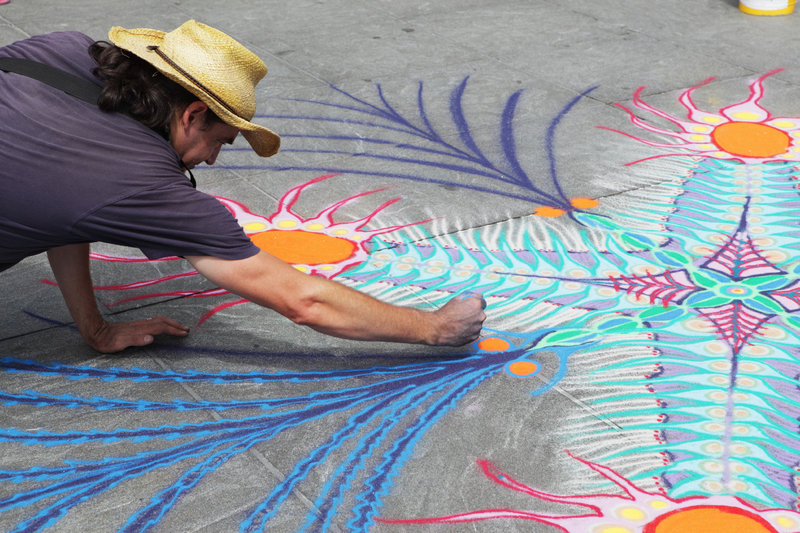 iStockphoto.com/20991281
Cherry Creek Arts Festival , with some 260 booths adorned with quality arts and crafts, occurs on a weekend near the Fourth of July. When you're not appreciating the goods, savor the entertainment on three performance stages or simply indulge in first-rate people watching at this event. The second weekend of July brings the Colorado Black Arts Festival to City Park. Dance troupes, a parade, and drum and drill teams entertain visitors, while museum, cultural and gallery exhibits serve to educate. A visual arts pavilion presents works created by African Americans, including sculpture, painting and photography.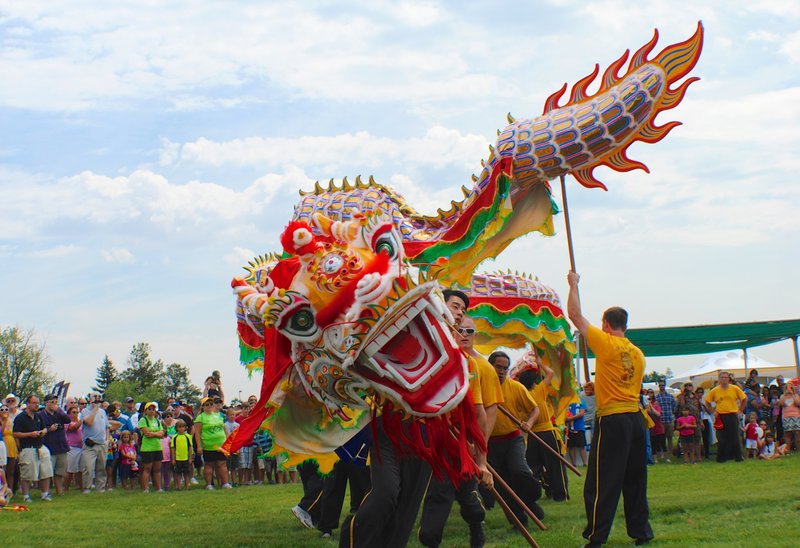 Claudia Hernandez-Ponce / Colorado Dragon Boat Festival
Also in July, the Colorado Dragon Boat Festival is celebrated in Sloan's Lake Park. The event showcases the culture and heritage of the city's Asian Pacific American citizens through performing artists, ethnic cuisine and arts and crafts as well as 2 days of dragon boat races.
Fun Things to Do With Friends in Fall
Labor Day weekend means it's time for A Taste of Colorado . More than 500,000 flock to Civic Center Park to honor the region's diverse cultural and Western heritage. This 4-day extravaganza includes culinary delights from local restaurants, top-name musical entertainment, an arts and crafts marketplace and a kiddie carnival. Considered "the Napa Valley of beer" by connoisseurs, Denver upholds that distinction by hosting the Great American Beer Festival in September. Brew lovers from throughout the world travel to the 3-day spectacle at the Colorado Convention Center, where roughly 3,500 beers are on the sampling roster.
More Winter Fun in the Mile High City
Denver celebrates all of the arts—performing to visual—during Denver Arts Week . This November event provides occasion to explore Denver's neighborhood studios and galleries, and its world-class museums and events at the nation's second largest performing arts complex.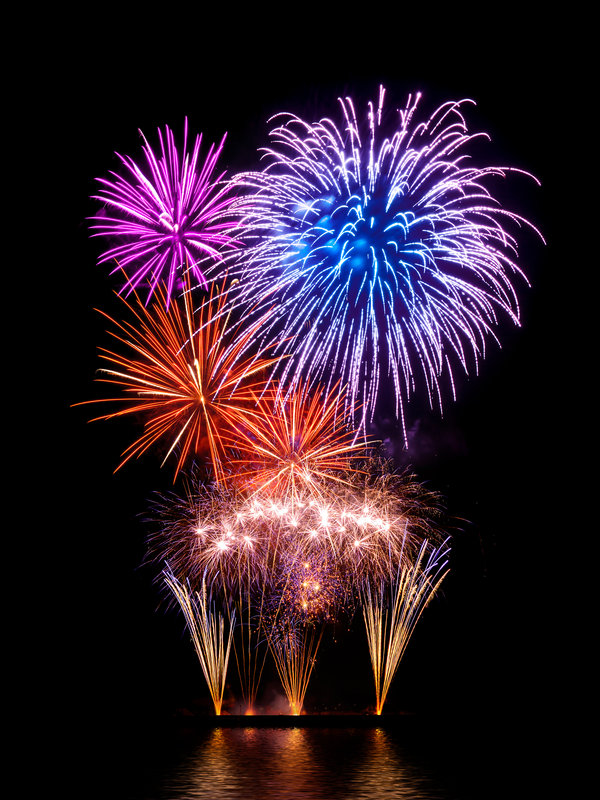 iStockphoto.com/Smileus
Mile High Holidays rounds out the year's event schedule. Festivities, which take place in a variety of locations from mid-November through the end of January, include fireworks, visits with Santa, sparkling light displays, the Denver Christkindl Market and WinterFest. Area shops and restaurants, decorated in seasonal finery, add to the merriment by inspiring holiday shoppers.
See all the AAA recommended events for this destination.