Denver Nightlife Whether your idea of nighttime entertainment is listening to live music, doing some country line dancing or simply sipping a libation while people-watching, the Mile High City delights with a broad spectrum of things to do this weekend. Clubs providing entertainment usually charge a cover fee and may require drink minimums; phone ahead to confirm prices, opening hours, scheduled acts and dress codes.
Don't Miss Out on Denver's Famous Beers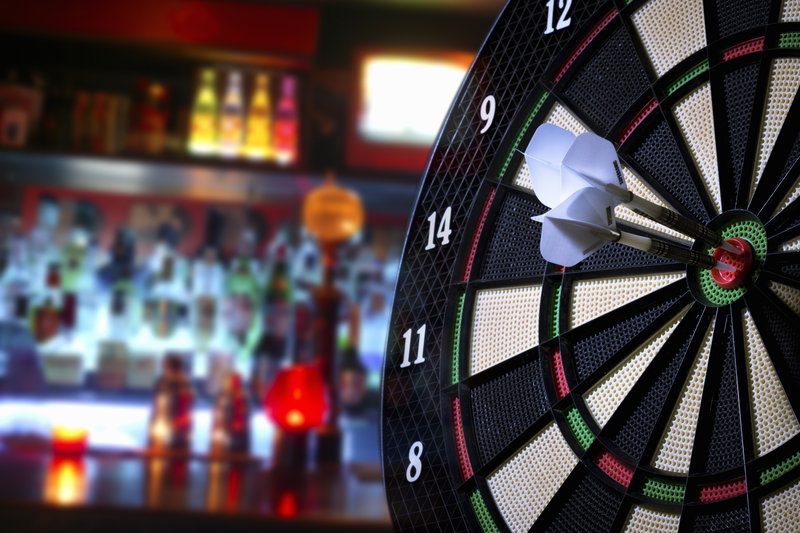 iStockphoto.com/gyro
Denver is said to brew more beer than any other city in the world, and individuals from all walks of life enjoy sampling the suds at the area's quality brewpubs. Try one of the handcrafted ales at Bull and Bush (4700 Cherry Creek Dr. S./303-759-0333), a homey neighborhood pub/restaurant complete with leather sofas and a fireplace, modeled after its namesake in England. If you're interested in learning about the brewing process, take the tour at Great Divide Brewing Company (2201 Arapahoe St./303-296-9460); for connoisseurs, the offer of free samples before ordering offsets the rather sterile digs. At Wynkoop Brewing Company (1634 18th St./303-297-2700), Denver's first destination microbrewery and one of the nation's largest, you can play darts or pool in addition to savoring such tempting selections as Cowtown Milk Stout and Patty's Chile Beer—and the pub grub isn't bad, either. Some aficionados define bliss as a pale ale paired with a tasty mound of nachos at Rock Bottom Brewery (1001 16th St./303-534-7616).
There's More to the Bar Scene Than Beer
Microbreweries not your idea of fun places to go when you're on vacation? Brewpubs aren't the only option for Denver's nightlife scene; a number of comfy spots are perfect for a nightcap or hanging out with friends. The Whiskey Bar (2203 Larimer St./303-297-0303) draws an eclectic mix of folks and can be low-key or high-energy, depending on what's happening in downtown that evening; the list of around 115 premium whiskeys has something for every taste. If you prefer to nurse your single-malt scotch—or perhaps an after-dinner brandy or port—in a cigar bar with a more mature, sophisticated clientele, then the Churchill Bar (321 17th St./303-297-3111) in the Brown Palace Hotel is just the ticket.
A Club for Every Taste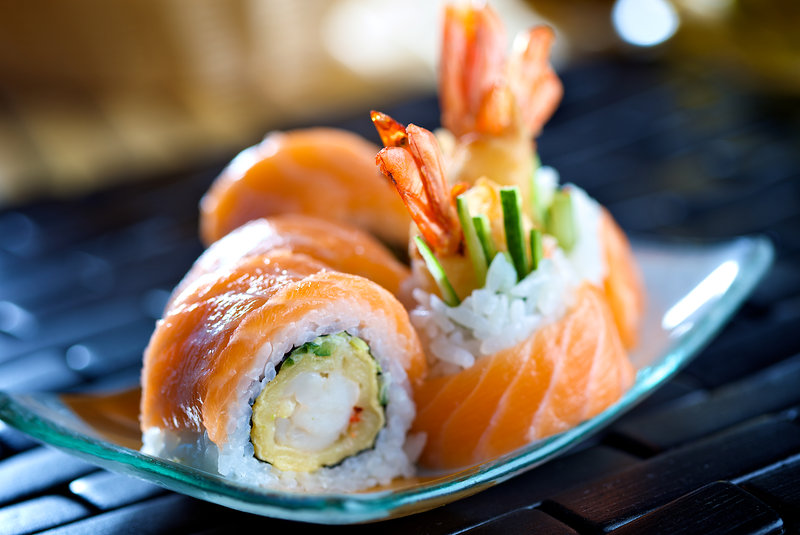 ShyMan/iStockphoto.com
If you come alive on a crowded dance floor, check out one of Denver's clubs. For the alternative rock/emo scene, head to The Church (1160 Lincoln St./303-619-9513), where you'll find 18-year-olds in addition to plenty of professionals in their 30s and 40s gyrating to the beat or having a nibble at the sushi bar. A 20s set wooed by hot DJs and techno/trance music moves to the thump of an unrivaled sound system at Beta (1909 Blake St./303-383-1909). All ages with an ear for country music amble up to Grizzly Rose (5450 N. Valley Hwy./303-295-1330) for live acts and the free line dance lessons on Sunday night. If that sounds like your style, it might top your list of fun things to do with friends in Denver.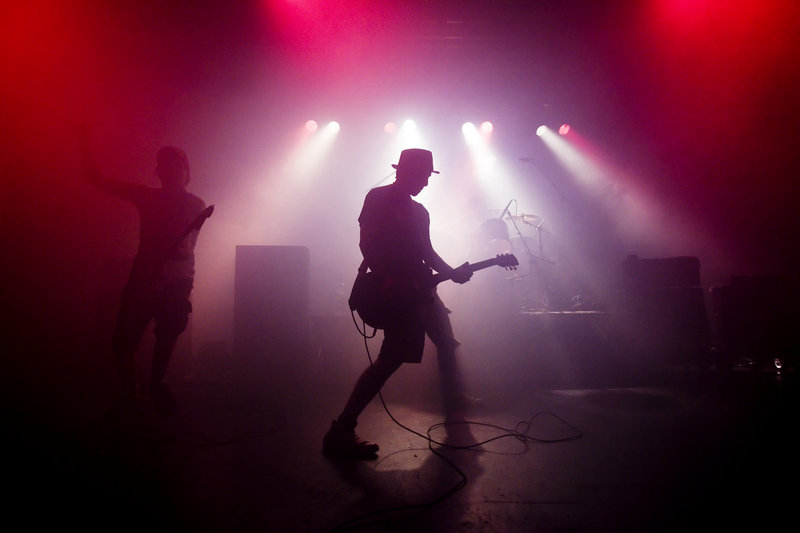 flisk/iStockphoto.com
Up-and-coming indie bands crank out their latest tunes at Hi-Dive (7 S. Broadway/303-733-0230), a friendly, trashy-trendy spot frequented by young, well-behaved hipsters. Herman's Hideaway (1578 S. Broadway/303-777-5840), a bare-bones club with a "come as you are" vibe, appeals to an age-diverse blend who like decent (and loud) rock 'n' roll. Bluebird Theater (3317 E. Colfax Ave./303-377-1666), an intimate venue that opened as a movie house in 1913, hosts hometown bands as well as emerging national artists; the audience depends on the gig. If you want to go out and are wondering what to do when you're not in the mood for music, treat yourself to an independent film at Mayan Theatre (110 Broadway/303-744-6799), a 1930s art deco treasure.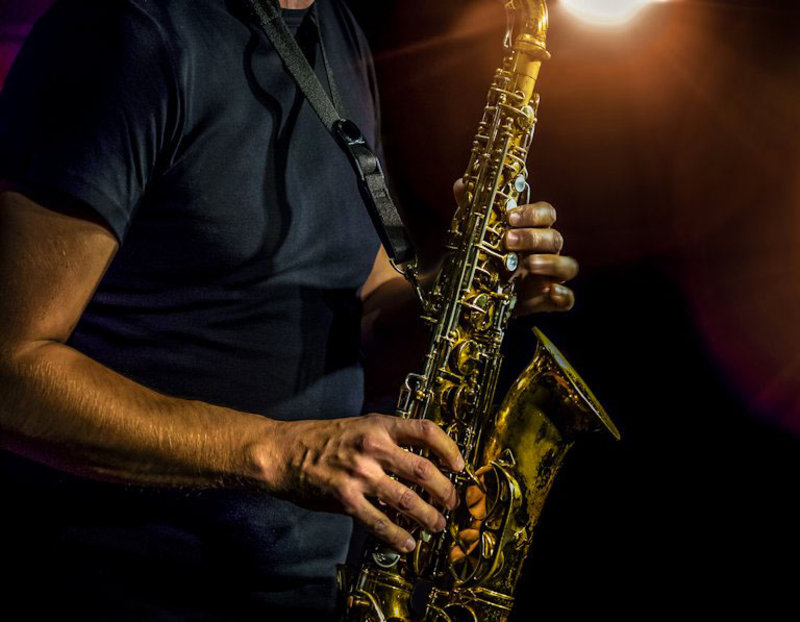 Shutterstock.com/Stocksnapper
Denver also has a healthy jazz and blues scene. For the stereotypical hole-in-the-wall joint serving up red-hot jazz nightly, visit cozy and usually crowded El Chapultepec (1962 Market St./303-295-9126), appreciated by all ages for its soulful sounds. You can grab a highly touted burrito or some chili if you're hungry. Dazzle (1512 Curtis St./303-839-5100), a funky retro lounge with a more mature following, offers a relaxed, supper-club setting and top-notch talent. Known for its smokin' house band, Jazz at Jack's (500 16th St./303-433-1000) is another Mile High City favorite, mostly appealing to post-30 Denverites; young professionals patronize Friday's live jazz happy hour. When you're planning your trip, don't forget Denver's nightlife!