Denver Performing Arts The Denver Performing Arts Complex, occupying four blocks at Curtis and 14th streets, is the second largest performing arts center in the nation: Its 10 performance venues seat a total of more than 10,000 people.
World-Class Productions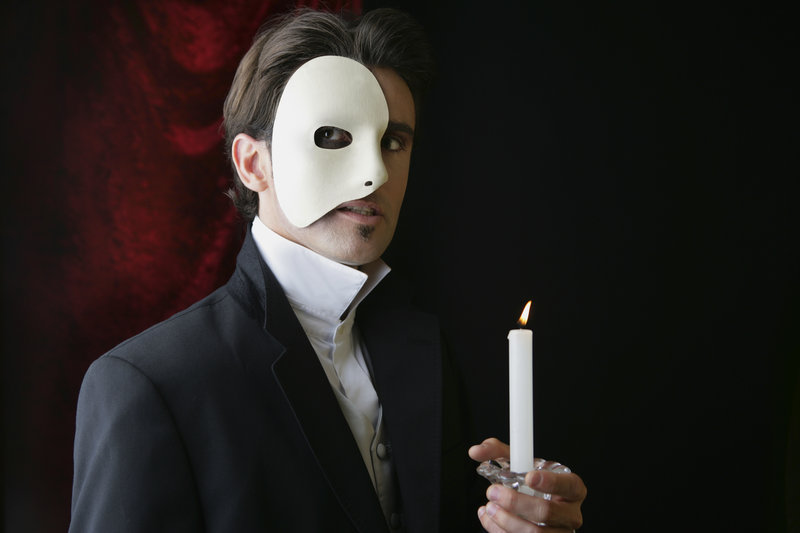 iStockphoto.com/caracterdesign
During the main concert season from October through May, the Colorado Symphony Orchestra usually performs weekly in the Boettcher Concert Hall; Opera Colorado and the Colorado Ballet perform in the Ellie Caulkins Opera House. "The Ellie," as it's called by the locals, features an electronic screen on the back of its seats from which operagoers may view the current performance's text in eight languages.
The Temple Hoyne Buell Theatre, the largest venue in the Denver Performing Arts Complex, features Broadway productions and ballet. Catching a Broadway show while on vacation in the Rockies may not be an obvious choice, but for theater lovers, it's one of the most exciting things to do while you're in town.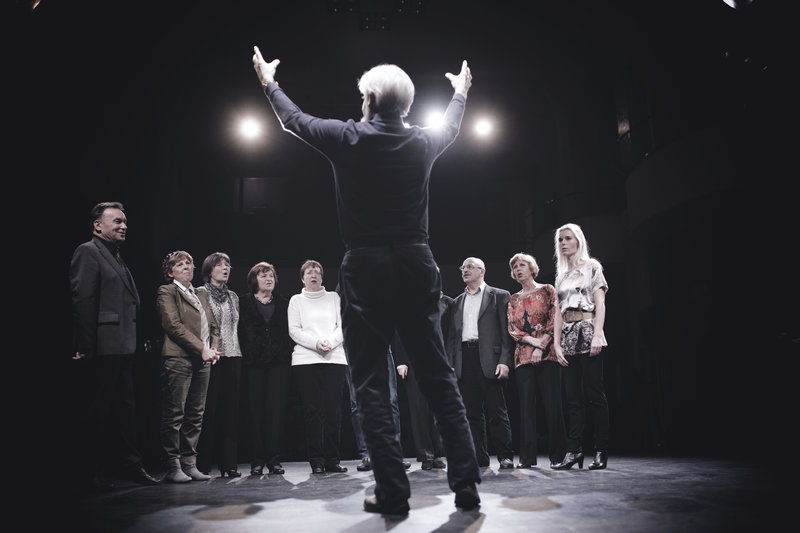 AAA/iStockphoto.com
The adjacent Helen Bonfils Theatre Complex hosts the Denver Center Theatre Company. The 12-acre complex also includes the Garner Galleria Theatre and the Jones Theatre.
Wondering where to eat before or after the show? There is a wide selection of local restaurants around the complex, including several on-site options.
Fun Things to Do With Friends and Family
Free band concerts are held in various city parks from May to September. Fiddler's Green Amphitheatre, in Greenwood Village south of Denver, also has a summer concert series. A little farther out near Morrison, the natural amphitheater in Red Rocks Park and Amphitheatre offers summer entertainment as well as films. Because of the versatility of its offerings and its natural surroundings, Red Rocks is an ideal addition to any group travel itinerary. The venue lends an air of adventure travel to your concert experience.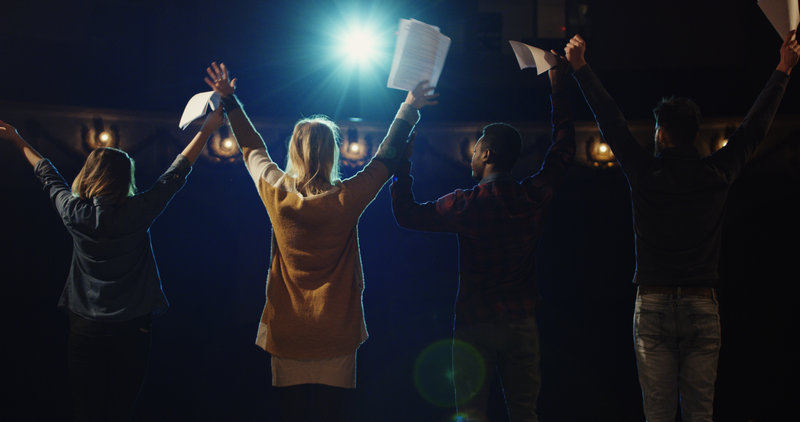 iStockphoto.com/EvgeniyShkolenko
Family entertainment can be found at the Paramount Theatre, downtown at 1621 Glenarm St.; phone (303) 623-0106. If you prefer drama or comedy while dining, try a dinner theater during your trip.