Denver Sports & RecreationWith 300 days of sunshine a year, year-round recreational opportunities are almost unlimited in Denver and the surrounding area and include swimming, boating, golf, tennis, kayaking, hiking, climbing, fishing, sailing, mountain biking, hunting and horseback riding.
Denver has more than 850 miles of paved trails to accommodate bikers, hikers and joggers. Running along the South Platte River for about 30 miles, the Mary Carter Greenway Trail is popular with cyclists—signage depicts the area's history, wildlife and geology. Cherry Creek Bike Path, traveling along the creek for some 40 miles to Franktown, is known for its splendid scenery. The 20-mile-long Clear Creek Bike Path meanders 19 miles through neighborhoods and countryside as it follows the creek from the South Platte River to Golden, affording views of high buttes as it nears the town. Bear Creek Bike Trail is also 20 miles in length, running along the creek from the South Platte River to Morrison, home to Red Rocks Park and Amphitheatre.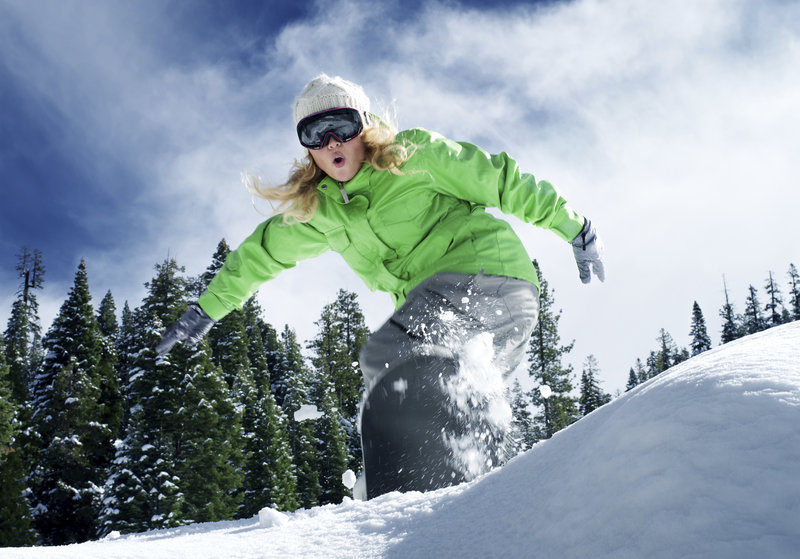 ersler/iStockphoto.com
Renowned for its winter sports facilities, Denver offers cold season fun either in the city or just a few minutes away; the closest area for snow skiing is within 45 miles. For ice skating enthusiasts the Ice Centre, in the Westminster Promenade off US 36 104th Avenue exit in Westminster, offers triple ice sheet facilities. Skate rentals are available. Phone (303) 469-2100 for public skating times.
Auto racing enthusiasts frequent Bandimere Speedway in Morrison and Colorado National Speedway in Erie. Phone (303) 697-6001 and (303) 665-4173, respectively.
Note: Policies concerning admittance of children to pari-mutuel betting facilities vary. Phone for information.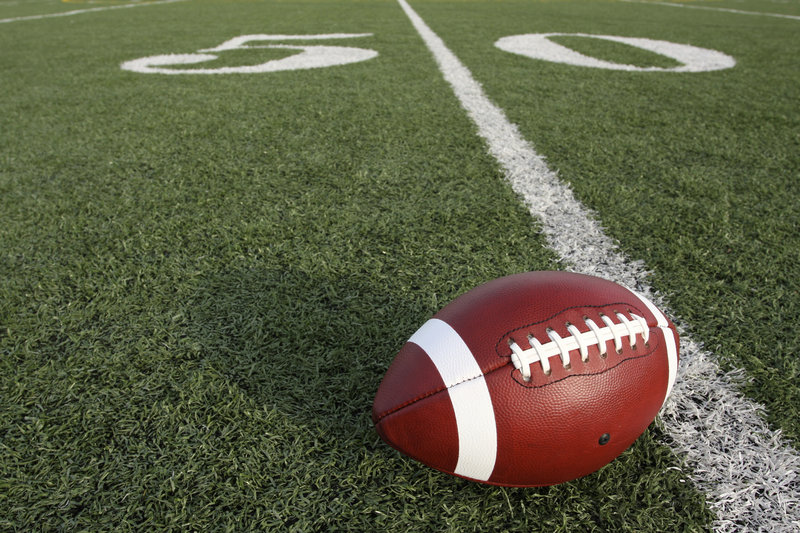 33ft/iStockphoto.com
At Denver's Coors Field, 2001 Blake St., baseball fans can watch the National League Colorado Rockies; phone (303) 762-5437 or (800) 388-7625. Football season brings the National Football League's Denver Broncos to Empower Field at Mile High, 1701 Bryant St.; phone (303) 405-1111 or Altitude Tickets at (866) 461-6556. The Colorado Rapids, a major league soccer team, play at Dick's Sporting Goods Park, 6000 Victory Way in Commerce City; phone (303) 405-6066 for ticket information. For basketball fans the Ball Arena, 1000 Chopper Cir., hosts the National Basketball Association's Denver Nuggets; phone (303) 405-1111 for information or Altitude Tickets at (866) 461-6556.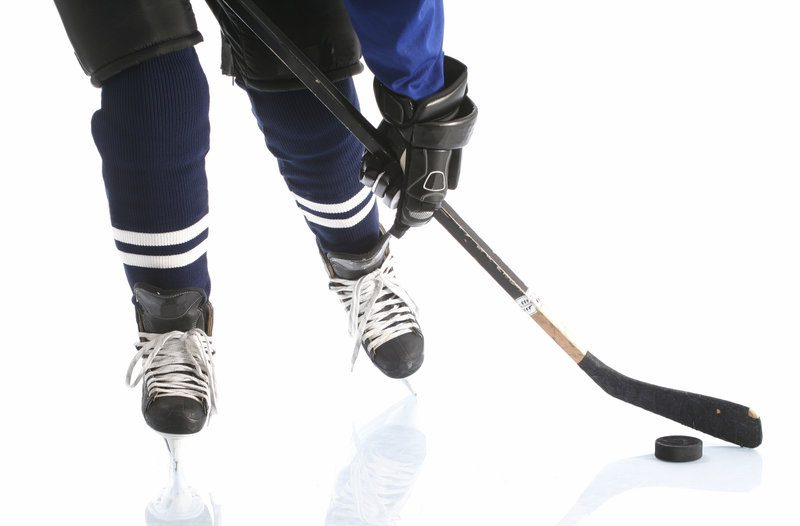 walik/iStockphoto.com
At the Ball Arena, hockey enthusiasts cheer on the National Hockey League's Colorado Avalanche, and lacrosse lovers catch matches for the National Lacrosse League's Colorado Mammoth; for ticket information phone Altitude Tickets at (866) 461-6556. The area's Major League Lacrosse team, the Denver Outlaws, play their games at Empower Field at Mile High; phone (303) 688-5297. College sports fans have the opportunity to watch the University of Denver Pioneers play basketball, soccer, lacrosse and hockey at Ritchie Center, 2240 E. Buchtel Blvd.; for ticket information phone (303) 871-4625.