What to Do in Denver There's no shortage of things to do in Denver. Savor a heart-thumping panorama from the Mile High City's Cheesman Park (1599 E. 8th Ave.)—the view extends 150 miles from Pikes Peak to Mount Evans. Enormous shade trees, wide-open grassy areas and meandering walkways make this urban oasis a great picnic spot. The park's most recognized landmark is the neoclassical Cheesman Pavilion, which serves as both a lovely focal point for photographers and as a popular setting for weddings.
Relish the excitement of a Denver Broncos football game. Fans support their beloved Super Bowl champs by proudly donning orange and blue on game days at Empower Field at Mile High (1701 Bryant St.). If you can't snag game tickets and are wondering what to do, consider a stadium tour to sneak an inside peek at such features as the TV production area, visiting team's locker room, press box and playing field.
Stroll through LoDo (Lower Downtown), a vibrant enclave dotted with historic Victorians as well as stylish lofts converted from early 20th-century warehouses. Larimer Square (1430 Larimer St.) serves as a gateway to this bustling hub of fun places to go.
Relax and have a cold one—Denver reputedly brews more beer than any other city in the world. Visit the Wynkoop Brewing Company (1634 18th St.), one of the nation's largest brewpubs, or sidle over to Great Divide Brewing Co. (2201 Arapahoe St.), a small outfit with seriously good suds (try the Lasso IPA). To learn about the brewing process, head to Coors Brewing Co. (13th and Ford sts.) in nearby Golden for a guided tour.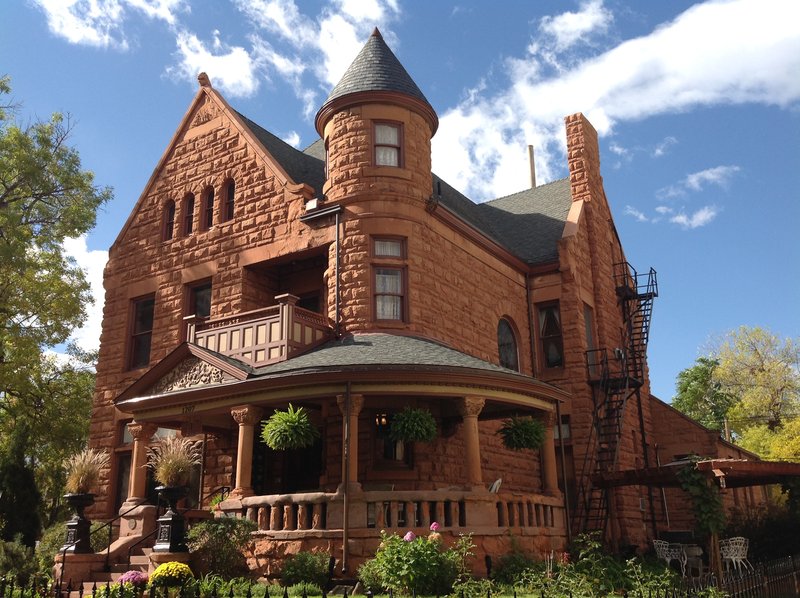 AAA/Inspector 37
Explore the Capitol Hill neighborhood, once home to Titanic survivor Molly Brown and site of opulent Victorian, Tudor and Greek Revival mansions. The State Capitol (200 E. Colfax Ave.) and Governor's Mansion (400 8th Ave.) are in this district along with the Denver Botanic Gardens (1007 York St.).
Lunch in one of the nearby restaurants or peruse upscale specialty boutiques in the tree-shaded shopping area known as Cherry Creek North (299 Milwaukee St.). If you're happiest in a department store, the adjacent Cherry Creek Shopping Center provides such high-end anchors as Macy's, Neiman Marcus and Nordstrom.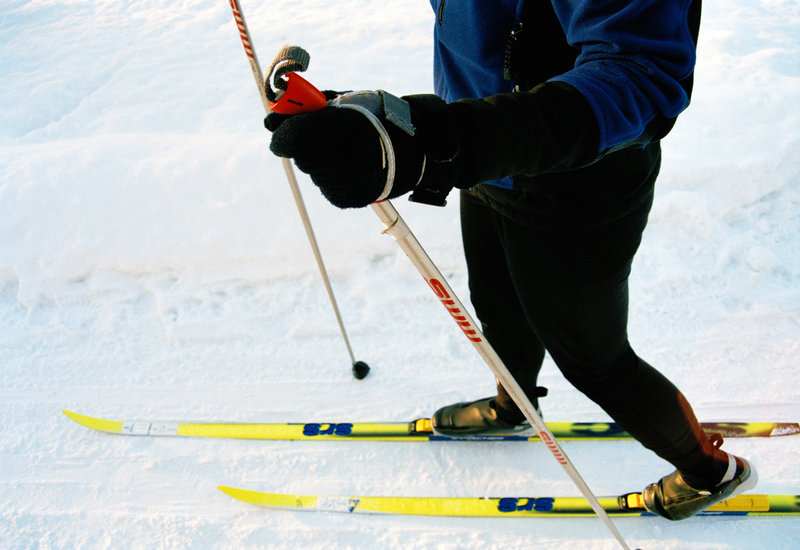 age fotostock/Martin Diebel
Make the most of your trip by taking time to hike, ski, bike or climb while you're here. Cradled in the foothills of the Rockies, Denver offers easy access to recreation areas, ski resorts and trails for an endless supply of year-round fun. And Rocky Mountain National Park is just an hour-and-a-half drive. There, hikers, bikers and anglers enjoy their preferred sport amid an amazing backdrop of snow-capped peaks.
Drive a scenic route. You can stop at any one of a number of parks on The Lariat Loop National Scenic Byway, which climbs up the Lariat Trail to stunning mountain vistas and descends into Bear Creek Canyon. If time isn't an issue, take the Colorado Heart of the Rockies drive trip on AAA.com to venture more deeply into the mountains.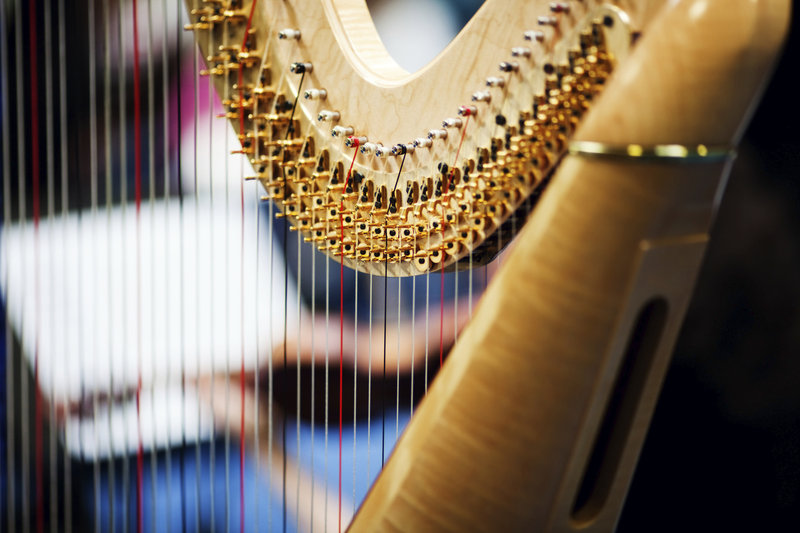 slobo/iStockphoto.com
Be entertained in the Denver Performing Arts Complex (1345 Champa St.), the second largest events center in the United States—its 10 performance venues seat more than 10,000 people. Home to the Denver Center Theatre Company, Opera Colorado, the Colorado Ballet and the Colorado Symphony, this is also the place to catch a Broadway show or a Vegas act.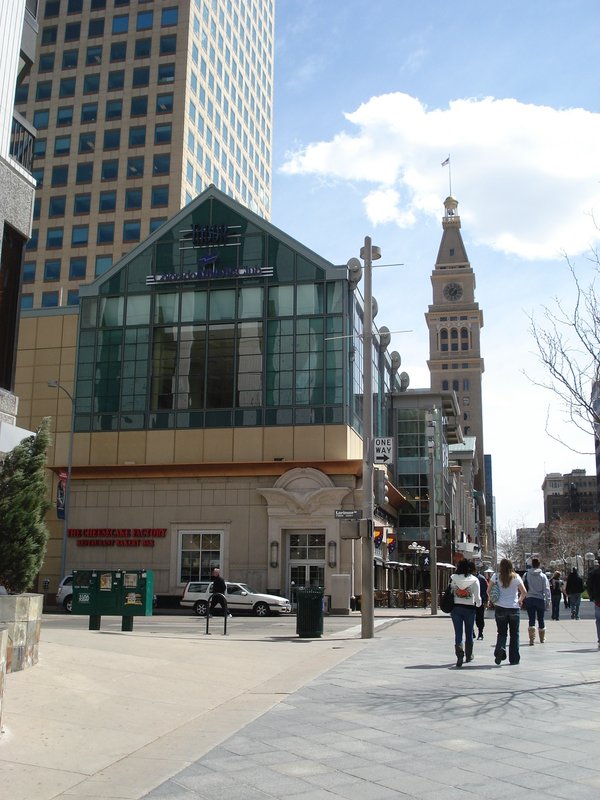 AAA/Suzanne Lemon
Hunt for souvenirs downtown along the 16th Street Mall. A free shuttle transports passengers up and down this nicely decorated thoroughfare, which presents a diverse selection of shops and plentiful places to eat. Loaf in a comfy chair and sip a cappuccino at The Tattered Cover (1628 16th St.), one of the country's largest independent bookstores.