Ottawa EventsIn addition to its many cultural and historic landmarks, this destination hosts a number of outstanding festivals and events that may coincide with your visit.
Several major events enliven Ottawa. Information is available daily 9-5 at the Capital Information Kiosk at 90 Wellington St. Phone (844) 878-8333 for more information. Festivals, concerts and special programming are scheduled for The National Arts Centre, 53 Elgin St. Phone (613) 947-7000 or (866) 850-2787 for information.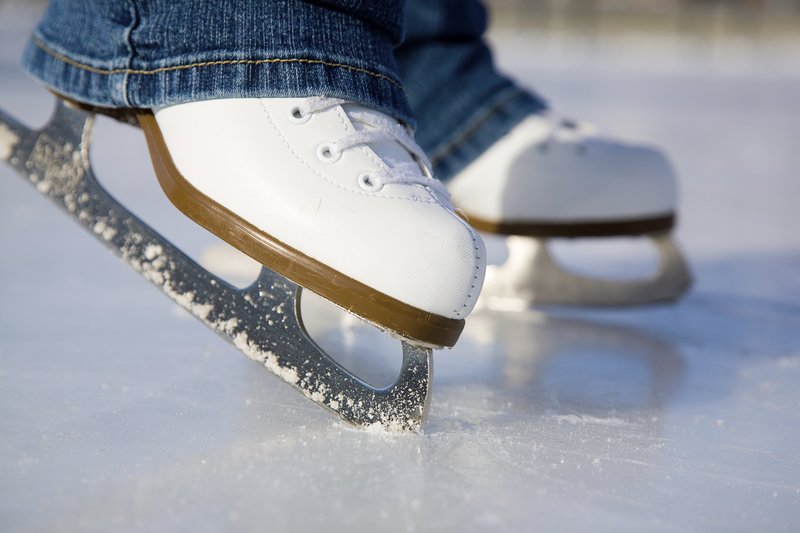 Rich Legg/iStockphoto.com
Paying homage to the games and rites of winter is a Canadian national pastime, and Ottawa celebrates them with an event spread over three Friday-Sunday weekends in February— Winterlude . Skating, ice carvings and culinary events, as well as snowshoeing, cross-country skiing and speed skating competitions, are some of the activities held in and around the Rideau Canal area during this festival.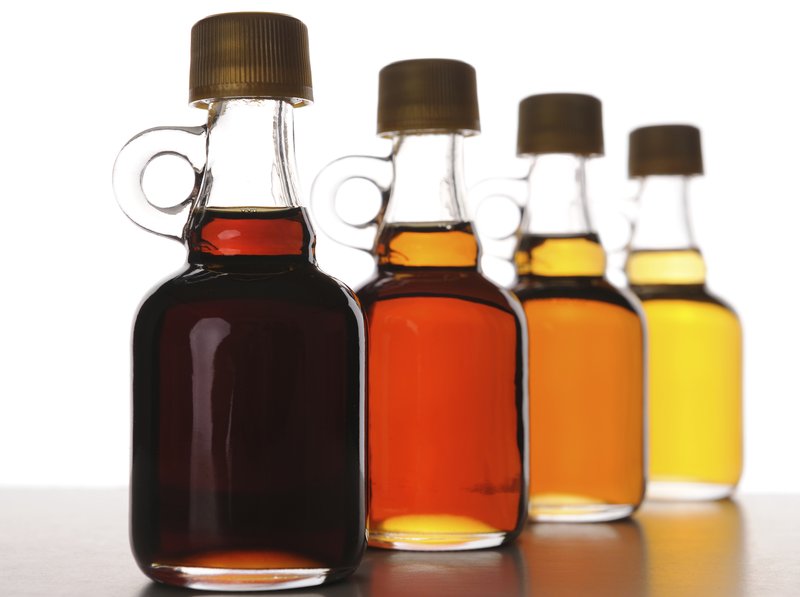 Saturated/iStockphoto.com
Spring is maple sugar season as sugar bush operations in Ottawa tap their trees drawing sap used to make maple syrup. Maple Sugar Festival is a 7-day celebration of local maple products. Enjoy activities, entertainment, pancake breakfasts, demonstrations and tours at Vanier Museopark Park in early April.
National Wildlife Week is a celebration of habitat and wildlife conservation occurring the week of April 10th, the birthday of the late Jack Miner, a Canadian conservation movement founder.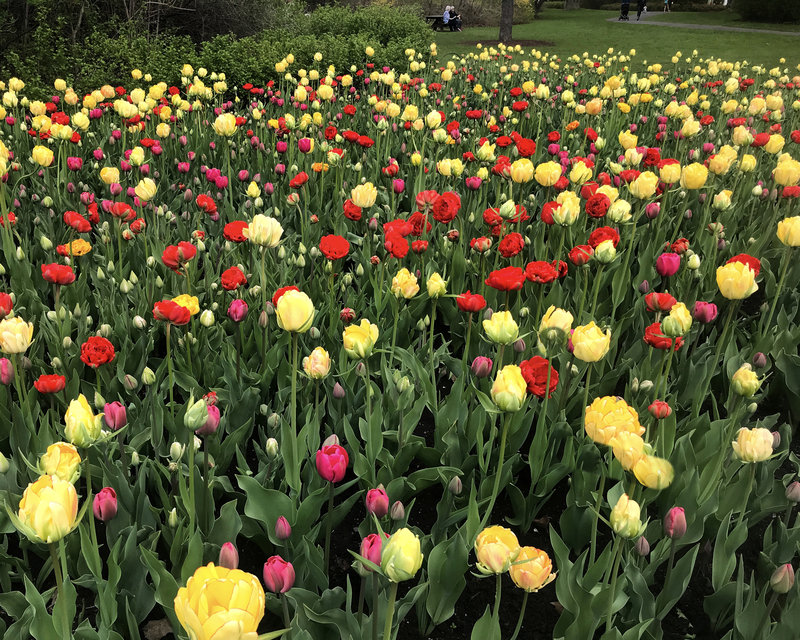 AAA/Patricia Miller
The Canadian Tulip Festival centers on the millions of tulips—some a gift from the Netherlands' government in recognition of the refuge granted to the Dutch royal family during World War II—and other flowers, which are at their peak when the event is held in early to mid-May.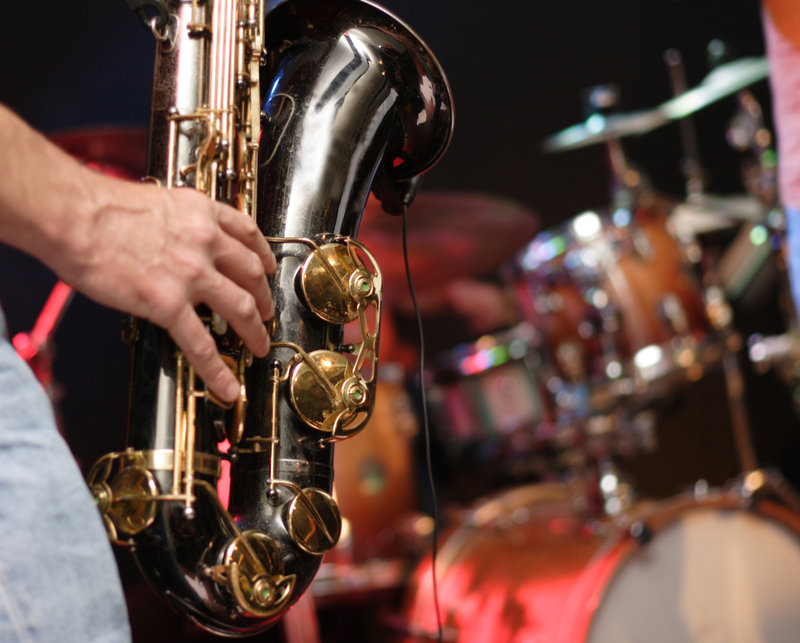 Stana/iStockphoto.com
Start with colorful racing dragon boats and mix in a series of concerts, children's entertainment and other events, and you'll have Tim Hortons Ottawa Dragon Boat Festival . The largest of its kind in North America, this 4-day event in late June gives spectators it all for free. Also in late June, Ottawa Fringe Festival , the uncensored festival of music and theater performances, and visual arts, features more than 300 performers. In late June through early July, the TD Ottawa Jazz Festival is held in downtown Ottawa and several other locations and features some of the world's most popular jazz musicians.
Held on July 1st, Canada Day , the nation's birthday party, is celebrated with activities including concerts, games and fireworks. Ceremonial events are held at Parliament Hill and Canadian culture is celebrated at Major's Hill Park and Confederation Park. Highlights of this celebration include a carillon concert, a flag raising ceremony and the Changing of the Guard ceremony.
One of Canada's largest music festivals, RBC Bluesfest is held in downtown Ottawa in July. Blues, gospel, roots and popular music are all performed by international artists at this event.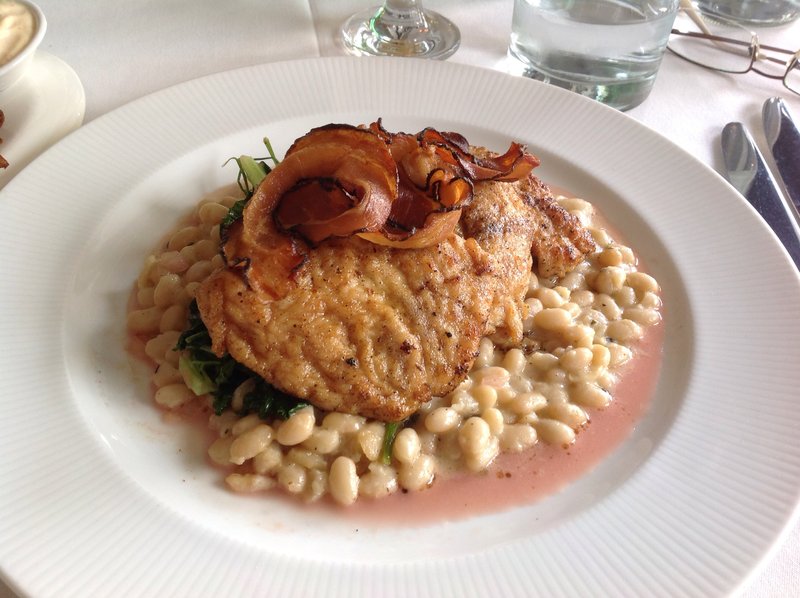 AAA/Inspector 40
Taste bud tantalizing options abound as more than 1,400 beers, foods, spirits and wines from around the world are showcased at the Ottawa Wine & Food Festival in early November. Hundreds of exhibitors fill the Ey Centre offering tastings and food and wine pairings.
More than 300,000 multicolored lights illuminate buildings and trees and make the winter landscape glow during Christmas Lights Across Canada from early December through early January.
See all the AAA recommended events for this destination.