What to Do in Ottawa One of the best things to do in Ottawa, especially if it's your first time visiting, is to take a Gray Line 24 Hour Hop-On Hop-Off Tour. English double-decker buses weave through the city, stopping at a dozen locations near the city's most popular attractions.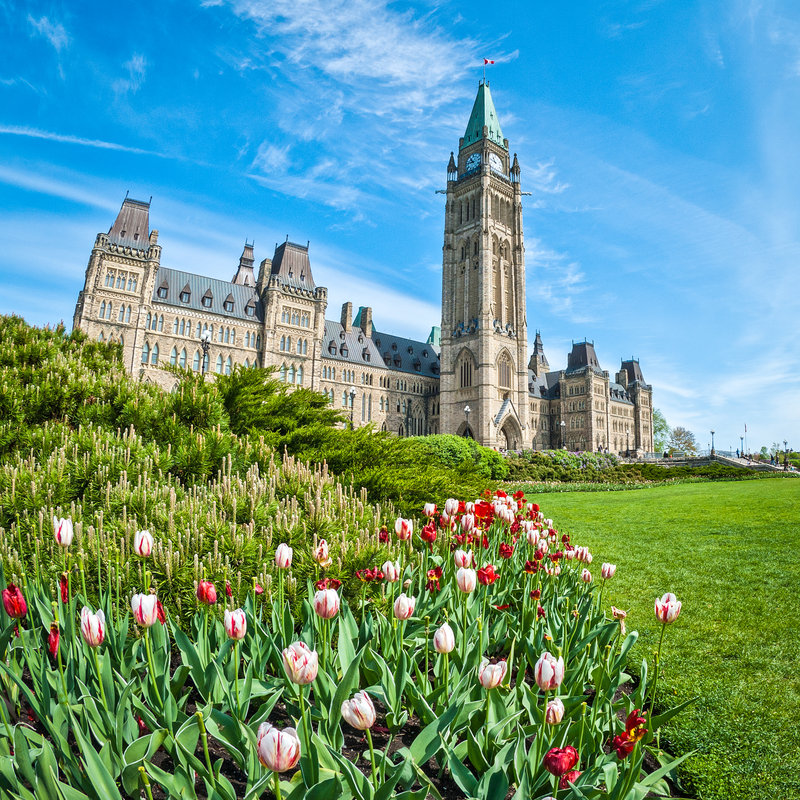 Chiyacat/iStockphoto.com
For a relatively small city, Ottawa has earned bragging rights for its gorgeous architecture; the city's impressive Parliament Buildings are a prime example. Built from 1859-66, the three Gothic-style structures boast copper roofs, turned verdigris-green with age, as well as gargoyles, friezes and ornate spires. The centerpiece of the buildings is the Centre Block, which houses government offices, including the prime minister's, and the Peace Tower, from which you can get an incredible view of the city.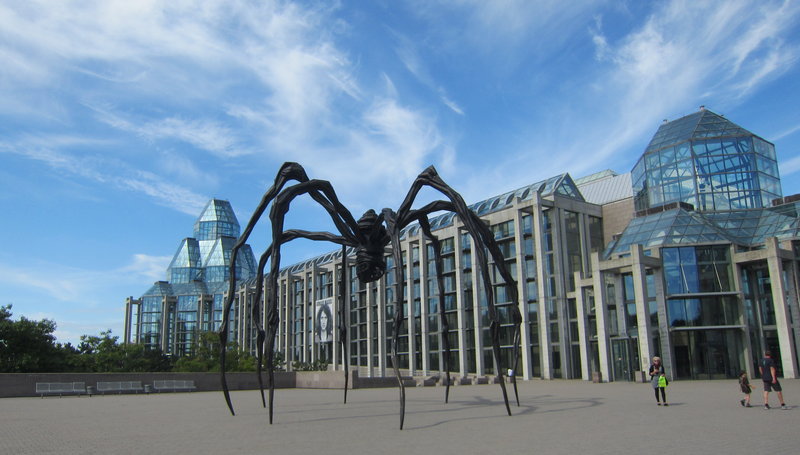 AAA
Another shining example of Ottawa's amazing architecture is the National Gallery of Canada (380 Sussex Dr.). This jewel box of an art museum clad in granite and glass shelters a large collection of Canadian art, as well as classic and modern works by American and European artists. Outside the gallery stands Maman, a striking 30-foot-tall spider that dwarfs visitors.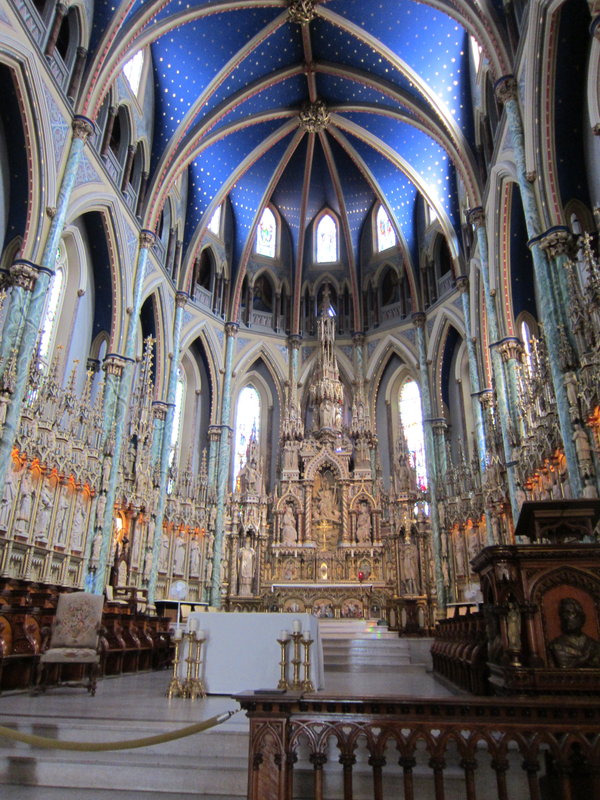 AAA
Yet another architectural stunner in Ottawa is the majestic Notre-Dame Cathedral Basilica (385 Sussex Dr.) built in the 1840s. Check out stained-glass windows galore and detailed wood carvings, and gaze up at the ceiling for a heavenly view of stars dotting a royal-blue background.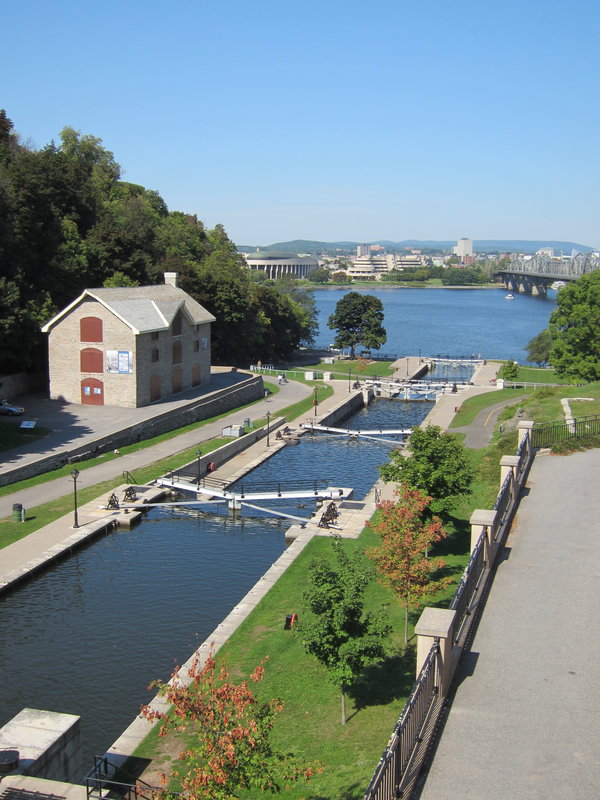 AAA
If you're looking for fun things to do with friends, go to the Rideau Canal . In winter, ice-skaters and snowshoers flock to the frozen waterway; you can even rent a sleigh and go for a glide. Vendors set up shop on the ice and serve hot beverages and snacks to keep you toasty. Come summertime, boaters take over the water, and those who remain on land enjoy picnicking, running or going for a stroll.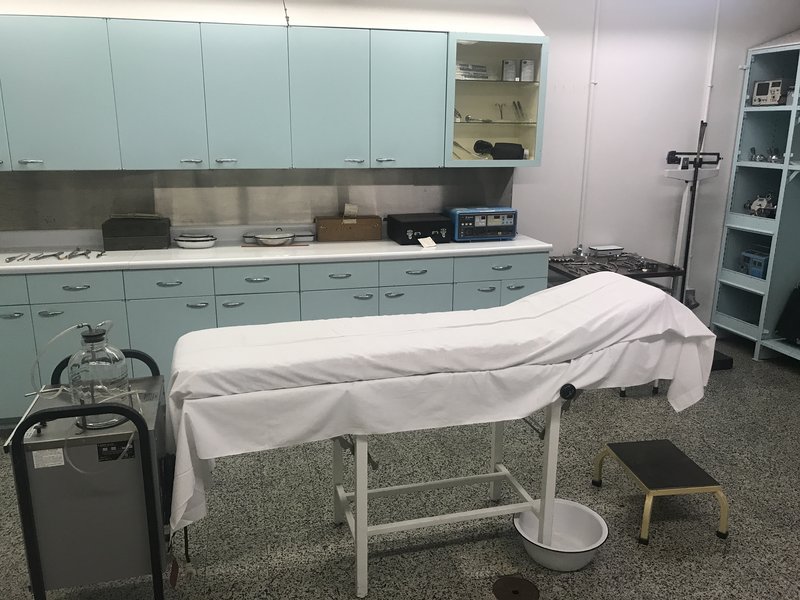 AAA/Patricia Miller
Take a 40-minute drive west of the city to visit Diefenbunker, Canada's Cold War Museum National Historic Site (3929 Carp Rd. in Carp) for a fascinating glimpse into Canadian life during the Cold War. This four-story underground bunker was built to house and protect government and military officials in the event of a nuclear strike.
Admire the luxurious and ornate Fairmont Château Laurier (1 Rideau St.) and treat yourself at the ritzy Wilfrid's Restaurant or tuck into scones with clotted cream at afternoon tea. You may want to book a spa treatment and spend a few nights at this upscale hotel, a prominent landmark of this beautiful city since 1912.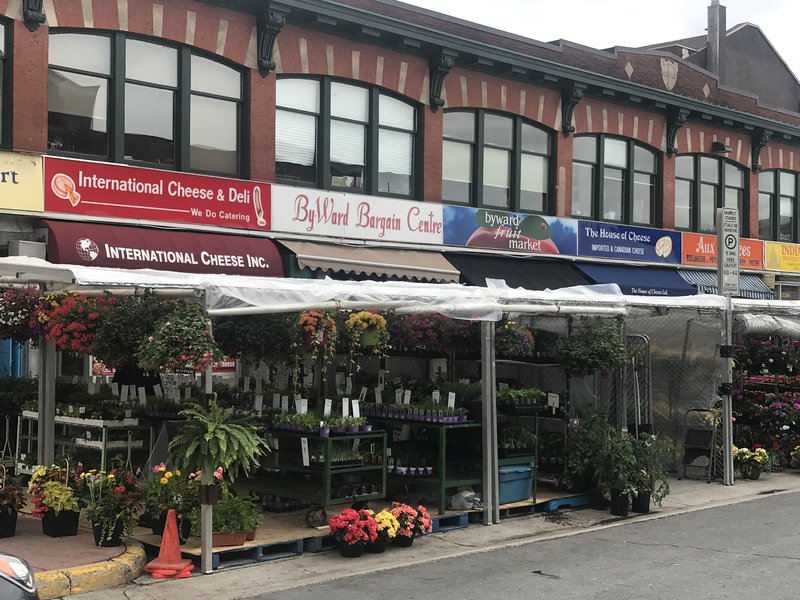 AAA/Patricia Miller
Meander through the bustling ByWard Market district, stopping in boutiques and art galleries that strike your fancy and grabbing a bite at one of its many cafés, coffee shops and restaurants. An outdoor farmer's market offers an array of the freshest local produce, meats, cheeses, breads and pastries, perfect for an inexpensive meal on a nearby bench.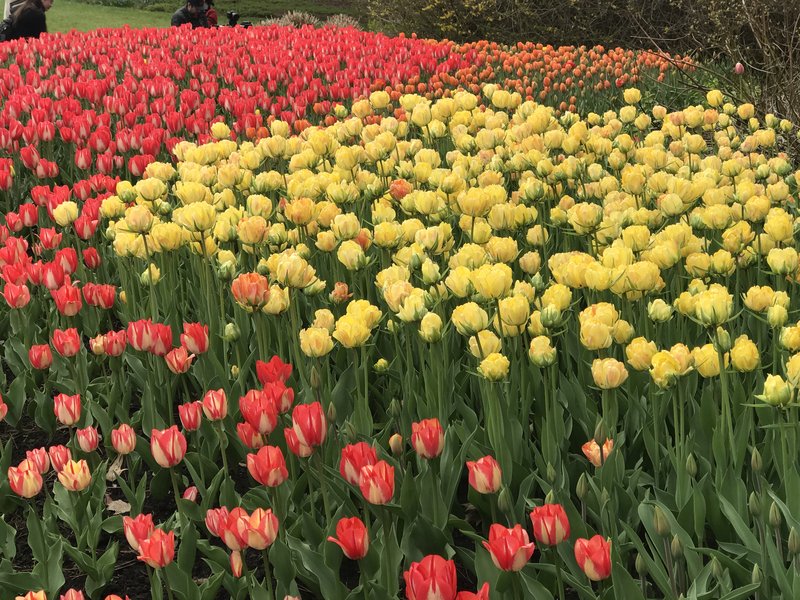 AAA/Patricia Miller
Greet spring at the Canadian Tulip Festival , held for 10 days in May, when the city is adorned with about one million blooming bulbs. In winter, check out ice carvings, snow sculptures, speed-skating competitions and cold-weather activities during Winterlude, held for three weekends in February.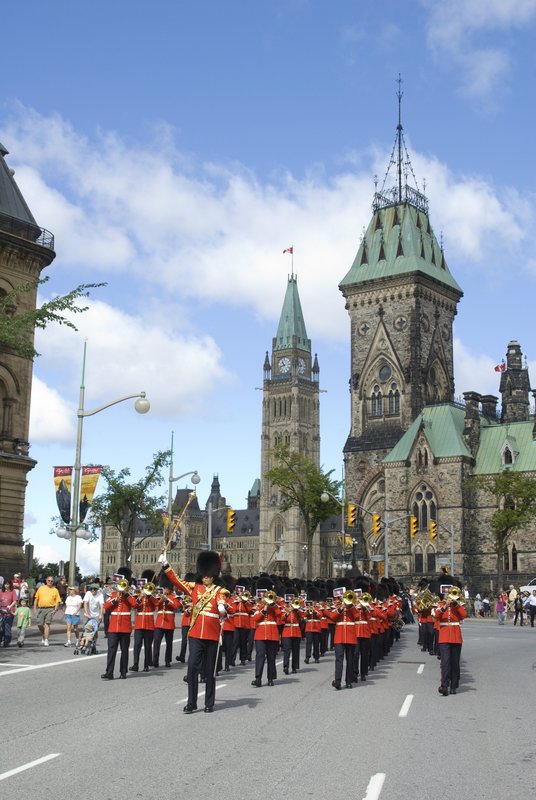 Ottawa Tourism
In the mood for a little pomp and circumstance? The Changing of the Guard is based on the ceremony of the same name in London and is free to attend. Observe guards in ruby-red uniforms and tall black hats as they parade to a military band and perform drills on the front lawn of Parliament Hill.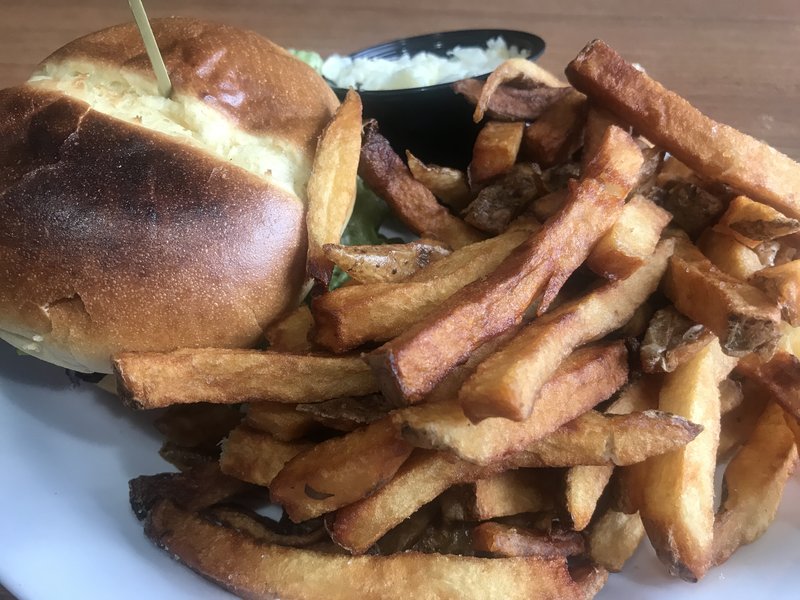 AAA/Patricia Miller
Foodies will not be disappointed by the delicious offerings of Ottawa's restaurants. Local favorite Wilf & Ada's (510 Bank St.) offers refreshing takes on breakfast and lunch standards. Lastly, when in Ottawa, you must have a smoked meat sandwich; Dunn's (355 Dalhousie St.) makes one of the best in town.