Savannah Events
In addition to its many cultural and historic landmarks, this destination hosts a number of exceptional festivals and events that may coincide with your trip.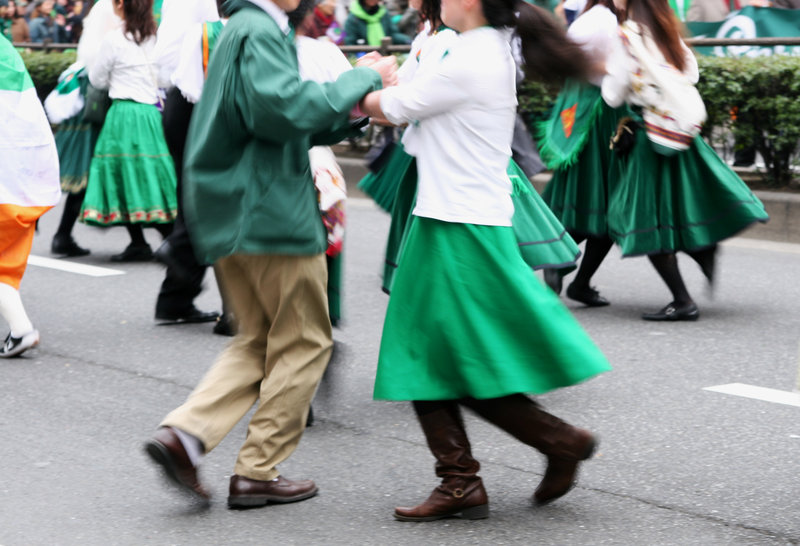 iStockphoto.com/falcatraz
Savannah's robust Irish contingent and enthusiasts attend the St. Patrick's Day Festival , which features a parade, music, Celtic dancing, mischievous "greenings" and a reverence for Irish values and customs. This mid-March event is one of Savannah's most-attended, so those on vacation are encouraged to reserve hotel accommodations well in advance. According to tourism officials, the population doubles. There is also the Savannah Irish Festival in mid-February that features live Irish music and dancing.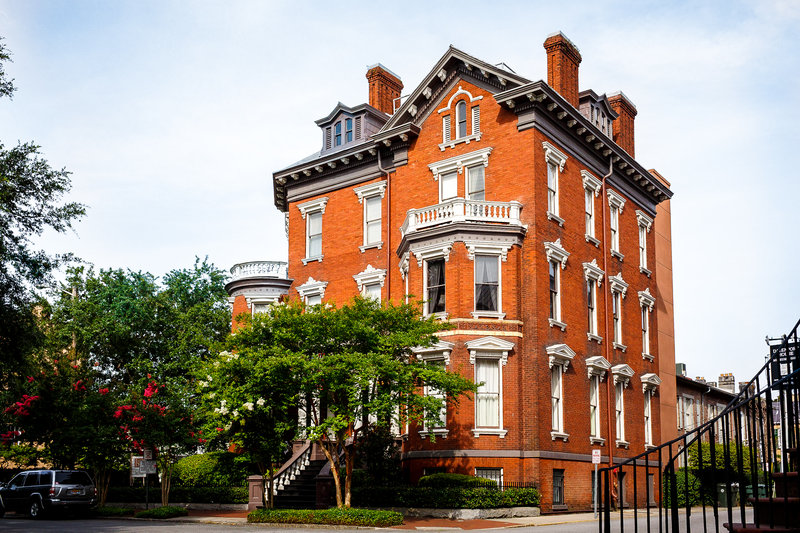 Courtesy of The Kehoe House
"The Hostess City of the South" is especially hospitable with plenty of fun things to do in the spring. Besides the big Irish bash, March brings the annual Savannah Tour of Homes and Gardens , one of only a few opportunities a year to enter private residences in the historic district. In April, The Garden Club of Savannah NOGS Tour of Hidden Gardens takes you behind a selection of eight walled gardens, the award-winning Massie Heritage Center Garden and the historical Green-Meldrim House where a Southern tea may be enjoyed. If you miss the spring tours, return in December for the Holiday Tour of Homes .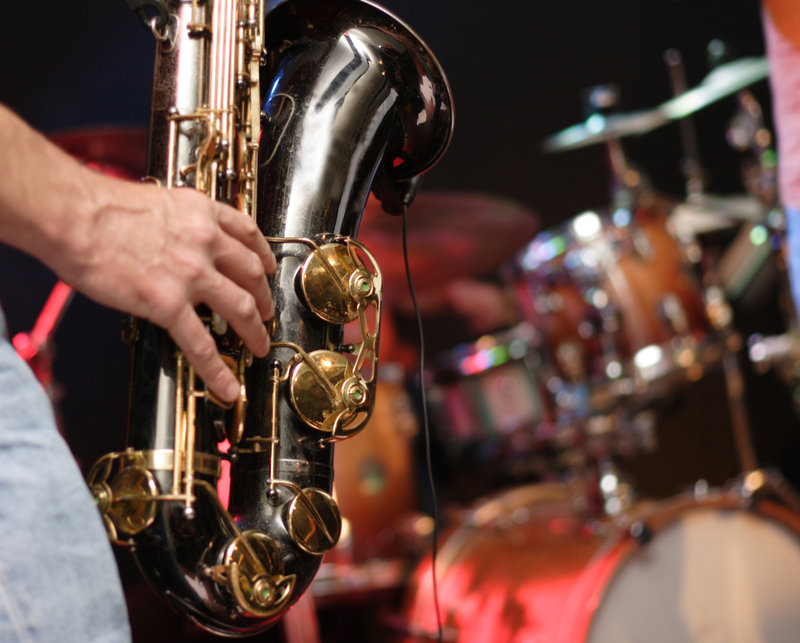 Stana/iStockphoto.com
Savannah's cultural calendar keeps the arts in the spotlight throughout the year, and there's sure to be something going on during your trip to this destination. World-class musicians perform jazz, blues, gospel, pop and more during the 15-day run from mid-March through early April at the Savannah Music Festival . In September the Savannah Jazz Festival focuses on jazz disciplines. Each year in late October or early November the Savannah College of Art and Design (SCAD) hosts the Savannah Film Festival , bringing in films and filmmakers from around the world for screenings, discussion groups and artists' presentations.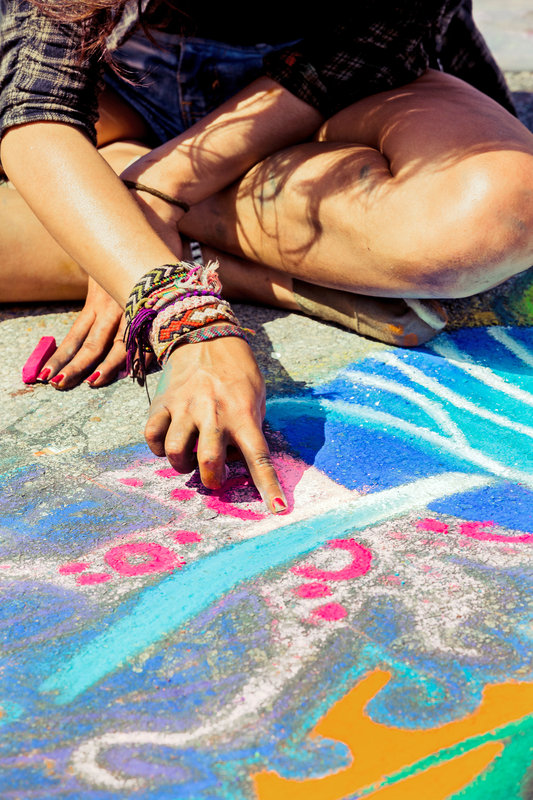 iStockphoto.com/JodiJacobson
With chalk for a medium, SCAD students transform the concrete walkways in Forsyth Park into colorful canvases during SCAD's Savannah Sidewalk Art Festival in April. You might see Picassoesque self-portraits, trompe l'oeil scenery or even a 3-D human body relief.
October offers an international gastronomic feast with plenty of options for places to eat. Sample the flavors of Savannah's multiethnic community at Oktoberfest on the River in early October, the Savannah Greek Festival on the second weekend of the month and the Shalom Y'all Jewish Food Festival in late October.
Savannah celebrates the holidays November through December, an all-encompassing holiday fête. Boat parades, tree lightings, fireworks, music and other things to do evoke the spirit of the season.
See all the AAA recommended events for this destination.