Savannah Travel with KidsAAA editors suggest these activities for families looking for fun things to do in Savannah.
Fun Things to Do for Kids Under 13 Get to know the walkable streets, interesting public squares and laidback atmosphere of Savannah, a remarkable city that charms all ages. Stop first at Forsyth Park (Gaston Street between Whitaker and Drayton sts.). The historic fountain beckons, for sure, but save a visit for later, especially if the kids are restless. Towers, swings, slides, seesaws and other popular structures make the on-site playground a good place for them to blow off steam. After a play session, prepare to ooh and aah at the fountain, one of the most popular places in the city to take photos.
Head toward Tricentennial Park (655 Louisville Rd.), which features a Revolutionary War site and museum complex. It's sprawling, but railcars out front hint at what's inside the Georgia State Railroad Museum —a former depot with restored locomotives and machinery.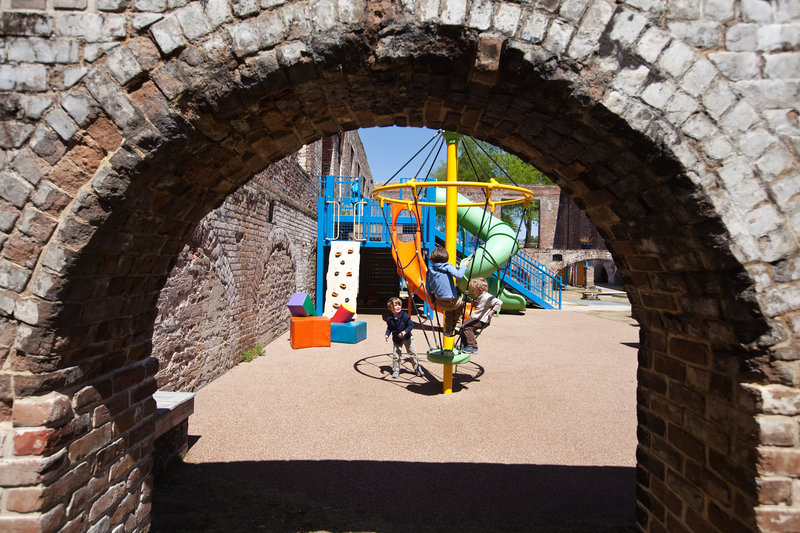 Georgia Department of Economic Development
The adjacent Savannah Children's Museum takes up the former Central of Georgia Railway's Carpentry Shop. Art, music and a costume area are among the activities available on the upper and lower levels. If you're searching for "free" fun things to do in Savannah, however, plan a picnic in front of the museum, where there's a grassy area with picnic tables and a wooden train for kids to explore.
Fun Places to Go for Teens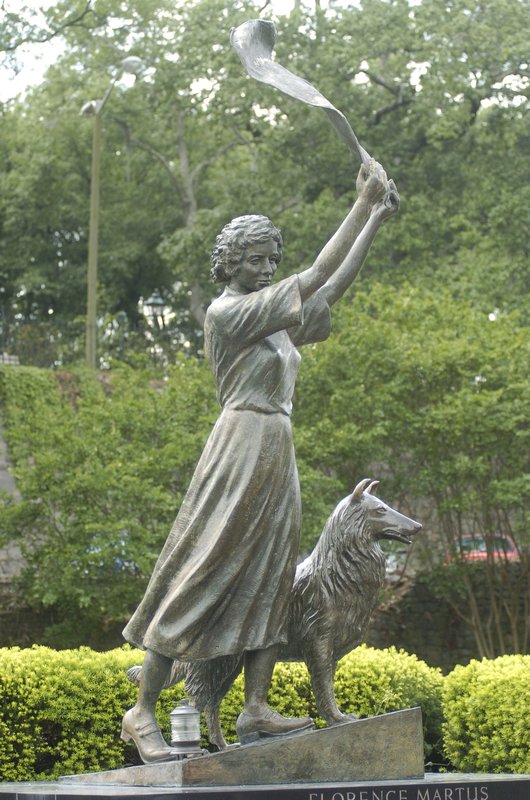 Savannah CVB/Savannah CVB
Create your own art walk. From the Savannah River to the Savannah Historic District, there's a good chance to come across public art and restored buildings. Many of these have ties to Savannah College of Art and Design, a private university that started in the city but now has locations around the city—and the world. The African American Monument, which was designed by SCAD's Dorothy Spradley with assistance by student Dan Koster, can be found between the tunnel of the Hyatt Regency Savannah (2 W. Bay St.) and Savannah River and depicts a family freed from bondage.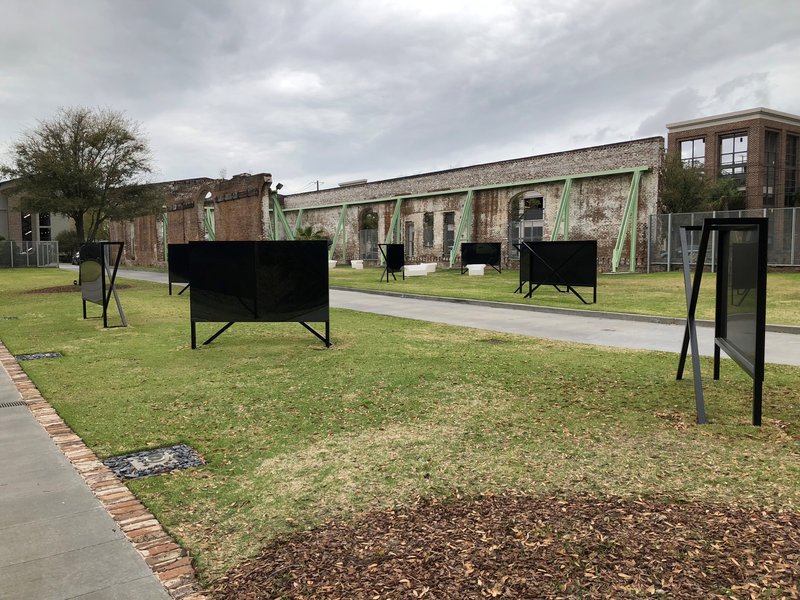 AAA/Sherry Mims
Deepen your art appreciation at SCAD Museum (601 Turner Blvd.), a building that's part contemporary art museum and part instructional space in a restored antebellum train depot. In addition to classrooms in the depot, the museum presents avant-garde and thought-provoking pieces within its 19,943 square feet of gallery space.
Are you interested in the paranormal? Try one of the many ghostly Savannah tours. The history of the Sorrel-Weed House (6 W. Harris St.) provides fodder for aspiring paranormal investigators. Although a more subdued architectural and historical tour can be taken during the day, you'll want to come at night for the Ghosts of Sorrel Weed Presented by the Savannah Storyteller.
What to Do for All Ages Girl Scouts of the USA started in Savannah more than 100 years ago. Learn more about the organization's history and its founder at the Juliette Gordon Low Birthplace (10 E. Oglethorpe Ave.). The 40-minute tour covers the first two floors of the house. (Don't forget to buy a Birthplace pin if you're a current Girl Scout!)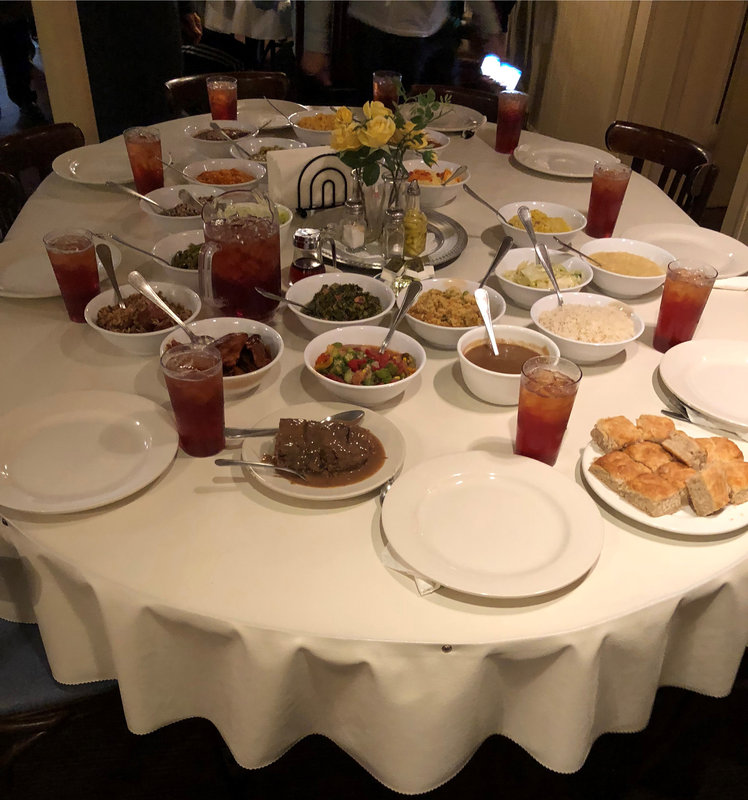 AAA/Sherry Mims
Y'all ready to eat? Savannah restaurants offer a variety of choices, but consider trying some hearty Southern food for lunch. Mrs. Wilkes' Dining Room (107 W. Jones St.) serves fried chicken, beef stew, macaroni and cheese, biscuits and dozens of other dishes—meaning there is something for everyone, but get there early to avoid the crowd. Alternatively, dine at Clary's Café, where you can order from a real soda fountain.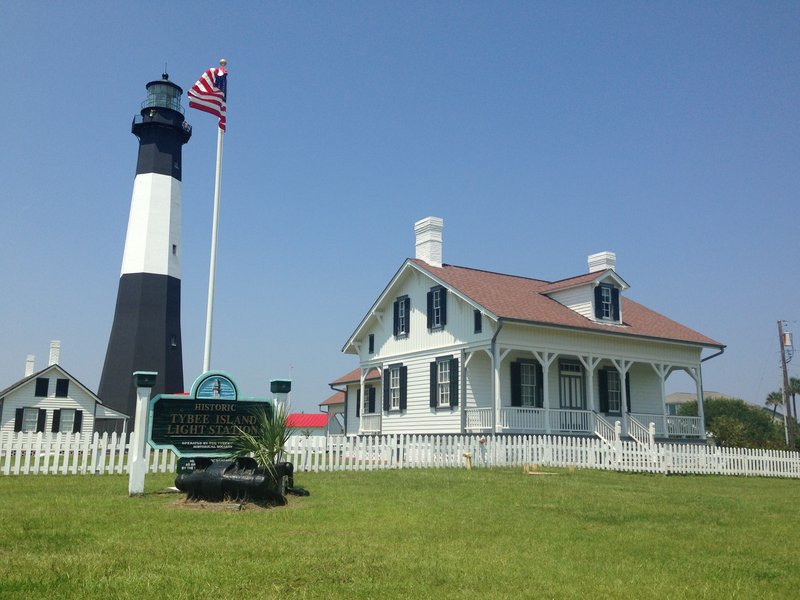 AAA/Photo submitted by Janet Brindle Reddick
Plan a Savannah beach day at nearby Tybee Island . One of the best spots to go is North Beach, where you'll find colorful facilities next to the walkway. Then relax and build sandcastles in the shadow of the scenic lighthouse.