What to Do in Savannah Visit the public squares to appreciate Savannah's setting. Founded in 1733 and laid out by Gen. James E. Oglethorpe and Col. William Bull, this historic Southern city features wards with buildings planned around public squares; some 22 out of 24 remain. A favorite is Forsyth Park (Gaston Street between Whitaker and Drayton sts.)—one of the most photographed spots in the city—where you can view live oaks draped in moss and an impressive fountain.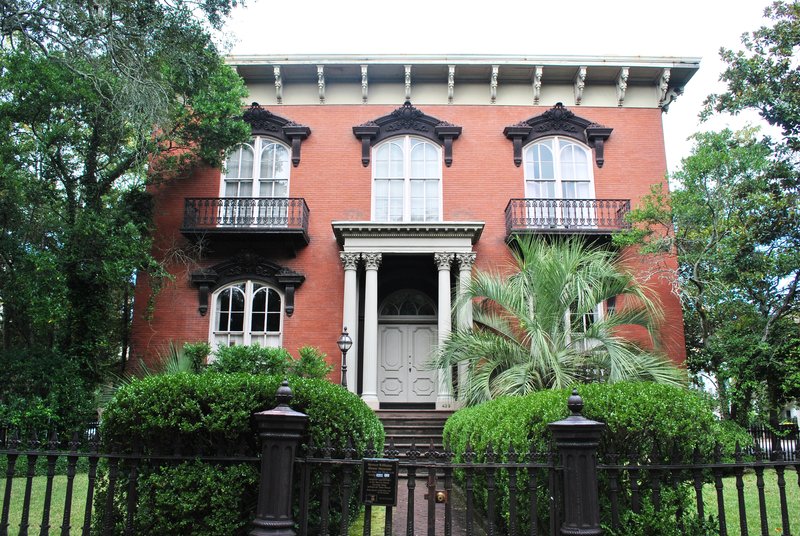 Wikimedia Commons / CC BY SA/Elisa.rolle
Explore locations immortalized in literature and film. Fans of the classic 1994 film, "Forrest Gump," should reflect in Chippewa Square (Bull and Hull sts.). (There used to be a replica bench on the northern corner of Bull Street, but it was removed.) The Mercer Williams House Museum (429 Bull St.) features prominently in both the 1994 book, "Midnight in the Garden of Good and Evil" and 1997 film of the same name, and offers guided tours.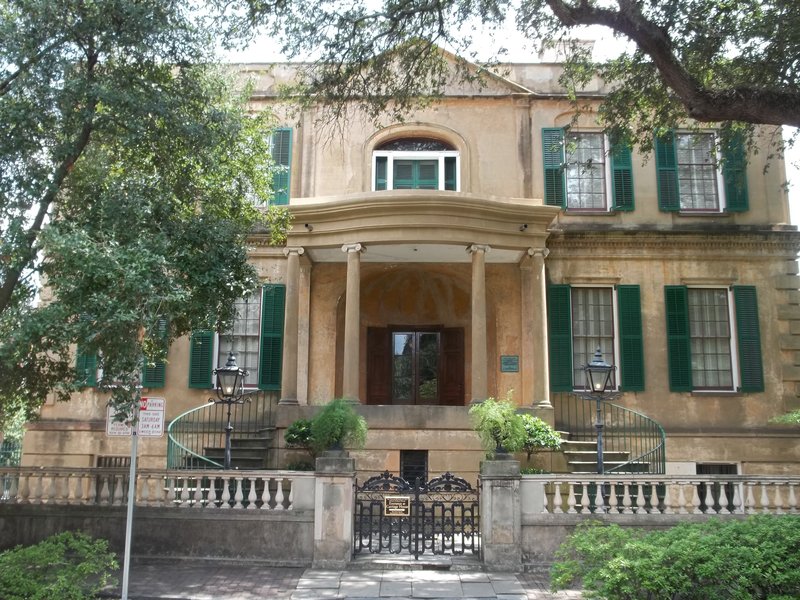 Wikimedia Commons / CC BY SA/Ebyabe
Visit Savannah's historic homes. Highlights include the Owens-Thomas House and Slave Quarters (124 Abercorn St.), the Davenport House (324 E. State St.) and the Sorrel-Weed House (6 W. Harris St.).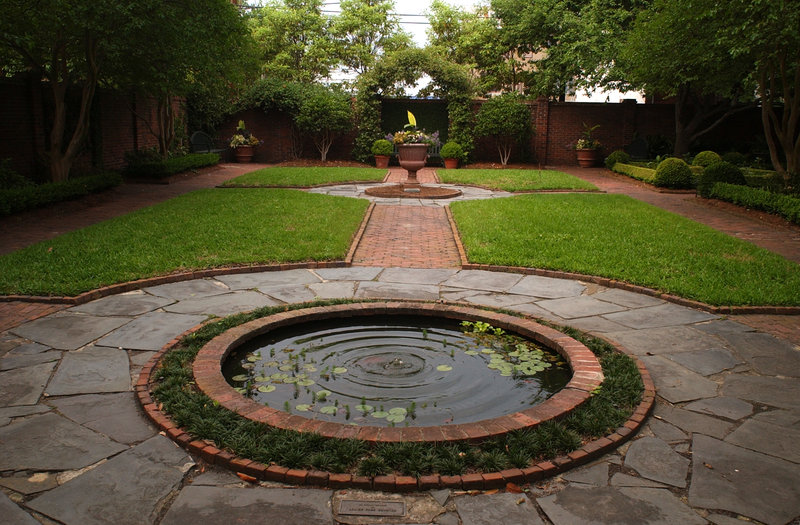 Courtesy of Davenport House Museum
Remember to pay homage at the Juliette Gordon Low Birthplace (10 E. Oglethorpe Ave.), where you can learn about the Girl Scouts of the USA and its founder.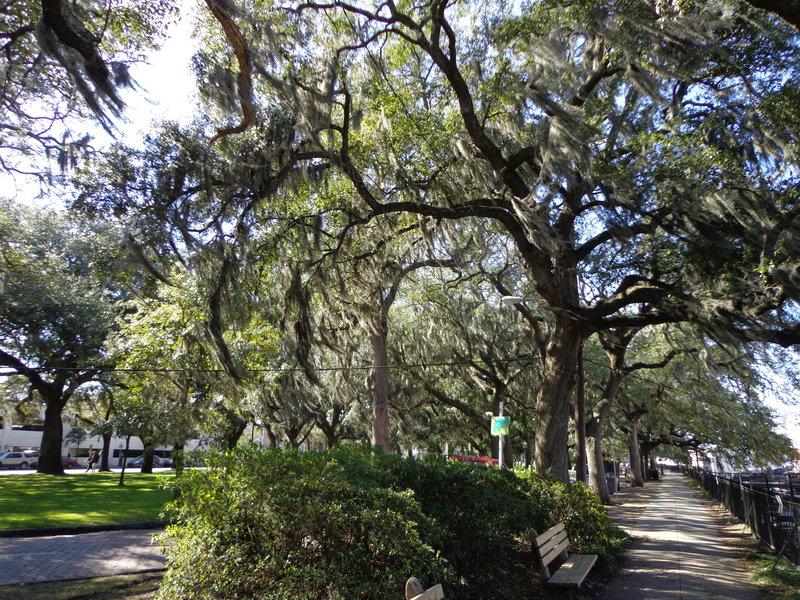 AAA/Phil Lopresti
Shop in the historic district. Not only is the architecture beautiful but also many of the shops offer one-of-a-kind pieces. One Fish Two Fish (401 Whitaker St.) is renowned for tasteful décor, gifts and accessories. The Savannah College of Art and Design also offers one-of-a-kind pieces at shopSCAD .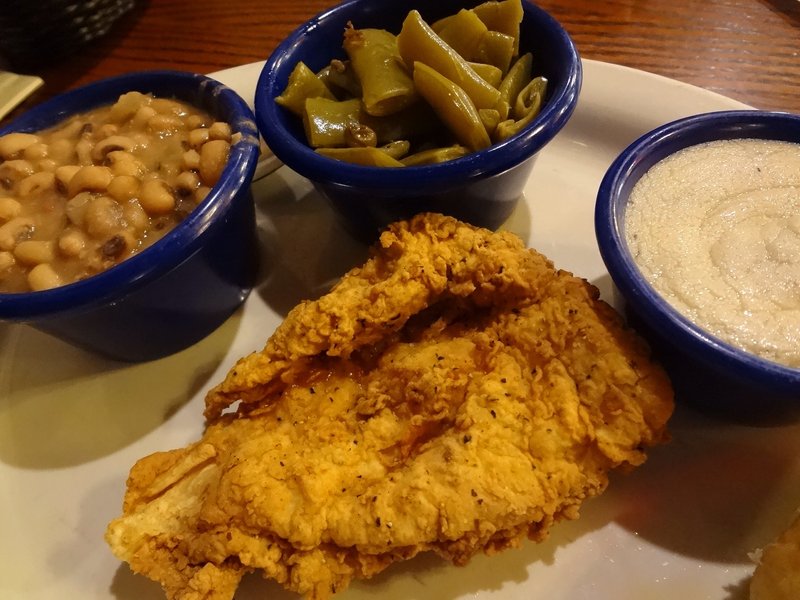 AAA/Inspector 33
Indulge in the culinary scene. Several restaurants enjoy national recognition, including The Olde Pink House (23 Abercorn St.), The Lady & Sons (102 W. Congress St.) or Mrs. Wilkes' Dining Room (107 W. Jones St.), a mainstay for more than 60 years; be prepared to wait in line at the latter restaurant, as it does not accept reservations.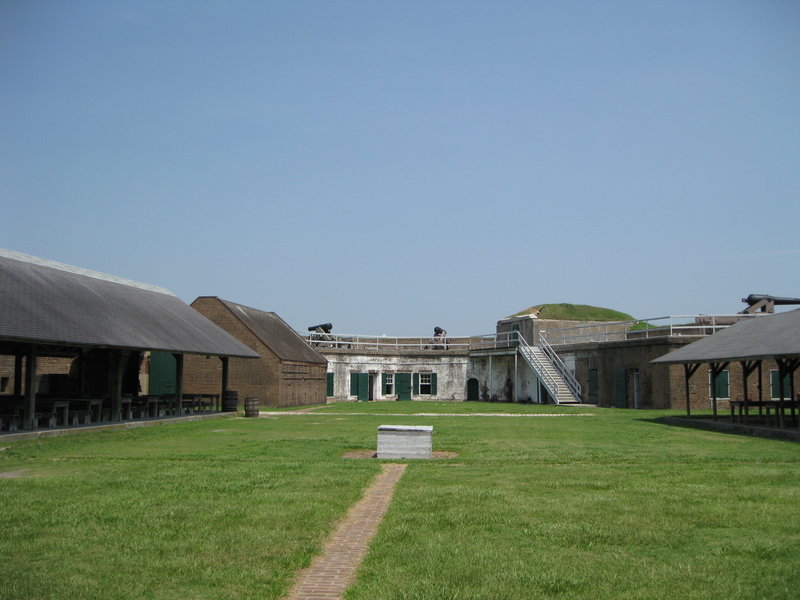 Jennifer Lopresti/Jennifer Lopresti
Check out the attractions by the Savannah River. One to consider is Old Fort Jackson (1 Fort Jackson Rd.), built in the early 19th century. It protected the city during the War of 1812 and the Civil War and features the oldest original brick fortification.
Try some Savannah restaurants in a historic location, such as The Cotton Exchange Seafood Grill & Tavern (201 E. River St.). A reminder of when the state was a leading cotton producer, this former warehouse along the river serves seafood, steak and Southern favorites. See our Restaurants section for more picks.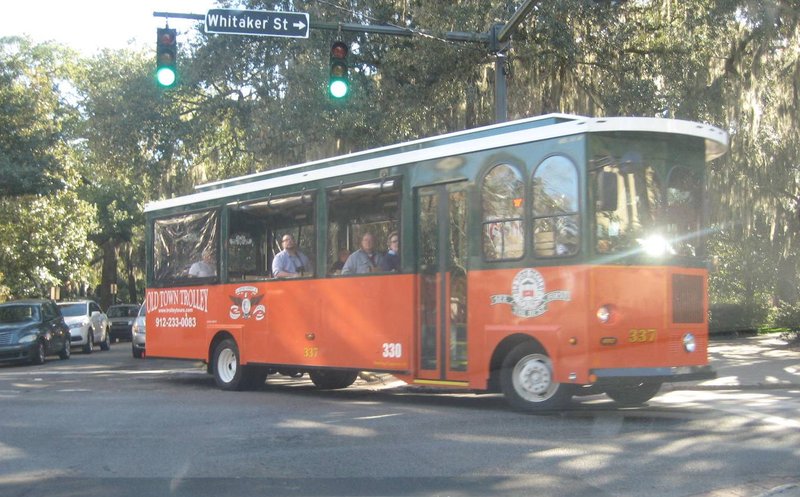 AAA/C Jennings
See the city by water, wheel or foot. Many different companies with diverse viewpoints offer Tours of Savannah and are a popular thing to do in Savannah for many visitors, especially those pressed for time. For an overview, consider Old Savannah Tours or Old Town Trolley Tours . Many tours depart the Savannah Visitor Information Center 301 Martin Luther King Jr. Blvd. Savannah, GA 31402. Phone:(912)944-0455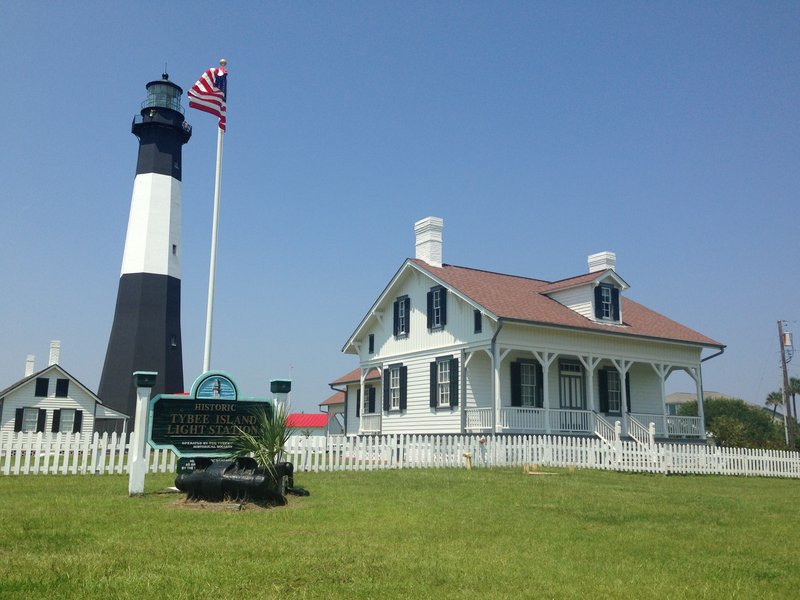 AAA/Photo submitted by Janet Brindle Reddick
Drive out to Tybee Island . Less than a half-hour away, you'll find amazing sandy beaches. The barrier island offers the perfect place to unwind and watch a sunset.
Learn about the lives and contributions of African Americans to Savannah and the South from the time of slavery to the present day with The Freedom Trail Tour . You'll visit places such as the Ralph Mark Gilbert Civil Rights Museum (460 Martin Luther King Jr. Blvd.) as well as First African Baptist Church (23 Montgomery St.), which is the oldest Black congregation in North America.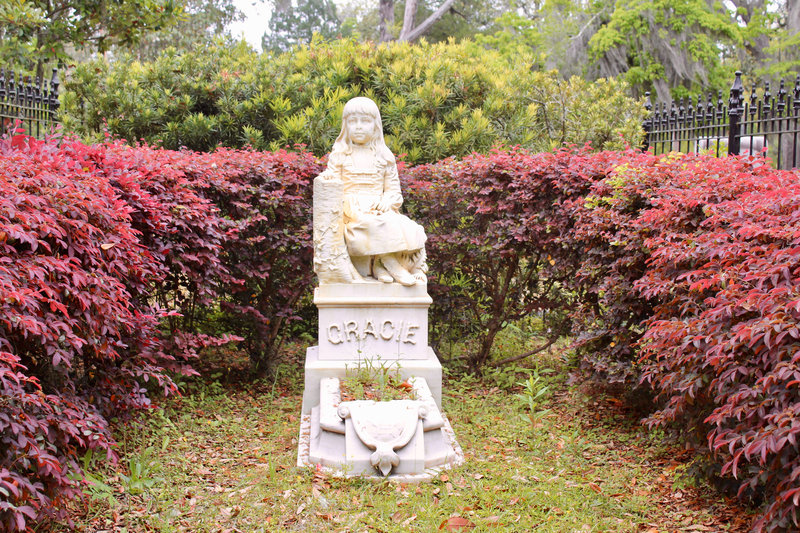 flickr / CC BY/subherwal
Listen to otherworldly stories by taking a Savannah ghost tour after dark. Whether that's a visit to Bonaventure Cemetery (330 Bonaventure Rd.) to take pictures of "orbs" or a guided tour on a trolley is up to you. An interesting take on the genre is the Cobblestone Tours Haunted Pub Crawl, where you can enjoy a beverage along with a story.