Introduction Buffalo is known for its outstanding architecture, dedication to the arts and friendly welcome offered to visitors. Make sure to plan time to savor the surprises awaiting you in the city that The Washington Post touted as a "hip center of arts and performances."
4FR/iStockphoto.com
Here you'll be amazed to find the restorations of Frank Lloyd Wright's Graycliff Estate and Darwin D. Martin House; the beauty of Frederick Law Olmsted's parks and parkways; and the stunning collection of modern and contemporary art—including the work of Gauguin, van Gogh, Picasso and other masters—at the Buffalo AKG Art Museum.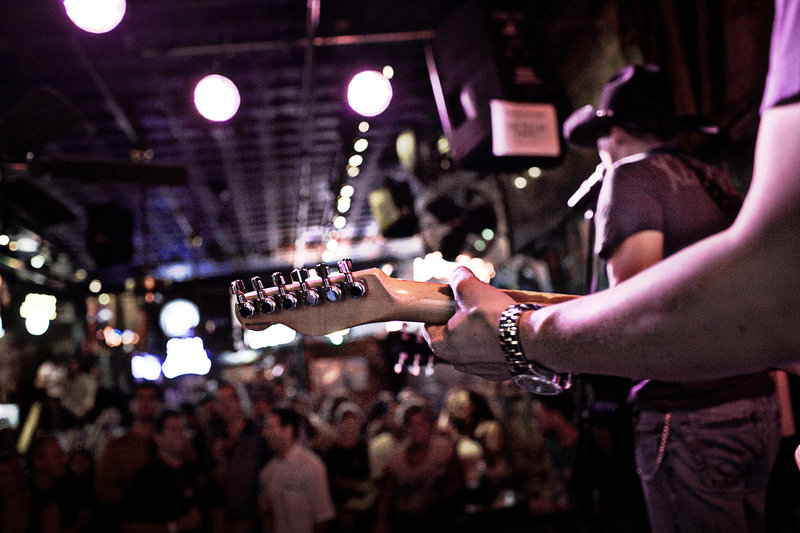 Courtesy of Nashville Convention & Visitors Corporation
Treat yourself to dance performances, Broadway musicals, opera and concerts at Shea's Performing Arts Center, an elaborate 1926 movie palace in Buffalo's revived theater district. Or take your pick of the 14 professional theater companies that share the spotlight. The Irish Classical Theatre Co., which presents plays from Irish literature, and Alleyway Theatre, which performs new plays and musicals, are just a couple of the choices.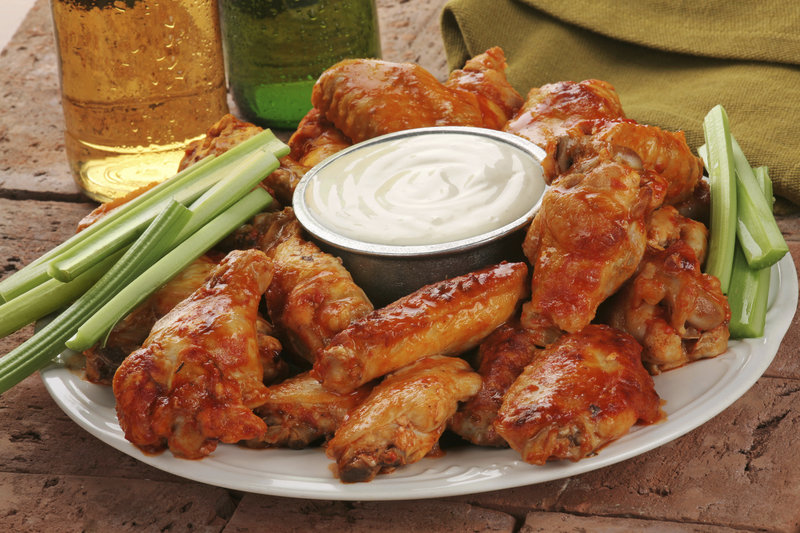 adlifemarketing/iStockphoto.com
Don't forget to sample the zesty chicken wings. They're not hard to find, and every year tasters from around the country flock to the National Buffalo Wing Festival for this classic. Downtown's Anchor Bar is where the wing frenzy took flight in 1964.
Getting There
By CarFrom Rochester and other points east I-90 approaches Buffalo's northeast corner. It then joins I-190 and travels south, paralleling the city's eastern boundary before continuing west along the Lake Erie shoreline. The segment of I-290 that connects I-90 from the east and I-290 going north to Niagara Falls is called the Youngmann Expressway.
I-190 approaches the city from the northwest, passing through the west side before cutting across town and joining I-90 to the east. Toll barriers along I-190 are northbound between exit 17, River Road, and exit 18A, Grand Island Boulevard, and southbound between exit 21, Niagara Scenic Parkway/Niagara Falls, and exit 20B, Long Road/Grand Island. Travelers using I-90 from the west can go either northwest through the city via I-190 or northeast via I-90. Both I-90 and I-190 are part of the New York State Thruway.
Entering the area from the south are US 219 (Southern Expressway) from Springville and SR 400 (Aurora Expressway) from South Wales. Both join I-90 headed northeast. SR 5 from Dunkirk joins I-190 just below Seneca Street; SR 5 then becomes Main Street, cutting northeast. US 62 (Bailey Avenue), going north and south, bisects Buffalo.
The Kensington Expressway (SR 33) comes in from the east; the Scajaquada Expressway (SR 198) enters from the west off I-190. At the intersection of these two expressways, the Scajaquada ends; the Kensington Expressway continues south to downtown and east to Buffalo Niagara International Airport on Genesee Street.
Getting Around
Street SystemBuffalo's major streets branch off from its central business district in a radial pattern. Because Lake Erie borders the city's southwest side, most roads begin downtown and branch out to the north and east. Niagara Square is the primary downtown intersection. From the square Delaware Avenue runs north and south; Niagara Street goes diagonally northwest to the Black Rock Canal and then heads north. Genesee Street extends northeast from Niagara Square to the airport, although three blocks of the street near Niagara Square are closed to traffic.
Main Street, 2 blocks east of Delaware Avenue, runs north and south downtown but branches off to the northeast at Ferry Street. Main Street downtown and to the northeast is also known as SR 5; however, to the south SR 5 is known as Fuhrmann Boulevard and then Hamburg Turnpike as it goes farther south down the Lake Erie shoreline.
Seneca Street and Abbott Road are two main east-west routes connecting downtown and the southeast suburbs. Clinton Street begins 4 blocks east of Niagara Square at Lafayette Square and heads alternately south and east, detouring around the two-block section from Michigan Avenue to Pine Street.
The downtown speed limit is 30 mph. Unless otherwise posted, right turns at red lights are permitted after a complete stop; left turns at red lights from a one-way street to another one-way street are permitted after a complete stop. Rush hours, 7-9 a.m. and 4-6 p.m., should be avoided.
ParkingMetered parking is available downtown, but spaces fill quickly. With patience, unmetered spaces also can be found. Many parking garages are available at $5-$15 per day. Underground parking is offered at Main Place, One M&T Plaza and One HSBC Center.