About Destin With its quartz properties, the crystalline sand sparkles with a white luster and feels soft to the touch on Destin's share of the 24-mile Emerald Coast. The whiteness, in turn, intensifies the bluish-green hue of the Gulf of Mexico. Public beach access and fun things to do are available at intervals along US 98 and in Henderson Beach State Park .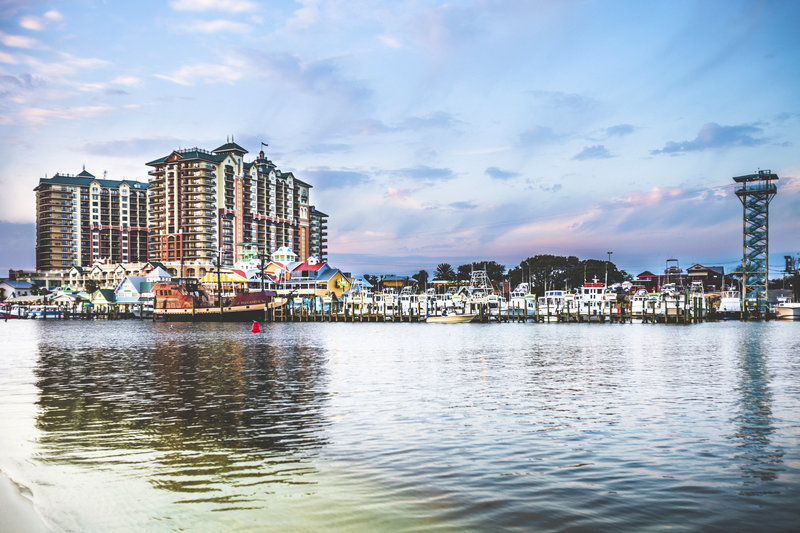 Peeter Viisimaa/iStockphoto.com
In addition to shops, a cluster of local restaurants and bars, Harborwalk Village features water sports outfitters and is a haven for a large fleet of charter fishing craft. Sport fishing is extremely popular here due to Destin's close proximity to the 100 fathom curve—the edge of the continental shelf—where deep-sea fishing for billfish is at its finest. Record catches have earned Destin the title of "World's Luckiest Fishing Village." Stop by the Destin History and Fishing Museum , 108 Stahlman Ave., for more information; phone (850) 837-6611.
Visitor Centers Destin Area Chamber of Commerce Welcome Center 4484 Legendary Dr., Suite A Destin, FL 32541. Phone:(850)837-6241
Shopping in DestinWhether you're planning to travel with kids and need supplies or looking for fun things to do with friends, you'll find this beachside destination presents plenty of shopping opportunities. Souvenirs, specialty shops and outlet stores are often conveniently on or near the beach.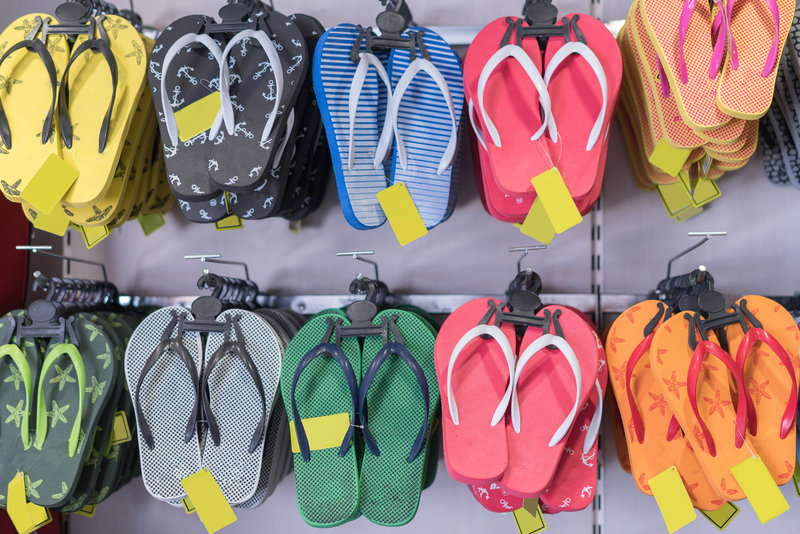 iStockphoto.com/mustafagull
Alvin's Island Tropical Department Stores (1000 U.S. 98 E.), sells towels, swimsuits and sunscreen for a day at the beach as well as souvenirs and T-shirts for your trip back home; phone (850) 654-8946.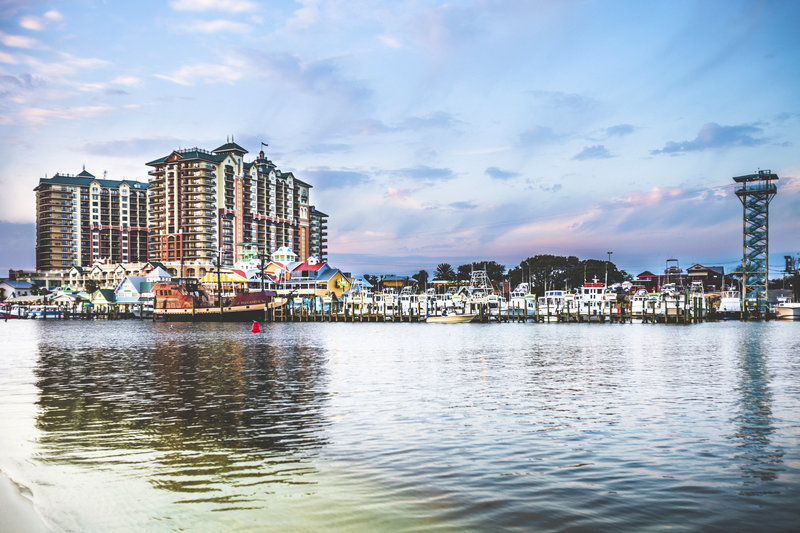 Peeter Viisimaa/iStockphoto.com
Shoppers and adventure travel enthusiasts alike visit Harborwalk Village, 10 Harbor Blvd., a marina and marketplace at the base of the Destin Bridge. (Note: There's a fee for parking.) Sports apparel and specialty items, such as temporary tattoos and kites, are what to buy. This also is where to go for charters, travel tours and such rentals as kayaks, pontoons and personal watercraft; phone (850) 424-0600.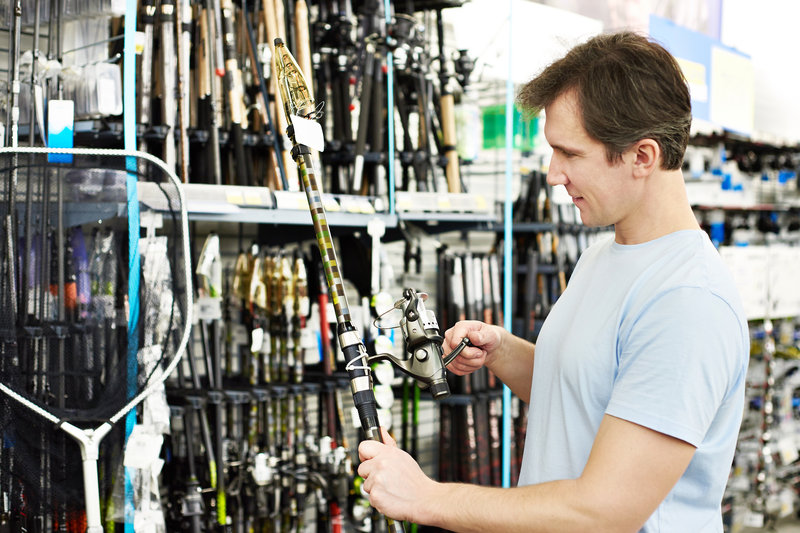 iStockphoto.com/sergeyryzhov
Destin Commons, 4100 Legendary Dr., is an open-air complex with local restaurants and retailers, such as Belk, H&M and Bass Pro Shops; phone (850) 337-8700. Florida-based chain Maui Nix offers beach gear and surfing accessories; phone (850) 269-1234.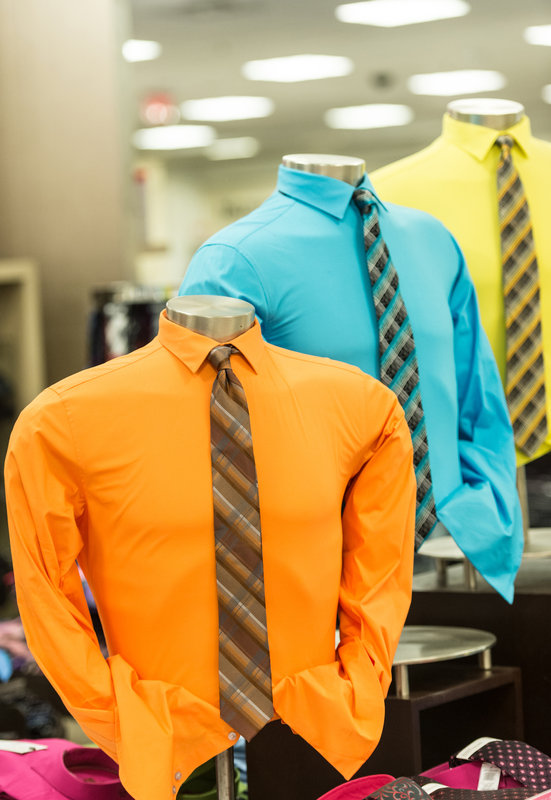 iStockphoto.com/Juanmonino
Deal seekers head toward Silver Sands Premium Outlets (10562 Emerald Coast Pkwy.) to save money on some of the best-known brands. Adidas, Carter's and Tommy Hilfiger are among the more than 100 outlet stores; visit the service center kiosk or phone (850) 654-9771.
Things to Do Big Kahuna's Water and Adventure Park