What to Do in Portland
Just a 15-minute TriMet MAX train ride from downtown, Washington Park (S.W. Rose Garden Way & S.W. Kingston Ave.) is a must-visit on any vacation, if only to be wowed by the multitude of blooms at the International Rose Test Garden (400 S.W. Kingston Ave.) and experience the Zen-like serenity of the Portland Japanese Garden (611 S.W. Kingston Ave.). The wooded park is home to other attractions that top the list of things to do, including the Hoyt Arboretum (4000 S.W. Fairview Blvd.), with a network of pretty hiking trails that will make you forget you're near a bustling city.
Hang out in Pioneer Courthouse Square. Portland's "living room" is six blocks from the riverfront between S.W. 6th Street and Broadway. Grab coffee or a snack from a food cart, check out the bronze sculptures and then relax on the brick steps and engage in some people watching.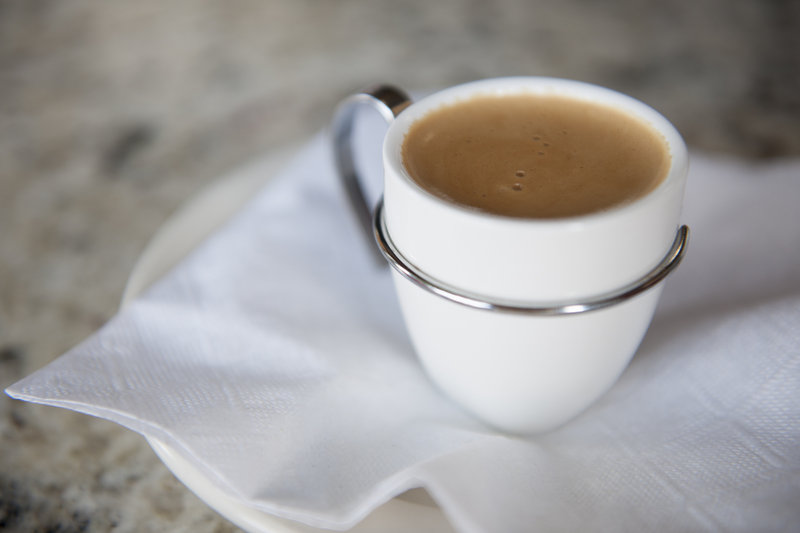 Courtesy of Greater Miami Convention & Visitors Bureau/Bruno Fontino
The Pearl District, between N.W. Park and 15th avenues, rewards exploration and is a hot destination in the city. Enterprising Portlanders transformed this once dilapidated area of aging warehouses into an urban magnet for galleries, cool stores, wine bars and brewpubs.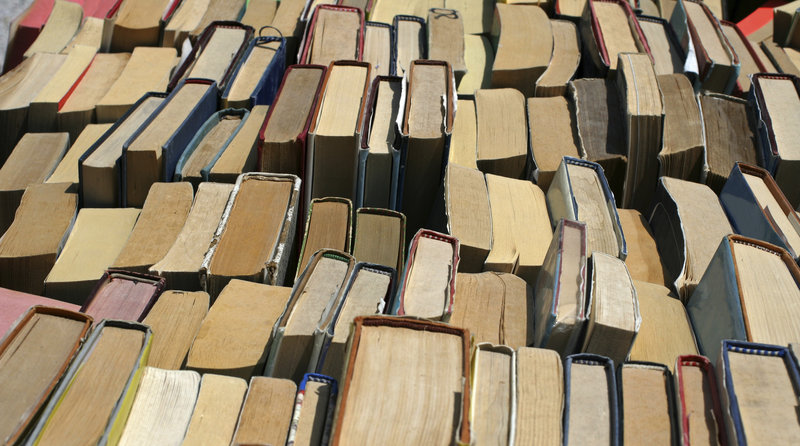 ROMAOSLO/iStockphoto.com
If the weather is less than ideal—and if you're not visiting in summer this might be the case—and you wonder what to do, head to Powell's City of Books (1005 W. Burnside St.). The bookseller's flagship store is chock-full of new and used books. Gather an armful and relax in their cozy, window-filled café.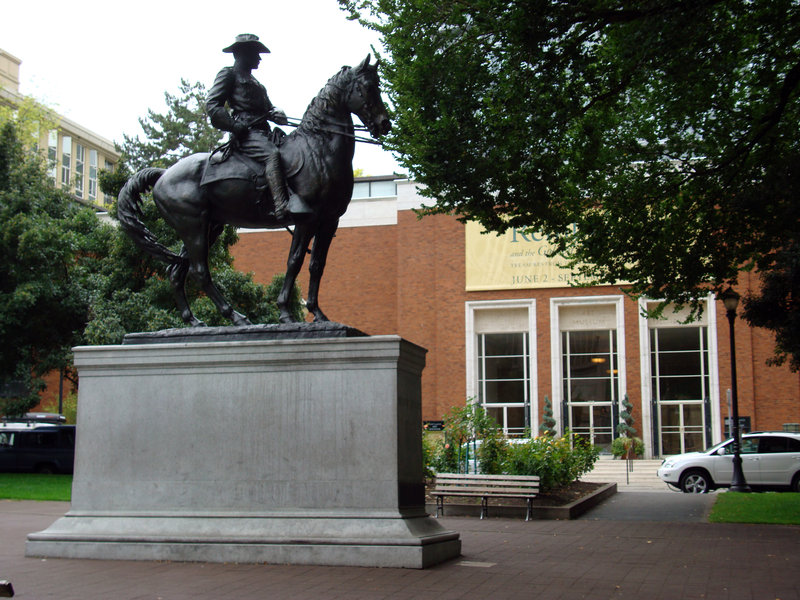 AAA/Denise Campbell
A meander through downtown's South Park Blocks isn't complete without a stop at the Portland Art Museum (1219 S.W. Park Ave.), which exhibits American, European, Asian and Native American art. Don't miss the outstanding collection of masks, bowls and other objects fashioned by Northwest Coast Indian groups. It is a great addition to any trip, especially if you want indoor activities when visiting in the fall or spring. Visit after 5 p.m. on a Friday and admission is just $5.
On the other side of the blocks is the Oregon Historical Society (1200 S.W. Park Ave.), dedicated to preserving the Beaver State's history. Its most striking features are the exterior trompe l'oeil murals that depict the Lewis and Clark expedition. These works won't escape your eye: They soar eight stories high.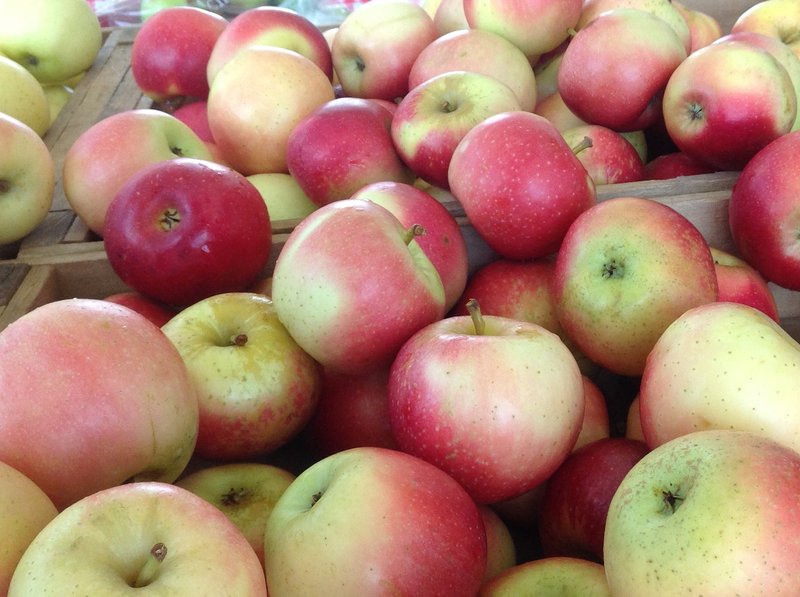 AAA/Inspector 592
Wares at the Portland Saturday Market range from clothes to jewelry to one-of-a-kind crafts created by local artisans. The food court won't leave you wondering where to eat because it offers a similarly eclectic spread—everything from pad thai noodles to vegetarian Himalayan grub. It sets up Saturdays and Sundays from the first weekend in March through Christmas Eve along Naito Parkway just south of the Burnside Bridge; hop on the TriMet MAX Light Rail's red or blue lines and get off at Skidmore Fountain.
Go for a walk at Governor Tom McCall Waterfront Park. The riverside promenade follows the Willamette from the Hawthorne Bridge north to the Steel Bridge, where you can cross the river and follow the Eastbank Esplanade south, learning about the region's history from interpretive markers along the way. This 4-mile round trip is guilt-free exercise complete with scenic views.
Forest Park is, well, a forest within the city. Keep your walking shoes on and hit one of the park's more than 70 miles of densely wooded trails. Unpaved Leif Erickson Drive runs for almost a dozen miles and is closed to cars, making it perfect for a bike ride or hike, with views of the Columbia River through the trees an unexpected bonus if you love adventure travel.
Head across the Willamette to the Hawthorne District on the city's east side. There are coffee shops, bakeries and funky shops along Hawthorne Boulevard between 17th and 43rd streets, and there's a hip nightlife scene at neighborhood joints like the Bagdad Theater & Pub .