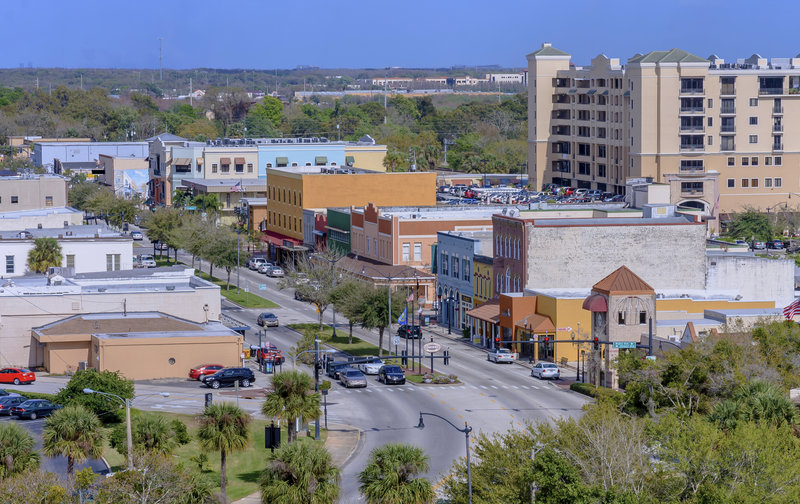 Description
Kissimmee (Kiss-SEM-mee), is near the southern terminus of a scenic portion of Florida's Turnpike, which extends 65 miles southeast from Wildwood. It is more widely known to visitors to the central Florida region as being a near neighbor of Walt Disney World® Resort (located farther northeast in Orlando are Universal Orlando Resort and SeaWorld Orlando). Many downtown businesses occupy structures dating from the late 1800s; landscaping and renovations preserve the town's old-time aura.
While tourism and agriculture have long dominated the business climate, recent economic development initiatives encourage advancements in plastics, engineering and electronics. The Florida Cattlemen's Association has its headquarters in town.
Kissimmee also attracts the sports-minded to Osceola County Stadium, in Osceola Heritage Park at 631 Heritage Park Way; phone (321) 697-3220 for ticket information.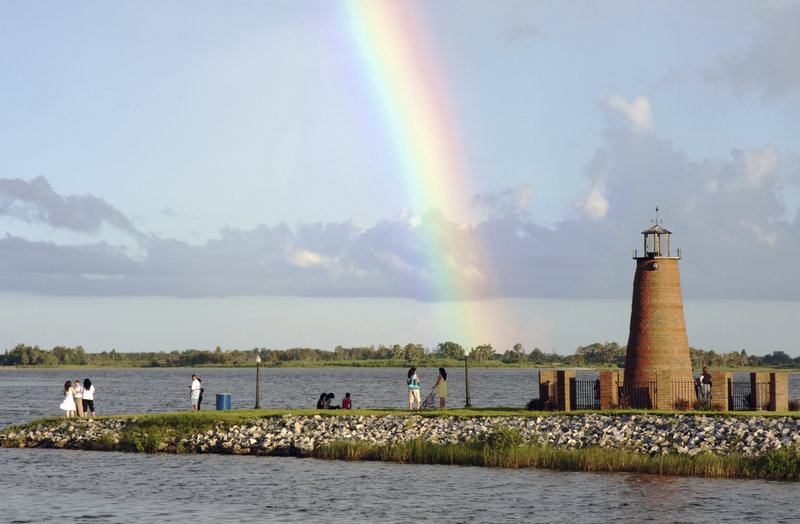 Silver Spurs Arena, 1875 Silver Spur Ln. in Osceola Heritage Park, hosts the popular Silver Spurs Rodeo, concerts and major sports events. Picnic tables and boat ramps are available at Lakefront Park, .25 mile southeast of US 17/92 at 201 Lakeview Dr.; phone (407) 518-2501. Near the park at 300 E. Monument Ave. is the Monument of States, a 40-foot-high pyramid consisting of stones from every state and 20 countries; phone (407) 847-2821.
InfoOffice
Experience Kissimmee
215 Celebration Pl. Suite 200 Kissimmee, FL 34747. Phone:(407)742-8200 or (800)333-5477
Shopping
The Loop and Loop West, 3208 N. John Young Pkwy., offer 800,000 square feet of open-air shopping as well as multiple dining and entertainment options. Old Town, just east of I-4 on US 192 at 5770 W. Irlo Bronson Memorial Hwy., features 75 specialty shops as well as restaurants and amusement rides in a re-created turn-of-the-20th-century setting. Hundreds of classic cars cruise the streets of Old Town every Friday and Saturday night.
Lake Kissimmee State Park see Lake Wales