Fun Things to Do Inside and Outside Theme ParksWalt Disney World® Resort shaped the young city of Orlando into one of the world's most popular leisure travel destinations. On average, nearly two-thirds of the domestic visitors head for the theme parks. But while Disney is the centerpiece of Orlando's appeal, the City Beautiful delivers more than fantasy and fast rides.
There are dozens of county and state parks in which to hike, bike or engage in water sports, and wild Florida, in all its natural splendor, is closer than you think. Nature-oriented diversions such as botanical gardens, meandering waterways and swampy wetlands with exotic wildlife were tourist draws in the early years, and still are. Since 1949, Gatorland has thrilled onlookers with dangerous stunts pitting man against reptile.
The city began as a small settlement with one cattle ranch and a trading post; by 1890 the "cow town" had become a real town, with all the trappings of 19th-century success. The postwar period ushered in the region's most dynamic growth. Kennedy Space Center created new jobs, and the resulting economic activity spawned numerous supporting businesses, attracting a tremendous influx of new residents. With the opening of a visitors complex in 1967, KSC officially entered the tourism race, taking its first small step towards becoming a major attraction.
Central Florida's Disney story began in the mid-1960s, when visionary "Uncle Walt" Disney paid a series of hush-hush visits to the swamplands of southwest Orange County. Secretive property deals soon followed, sparking questions about the mysterious doings south of town. The answer came in 1971 when Magic Kingdom® Park became Orlando's first theme park. In the decades since then, expansions have presented Epcot®, Disney's Hollywood Studios®, Disney's Animal Kingdom® Theme Park and two water parks. Also adding convenience are hotel accommodations, restaurants, entertainment areas and golf courses.
Bolstered by Walt Disney World® Resort's success, Orlando evolved into a theme park mecca. On the heels of triumphs in San Diego, Calif., and Aurora, Ohio, SeaWorld creators opened a third park in Florida in 1973. Decades later, SeaWorld Orlando gained two sister parks: Discovery Cove Orlando, an interactive dolphin encounter, and Aquatica, a water park. Universal Studios Florida debuted in the summer of 1990. Within 10 years, Universal made the leap from single theme park to Universal Orlando Resort, a multifaceted family vacation destination with hotels, restaurants and nightlife.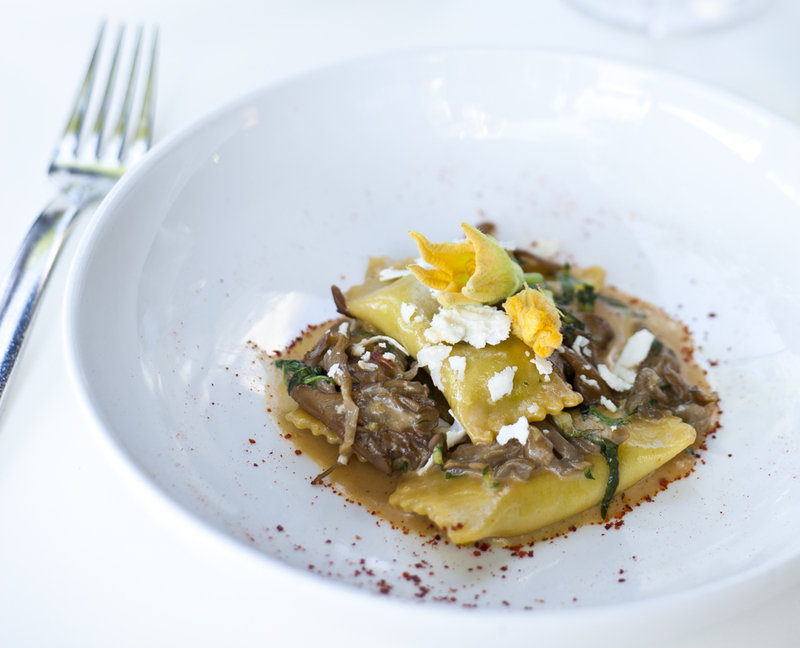 Courtesy of Luma on Park
Those who think a trip to Orlando is all about being a kid are in for a surprise. All-inclusive spa resorts and celebrity chef-helmed restaurants attract a sophisticated clientele. The city plays host to such exciting sports events as basketball games by the Orlando Magic, soccer games by the Orlando Pride and Orlando City Soccer Club, arena football games by the Orlando Predators, and the PGA's prestigious Arnold Palmer Invitational, which takes place at the legend's own Bay Hill Club. Orlando's cosmopolitan population also supports a milieu of cultural museums that visitors will want to add to their agendas.